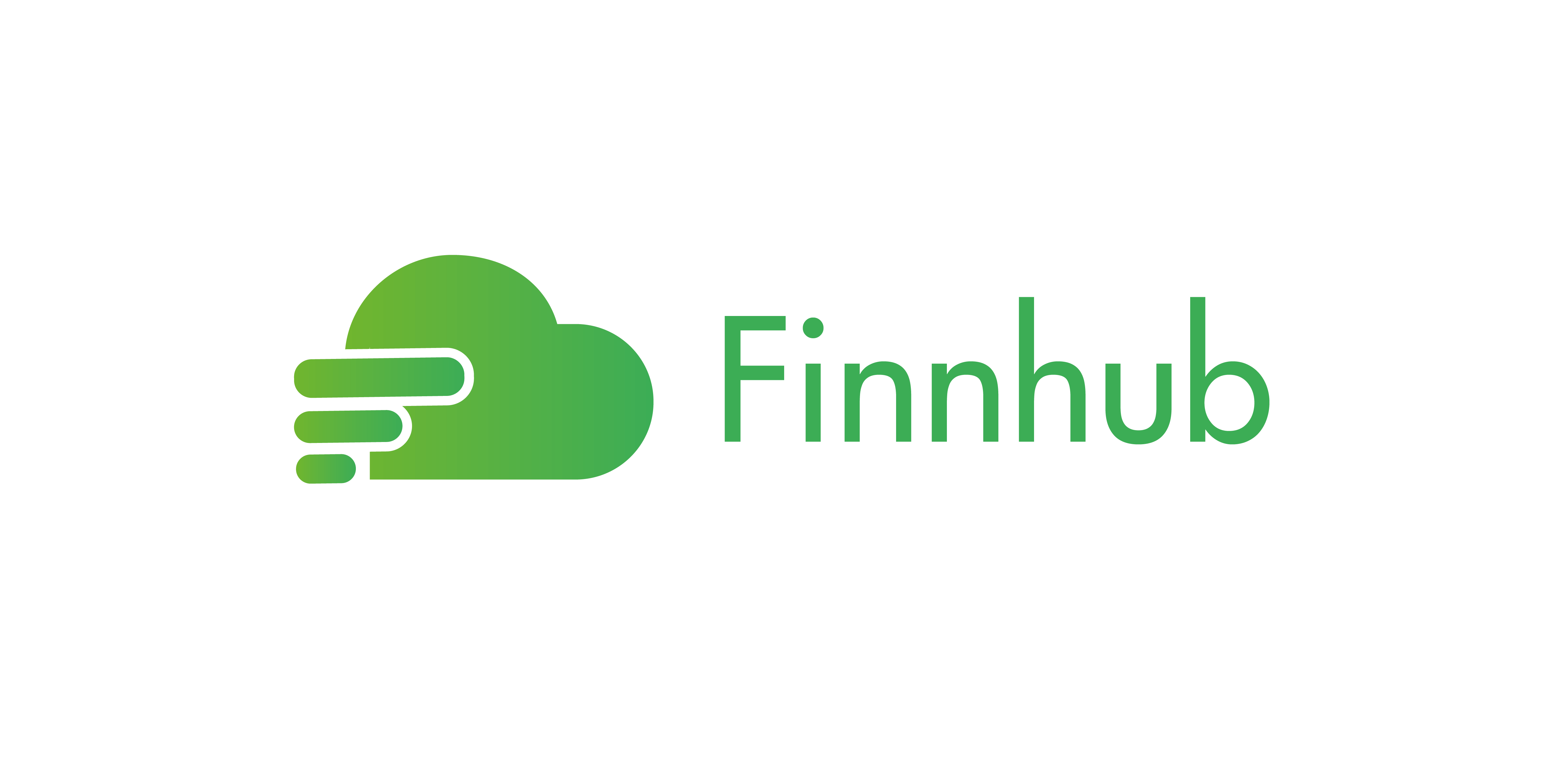 Advanced Share Registry : Market Update - 23 September 2021
ASW.AX
Wall St closed in the black, the Dow snapped a four day losing streak as the Fed left interest rates unchanged. The Fed said tapering will happen "soon" if the recovery continues to roll. The major indexes saw strong gains, pricing in the likely official announcement in November, for the taper to start in December, with the view that the Fed is in no rush to raise interest rates soon.
Major indexes around the globe almost rallied with European markets rebounding into the black, as Evergrande concerns abated for now. U.S. Federal Reserve Chair Powell flagged that tapering will happen "soon". The ASX rose for a 2nd day while the price of Australian carbon credit units hit a record high. Macquarie rates Westpac Group (ASX:WBC) as a hold after their ESG meeting.
European markets saw a rebound closing in the black as Evergande concerns abate. Asian markets closed mixed as sentiment stabilized after much anxiety earlier in the week.
Yesterday, the Australian sharemarket closed 0.3 per cent higher at 7,297 for the second straight day. Energy stocks charged the local bourse as the index shrugged off global jitters.
Today IHS Markit business conditions purchasing managers indexes for September are expected to see a slight uplift on the reopening play that is released today. The Australian Bureau of Statistics is set to release payroll jobs for week ending 28 August and June quarter household wealth data.
RECENT INDIAN OCEAN SECURITIES TRANSACTIONS
Disclaimer:
The information provided was based on information available at the time of publishing. We believe that the information in this report is correct and any opinions, conclusions or recommendations are reasonably held or made as at the time of its compilation, but no warranty is made as to accuracy, reliability or completeness. To the extent permitted by law, neither Advanced Share registry (ABN 14 127 175 946) nor any of its subsidiaries accept liability to any person for loss or damage arising from the use of this report. The report has been prepared without taking account of the objectives, financial situation or needs of any particular individual. For this reason, any individual should, before acting on the information in this report, consider the appropriateness of the information, having regard to the individual's objectives, financial situation and needs and, if necessary, seek appropriate professional advice. This report does not purport to be a complete statement or summary.
Disclaimer
Advanced Share Registry Limited published this content on 23 September 2021 and is solely responsible for the information contained therein. Distributed by Public, unedited and unaltered, on 23 September 2021 06:41:01 UTC.