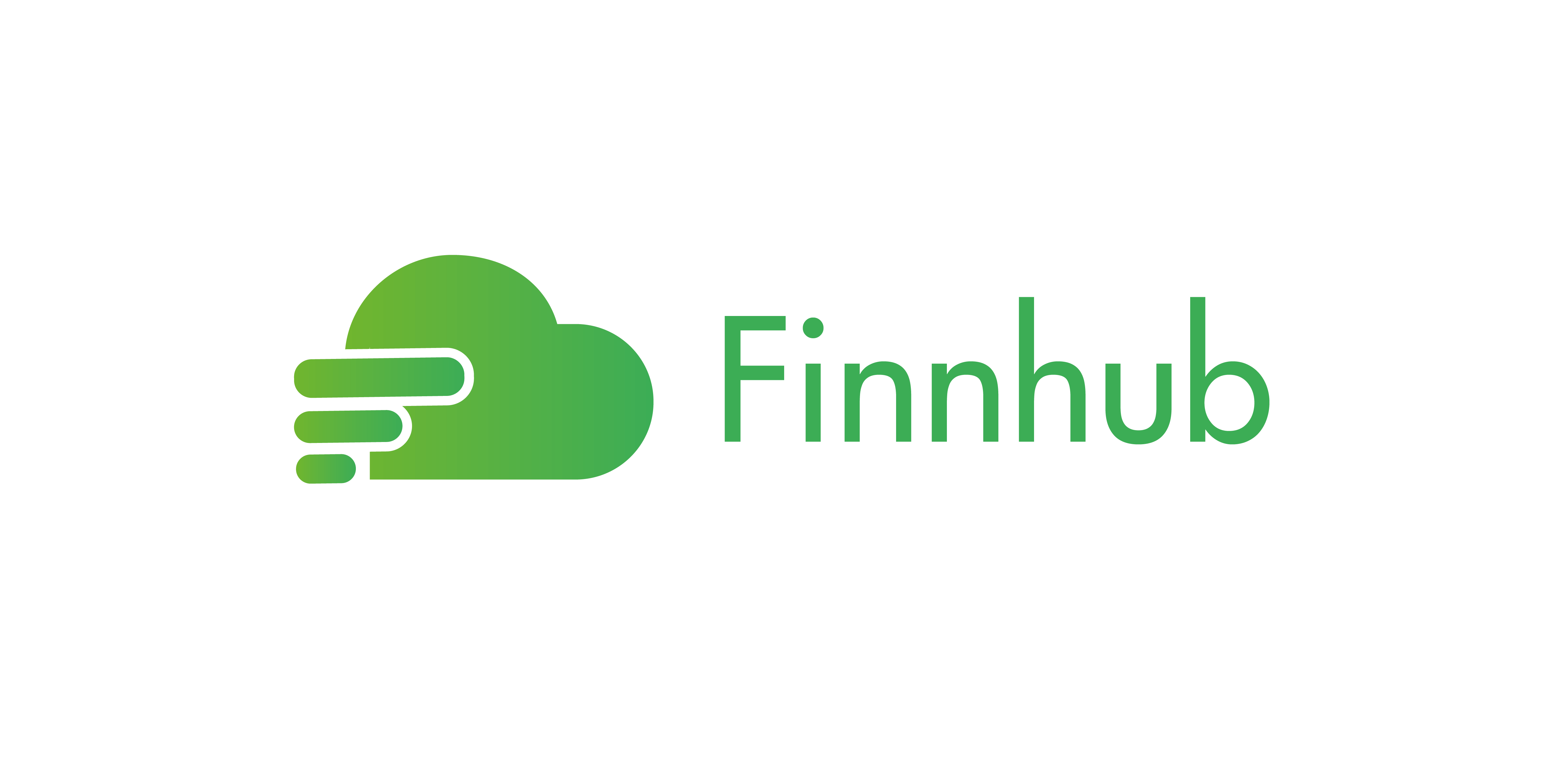 YUM BRANDS INC : Submission of Matters to a Vote of Security Holders (form 8-K)
YUM
Item 5.07 Submission of Matters to a Vote of Security Holders.
The following is a brief description of each matter voted upon at YUM! Brands, Inc. (the "Company") Annual Meeting of Shareholders held on May 19, 2022, as well as the number of votes cast for or against each matter and the number of abstentions and broker non-votes with respect to each matter.
2.The proposal to ratify the appointment of KPMG LLP as the Company's independent auditor for 2022 was approved based upon the following votes: Votes for approval
There were no broker non-votes for this item.
--------------------------------------------------------------------------------
© Edgar Online, source Glimpses