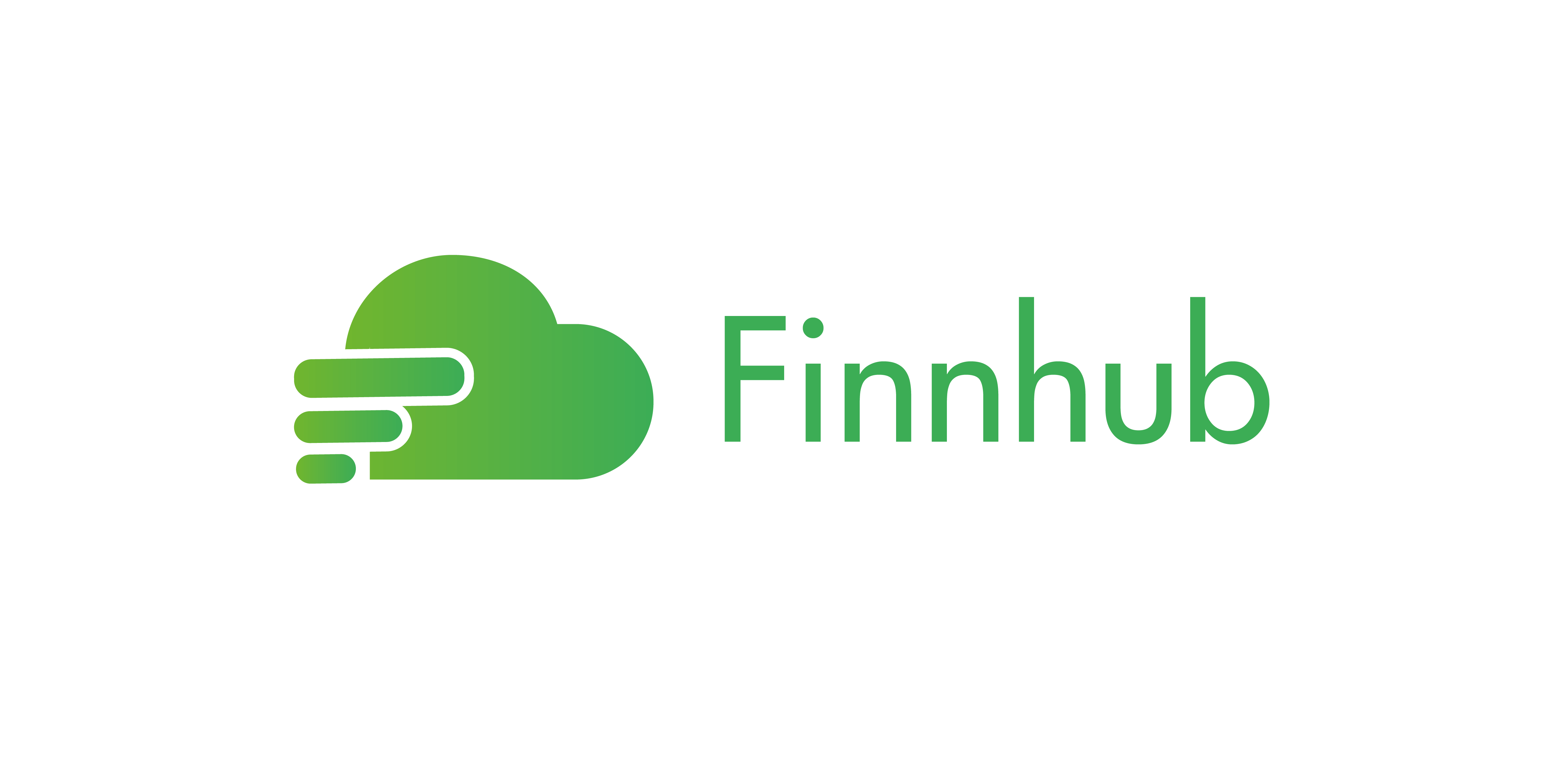 AEHR TEST SYSTEMS : Change in Directors or Principal Officers (form 8-K)
AEHR
Item 5.02. Departure of Directors or Certain Officers; Election of Directors; Appointment of Certain Officers; Compensatory Arrangements of Certain Officers.
On January 21, 2022, Michael A Brannan, the Vice President of Operations of Aehr Test Systems (the "Company"), voluntarily terminated his employment with the Company. The Company appointed David Fucci as Interim Vice President of Operations of the Company effective upon Mr. Brannan's termination.
Mr. Fucci, age 72, originally joined the Company as Vice President of Operations in June 2014, and retired from the Company in June 2020.
Mr. Fucci does not have a family relationship with any member of the Board or any executive officer of the Company, and Mr. Fucci has not been a participant or had an interest in any transaction with the Company that is reportable under Item 404(a) of Regulation S-K.
Compensatory Arrangement with David Fucci
In connection with the appointment of Mr. Fucci to his position as the Company's Interim Vice President of Operations, Mr. Fucci will receive, among other things, a salary of $ $6,250 per week and will be eligible to receive a bonus based upon achieving quarterly revenue targets.
© Edgar Online, source Glimpses