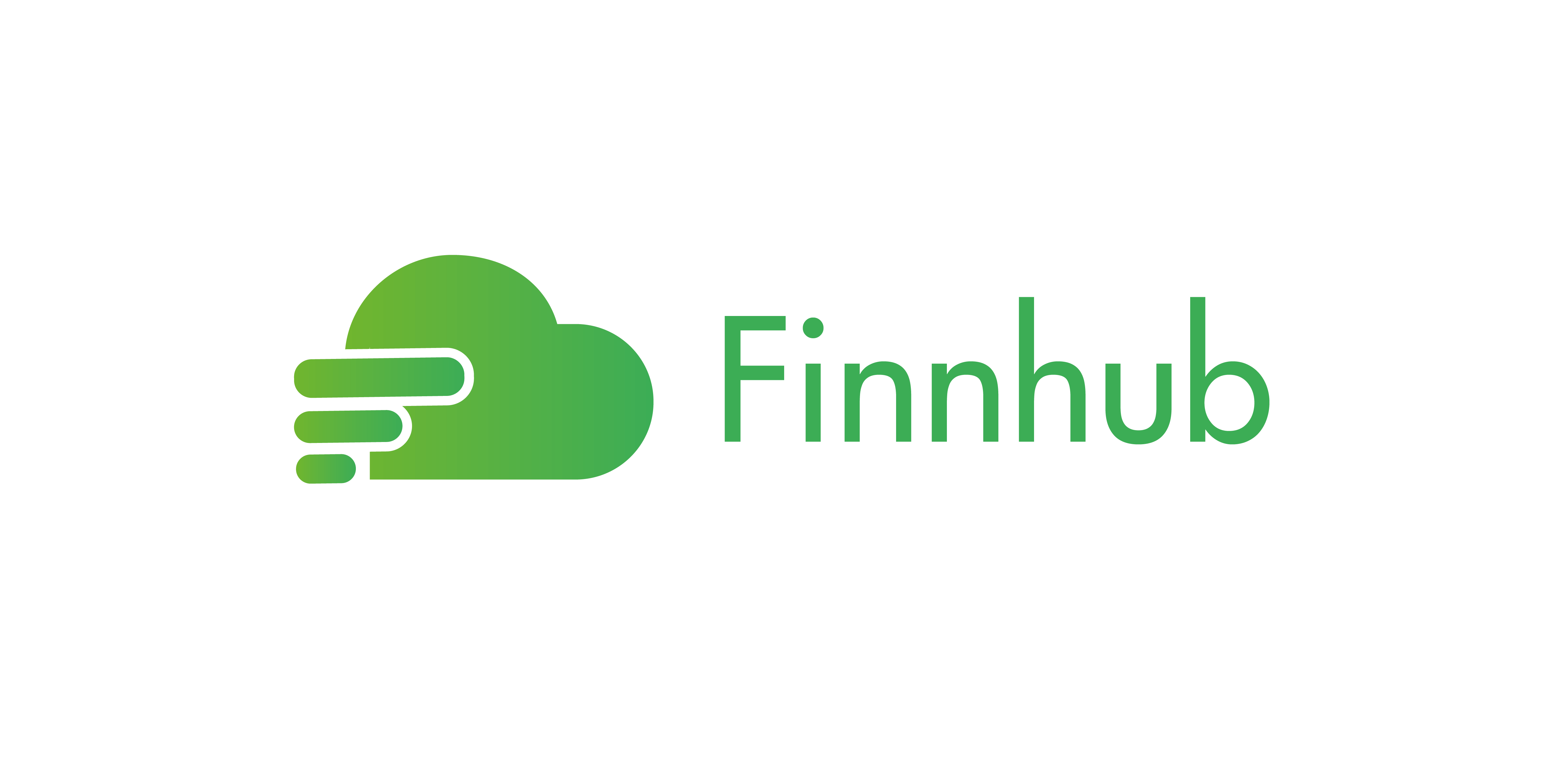 AVALONBAY COMMUNITIES INC : Entry into a Material Definitive Agreement, Creation of a Direct Financial Obligation or an Obligation under an Off-Balance Sheet Arrangement of a Registrant, Financial Statements and Exhibits (form 8-K)
AVB
Item 1.01. Entry into a Material Definitive Agreement.
On September 27, 2022, we entered into a $2,250,000,000 Sixth Amended and Restated Revolving Loan Agreement (the "Credit Facility") with Bank of America, N.A., as administrative agent, an issuing bank and a bank, JPMorgan Chase Bank, N.A., as an issuing bank, a bank and a syndication agent, Wells Fargo Bank, N.A., as an issuing bank, a bank and a syndication agent, the co-documentation agents named therein, JPMorgan Chase Bank, N.A., BofA Securities, Inc., and Wells Fargo Securities, LLC as joint bookrunners and joint lead arrangers, and the other bank parties signatory thereto.
Under the terms of the Credit Facility, we may elect to increase the facility by up to an additional $750 million, to an aggregate size of $3.00 billion, provided that one or more banks (from the syndicate or otherwise) voluntarily agree to provide the additional commitment. No member of the syndicate of banks can prohibit such increase; such an increase in the facility will only be effective to the extent banks (from the syndicate or otherwise) choose to commit to lend additional funds. The term of the Credit Facility ends on September 27, 2026, unless we exercise our right to extend the maturity date, subject to the conditions to extension set forth in the Credit Facility. We paid customary arrangement and upfront fees to the lenders in connection with the closing of the Credit Facility. This new facility replaces our prior $1.75 billion credit facility dated as of February 28, 2019, which would have matured on February 28, 2024.
The Credit Facility bears interest at varying levels based on (1) the Secured Overnight Financing Rate ("SOFR") applicable to the period of borrowing for a particular draw of funds from the facility (e.g., one month to maturity, three months to maturity, etc.) and (2) the rating levels issued for our unsecured and unsubordinated long-term indebtedness. The stated spread over SOFR can vary from SOFR plus 0.65% to SOFR plus 1.40% based upon the rating of our unsecured and unsubordinated long-term indebtedness. The Credit Facility contains a sustainability-linked pricing component which provides for interest rate margin and commitment fee reductions or increases by meeting or missing targets related to environmental sustainability, specifically greenhouse gas emission reductions.
Under the Credit Facility we are subject to certain customary covenants, including, but not limited to, maintaining certain leverage and coverage ratios such as total outstanding indebtedness to capitalization value, combined EBITDA to combined debt service, secured indebtedness to capitalization value and unsecured indebtedness to unencumbered asset value. At the commencement of the Credit Facility on September 27, 2022, there were no borrowings outstanding under the Credit Facility. Approximately $6.9 million was used to provide letters of credit on that date. Accordingly, approximately $2.24 billion was available for borrowing under the Credit Facility on that date.
The foregoing description of the Credit Facility does not purport to be complete and is qualified in its entirety by reference to the Credit Facility, attached hereto as Exhibit 10.1.
Item 2.03. Creation of a Direct Financial Obligation or an Obligation Under an Off-Balance Sheet Arrangement of a Registrant.
The information set forth under Item 1.01 of this report is incorporated herein by reference.
Item 9.01. Financial Statements and Exhibits.
© Edgar Online, source Glimpses