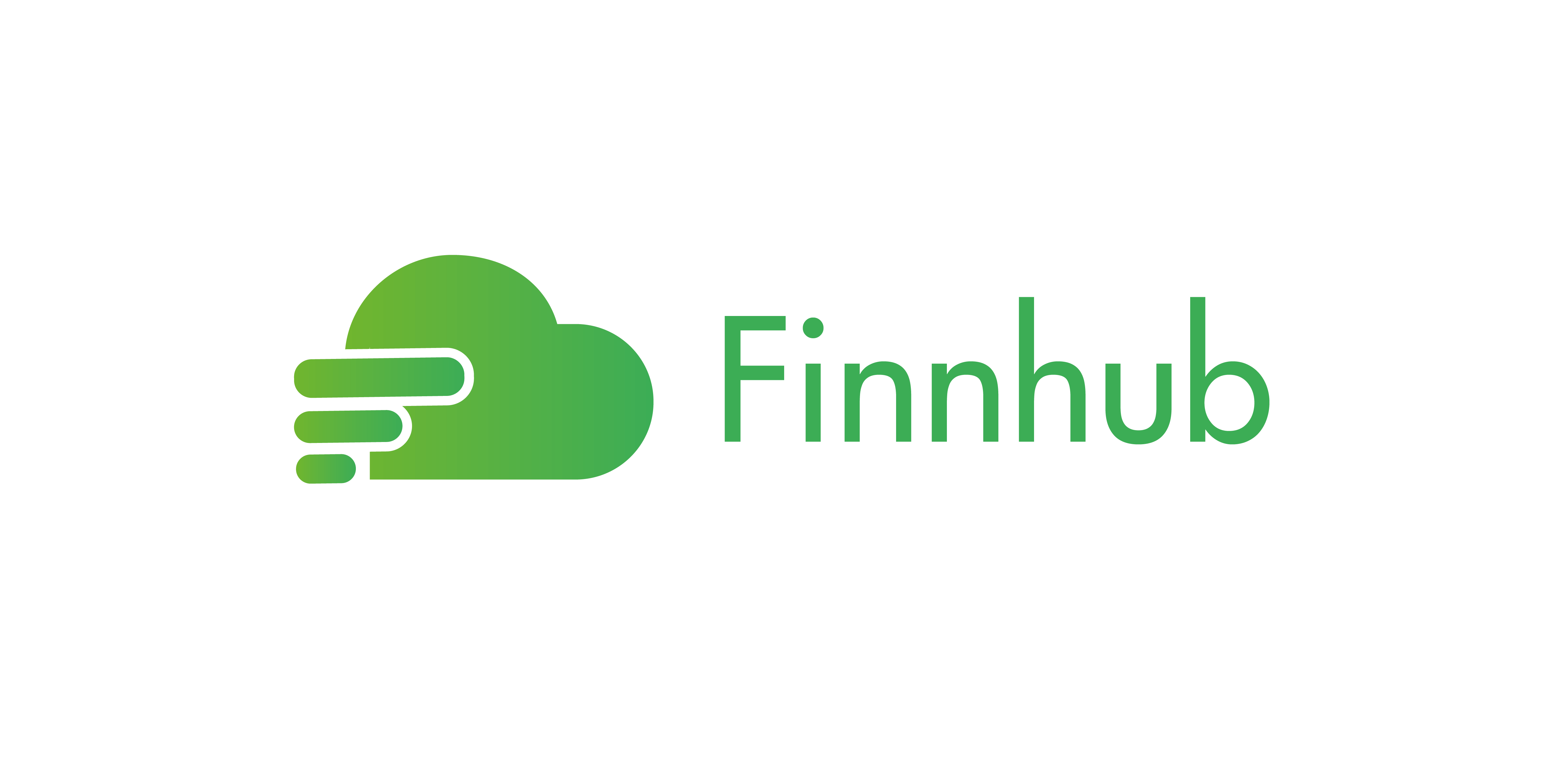 Investor Presentation - Insider Webcast
SXE.AX
onlyInvestor Presentation useInsider Webcast
personalr
10 November 2021
Our businesses
onlyuse
Southern Cross Electrical Engineering Limited ("SCEE Group") is
an electrical, instrumentation, communications and maintenance
services company established in 1978 and listed in 2007
(ASX:SXE). The acquisitions of Datatel in 2016, Heyday in 2017
and Trivantage in 2020 means SCEE Group operates across three
broad sectors of Infrastructure, Commercial and Resources
personalr
SCEE Electrical is
Datatel is a telecoms and
Heyday is a NSW and
S.J. Electric is a
SEME Solutions
Trivantage Manufacturing is a
the original
communications specialist
ACT-based electrical
national provider of
provides electronic
leading manufacturer of
operating business,
and provides services to the
contractor servicing the
electrical and
security services to
premium quality switchboards
historically focussed
education, health,
commercial and fit-out
maintenance services
the resources, law
to a range of end users
on resources and
government, resources and
sector, and the retail,
to the supermarkets,
enforcement,
industrial but more
transport sectors
education, health,
retail and commercial
custodial, industrial,
recently diversified
hotel, defence,
sectors
and health sectors
into transport,
datacentres, and
infrastructure,
residential sectors
defence, utilities,
and renewables
2021 November 10 Webcast Insider
2
Highlights
FY21
Operations
Outlook
Work mix changed as resources activity increased and transport infrastructure
onlydeclined
Full year revenue of $370.2m down 10.8% on prior year
Workforce doubled in year to a record 1,800 employees
useS cond half a record half of activity up 73.4% on first half
EBITDA* of $29.6m up 37.0% on prior year NPAT of $13.8m up 26.6% on prior year
Result included $1.6m acquisition costs and $1.7m intangibles amortisation for
personalTrivantage
Strong balance sheet with cash of $51.0m a d no debt at 30 June 2021
Increased fully franked 4.0 cents per share dividend declared and paid on 9 November 2021
* EBITDA is a non-IFRS financial measure
r
Rio Tinto Gudai-Darri and Albemarle Kemerton Lithium at high levels of activity
Now complete East Coast return to work following Q1 coronavirus lockdowns
Supermarkets electrical expenditure continuing at high levels
Trivantage acquisition continuing to outperform earn-out targets
Trivantage acquisition offering considerable cross-selling opportunities
Now a focus on realising integration synergies across the group including internal supply of switchboards
Decmil arbitration at discovery phase with hearing expected next calendar year
Co-location of SCEE, Datatel and Trivantage WA businesses into new Perth CBD head office successfully completed last week
Targeting FY22 revenues of circa $500m and EBITDA in range of $29m-$33m
Significant growth opportunities presenting in resources sector although labour availability may constrain some growth in near term
In commercial sector many opportunities in developments around transport hubs - recent Pitt Street South Tower win
Infrastructure strong with Sydney Metro, and multiple "soft" infrastructure opportunities - hospitals, government buildings, datacentres, education
Announced over $150m of project wins already in FY22 including:
Order book now over $500m Continuing to pursue acquisitions
2021 November 10 Webcast Insider
3
Revenue split
Commercial largest sector by revenue
only
Resources revenues doubled in FY21
FY20
FY21
use
$415m
$370m
$46m
$173m
Commercial
$130m
$165m
personalr
Infrastructure
Resources
$196m
$76m
2021 November 10 Webcast Insider
4
Coronavirus
FY21
Construction was designated an essential service in all onlystates throughout FY21
Operations generally continued as planned but coronavirus had impacts throughout year including:
•
•
use•
•
•
• personalr
Post-FY21
Post 30 June lockdowns on East Coast resulted in total Sydney construction shutdown for part of July and later shutdowns in Victoria
Costs minimised as workforce stood down and works are delayed rather than lost
East Coast full return to work only just recently completed
On West Coast, where significant growth opportunities in resources sector are presenting, interstate labour travel restrictions may constrain in near term
Full year forecasts unaltered but will be a split between halves as delayed works not caught up until second half
2021 November 10 Webcast Insider
5
This is an excerpt of the original content. To continue reading it, access the original document here.
Disclaimer
SCEE - Southern Cross Electrical Engineering Ltd. published this content on 09 November 2021 and is solely responsible for the information contained therein. Distributed by Public, unedited and unaltered, on 09 November 2021 21:54:58 UTC.