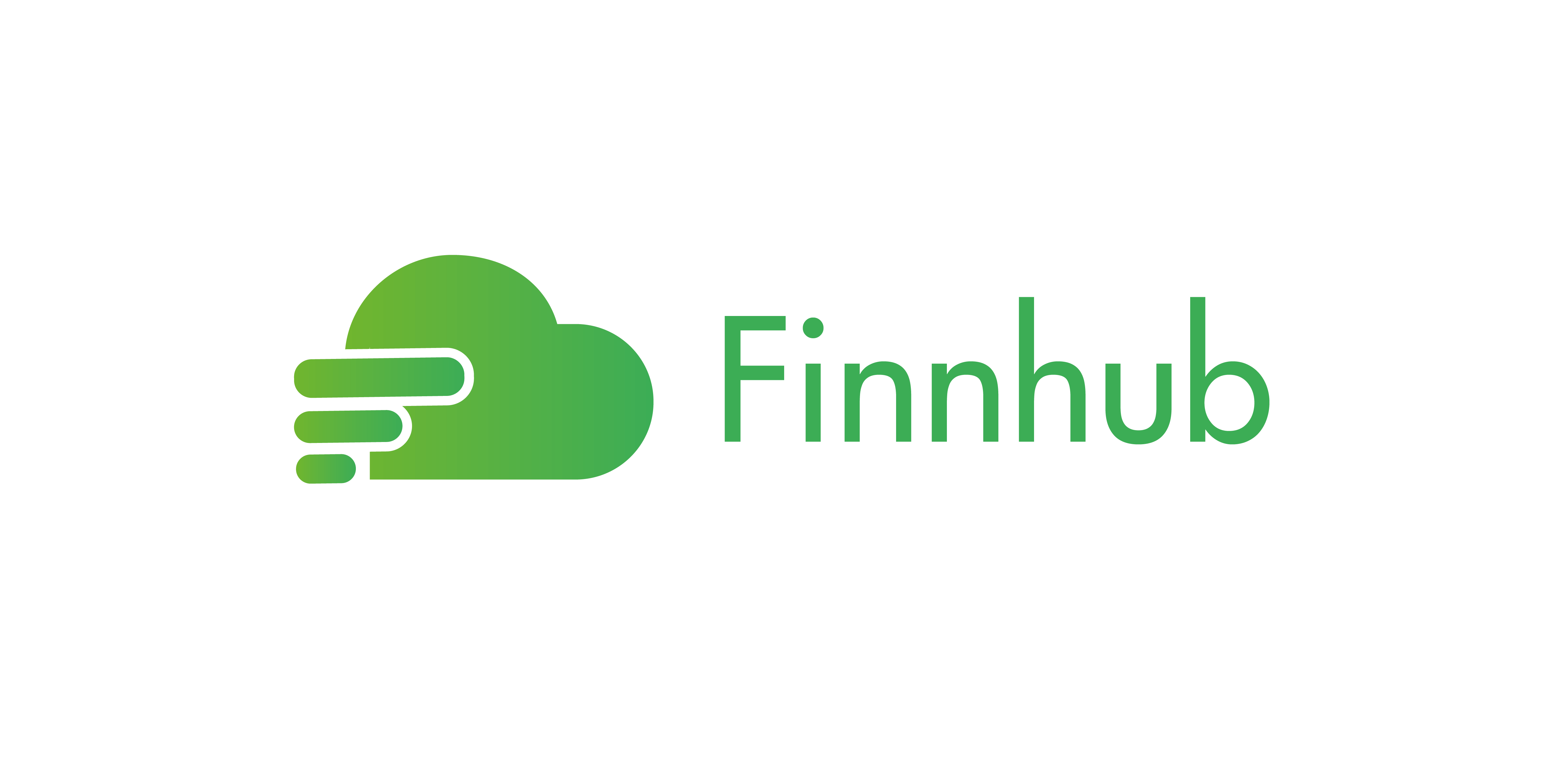 BorgWarner : Suzhou Celebrates Phase II Ground Breaking, Enhancing R&D and Production Capabilities
BWA
New R&D Center will serve global markets and lead regional electronics and electrification technology development
Features local Viper module (Si IGBT and SiC MOSFET) fabrication and testing capability, enabling an annual production capacity of over 1.8 million inverters
Facility will strengthen footprint in China
Suzhou, China, November 24, 2021 - BorgWarner recently broke ground on the highly anticipated second phase of its facility in the Suzhou Industrial Park and celebrated the milestone with a groundbreaking ceremony. The expansion will total 22,474 square meters and feature a four-story Research and Development (R&D) Center that will accommodate approximately 450 people as well as a two-story production workshop. All new buildings will meet the LEED Gold Standards for energy savings, emissions reduction and environmental protection, satisfying carbon peaking and neutrality goals.
"As part of our Charging Forward initiative, BorgWarner is committed to accelerating our electrification strategy and achieving carbon neutrality by 2035, with plans to grow electric vehicle product revenues to approximately 45% by 2030," said Tom Tan, Vice President of BorgWarner Inc. and President of BorgWarner China. "Phase II of our Suzhou facility is an important milestone in BorgWarner's China strategy. It will enhance our R&D capabilities, give us deeper market insights, and increase the manufacturing of power electronics and electronic control modules for new energy vehicles to accelerate growth in China."
The Suzhou production site will reach an annual production capacity of 1.8 million inverters in conjunction with the development of local Viper module (Si IGBT and SiC MOSFET) fabrication, making Suzhou BorgWarner's second largest global Viper production site. The site's level of automation will achieve over 90%, while equipments are 100% connected with the network. The planning and scheduling, production operations, equipment management, warehousing and energy management will be digitized, creating a fully transparent and smart space. Start of production at the new buildings is expected in mid-2023.
The R&D Center of BorgWarner's Suzhou facility will focus on the full range of electronics design and development, including power electronics, inverters and DC/DC converters, with the aim of leading power electronics technology in the Chinese market. In the coming years, BorgWarner Suzhou will expand the R&D team, establishing full design capabilities, and equip the center with additional test and prototype equipment to enable the team to serve its customers more quickly and efficiently.
"Upon completion of the second phase of the Suzhou facility, we will be able to provide our customers with premium quality NEV motor controllers, while enhancing our local capabilities in prototyping and testing of electronic control products," said Dr. Shawn Li, Vice President and General Manager Asia, BorgWarner PowerDrive systems. "Our Suzhou facility will have the capacity to produce 13 million Viper products and over 1.8 million inverter products per year, accelerating our rapid growth in the Chinese market."
The groundbreaking ceremony brought together local government representatives, customers including Volvo, Great Wall Motor, Changan, BYD, Li Auto, XPeng Motors, ZEEKR and Cummins, suppliers, and media who commemorated the grand occasion with BorgWarner's management and employees to celebrate the launch of Phase II of BorgWarner's Suzhou Facility.
Disclaimer
BorgWarner Inc. published this content on 24 November 2021 and is solely responsible for the information contained therein. Distributed by Public, unedited and unaltered, on 26 November 2021 08:29:02 UTC.