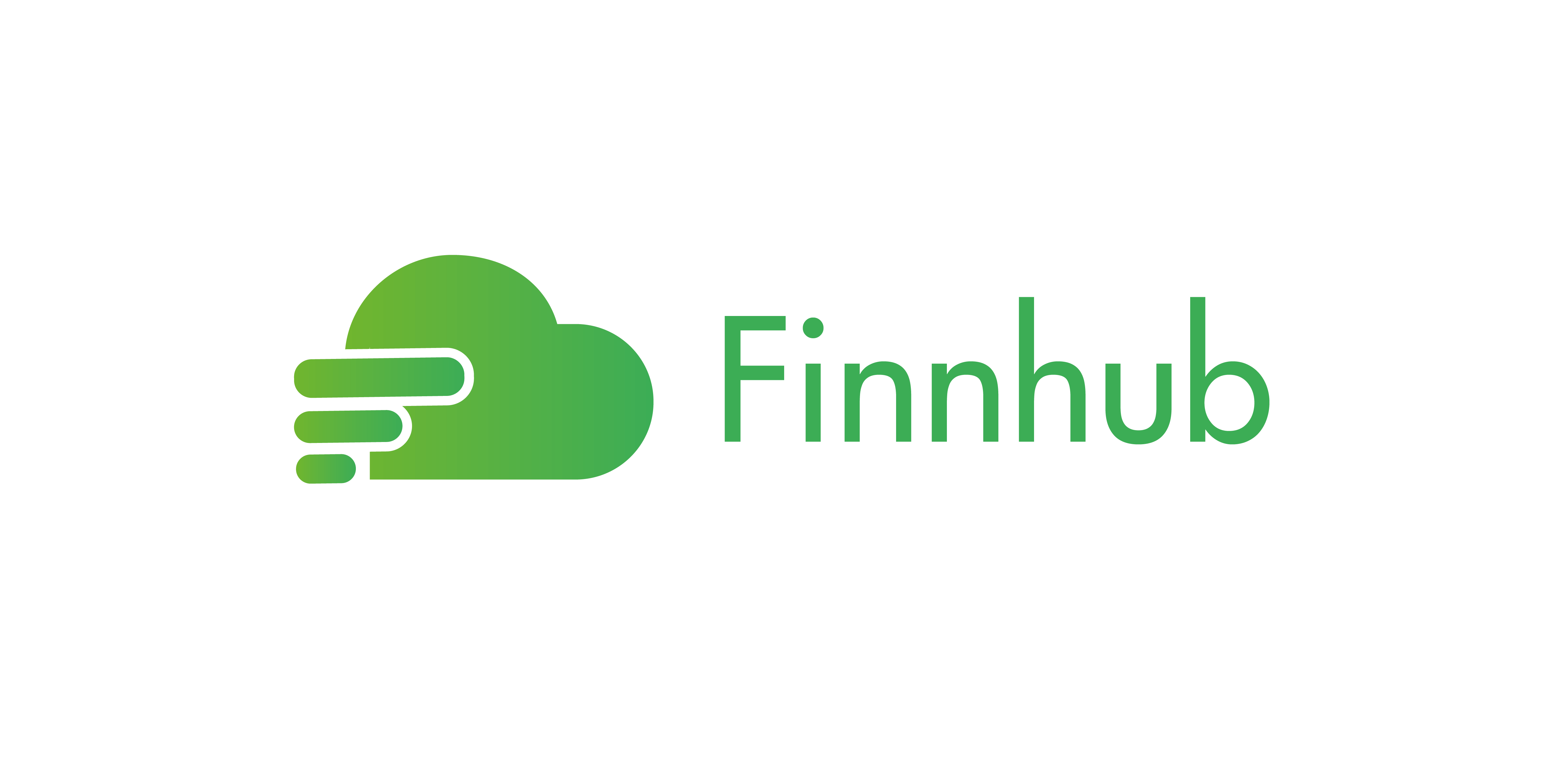 Newcrest Mining : Limited - Exploration Update, September 2021
NCM.AX
Melbourne - Newcrest Mining Limited (ASX: NCM) (TSX: NCM) Newcrest Managing Director and Chief Executive Officer, Sandeep Biswas, said, 'We are excited by our continued exploration success at Red Chris and Havieron, with our extensive growth drilling programs delivering a number of new high grade intercepts in the period.
At Red Chris, results from our new East Ridge discovery demonstrate the continuity of mineralisation along strike and at Havieron we intersected several new high grade intercepts outside of the initial Inferred Mineral Resource estimate, including HAD133W1 which returned 133m @ 7.0g/t Au. These results continue to support the potential for resource growth outside of the existing resource shells.'
Highlights
At Red Chris, drilling continues to expand the higher grade mineralisation intersected at East Ridge, with this new discovery adjacent to the East Zone continuing to return high grade intercepts, supporting the potential for resource growth.
RC705 returned 254m @ 1.0g/t Au & 1.1% Cu from 718m, including 80m @ 1.6g/t Au & 1.4% Cu from 852m. This hole is located 100m above RC678 (previously reported) and demonstrates continuity over 300m vertically.
As noted in Newcrest's June 2021 Quarterly Exploration Report, East Ridge is located outside of Newcrest's Red Chris initial Mineral Resource estimate. Mineralisation remains open to the east and at depth, with ongoing drilling to define the extent.
At Havieron, growth drilling continues to outline high grade mineralisation outside of the initial Inferred Mineral Resource estimate.
HAD133W1 located in the South East Crescent, has returned 133m @ 7.0g/t Au & 0.05% Cu from 1,446m, including 55.9m @ 9.7g/t Au & 0.04% Cu from 1,449.5m, 250m below the initial Inferred Mineral Resource estimate.
Higher grade zones in the Northern Breccia to the north west of the initial Inferred Mineral Resource estimate were confirmed, with HAD140 returning 29.1m @ 9.7g/t Au & 0.29% Cu from 813.2m and HAD141 returning 87m @ 1.8g/t Au & 0.05% Cu from 1,328m including 17.8m @ 5.7g/t Au & 0.14% Cu from 1,378.5m.
Red Chris is a joint venture operated by Newcrest and in which Newcrest has a 70% interest.
The Brownfields Exploration program is focused on the discovery of additional zones of higher grade mineralisation within the Red Chris porphyry corridor, including targets outside of Newcrest's initial Mineral Resource estimate. During the period, there were up to eight diamond drill rigs in operation. A further 14,490m of drilling has been completed from 18 drill holes, with all drill holes intersecting mineralisation (except eleven which were dedicated geotechnical holes). This contributed to a total of 181,176m of drilling from 155 drill holes since Newcrest acquired its interest in the joint venture in August 2019.
At East Ridge, located adjacent to the East Zone, drilling is ongoing with 14 holes completed and six in progress. The follow up drilling is being completed on a nominal 100m x 100m grid to determine the footprint of the mineralisation and demonstrate the continuity of the higher grade mineralisation.
Forward Looking Statements
This document includes forward looking statements and forward looking information within the meaning of securities laws of applicable jurisdictions. Forward looking statements can generally be identified by the use of words such as 'may', 'will', 'expect', 'intend', 'plan', 'estimate', 'anticipate', 'believe', 'continue', 'objectives', 'targets', 'outlook' and 'guidance', or other similar words and may include, without limitation, statements regarding estimated reserves and resources, certain plans, strategies, aspirations and objectives of management, anticipated production, study or construction dates, expected costs, cash flow or production outputs and anticipated productive lives of projects and mines. Newcrest continues to distinguish between outlook and guidance. Guidance statements relate to the current financial year. Outlook statements relate to years subsequent to the current financial year.
These forward looking statements involve known and unknown risks, uncertainties and other factors that may cause Newcrest's actual results, performance and achievements or industry results to differ materially from any future results, performance or achievements, or industry results, expressed or implied by these forward-looking statements. Relevant factors may include, but are not limited to, changes in commodity prices, foreign exchange fluctuations and general economic conditions, increased costs and demand for production inputs, the speculative nature of exploration and project development, including the risks of obtaining necessary licences and permits and diminishing quantities or grades of reserves, political and social risks, changes to the regulatory framework within which Newcrest operates or may in the future operate, environmental conditions including extreme weather conditions, recruitment and retention of personnel, industrial relations issues and litigation.
Forward looking statements are based on Newcrest's good faith assumptions as to the financial, market, regulatory and other relevant environments that will exist and affect Newcrest's business and operations in the future. Newcrest does not give any assurance that the assumptions will prove to be correct. There may be other factors that could cause actual results or events not to be as anticipated, and many events are beyond the reasonable control of Newcrest. Readers are cautioned not to place undue reliance on forward looking statements, particularly in the current economic climate with the significant volatility, uncertainty and disruption caused by the COVID-19 pandemic. Forward looking statements in this document speak only at the date of issue. Except as required by applicable laws or regulations, Newcrest does not undertake any obligation to publicly update or revise any of the forward looking statements or to advise of any change in assumptions on which any such statement is based.
Contact:
Tom Dixon
Tel: +61 3 9522 5570
Email: [email protected]
(C) 2021 Electronic News Publishing, source ENP Newswire