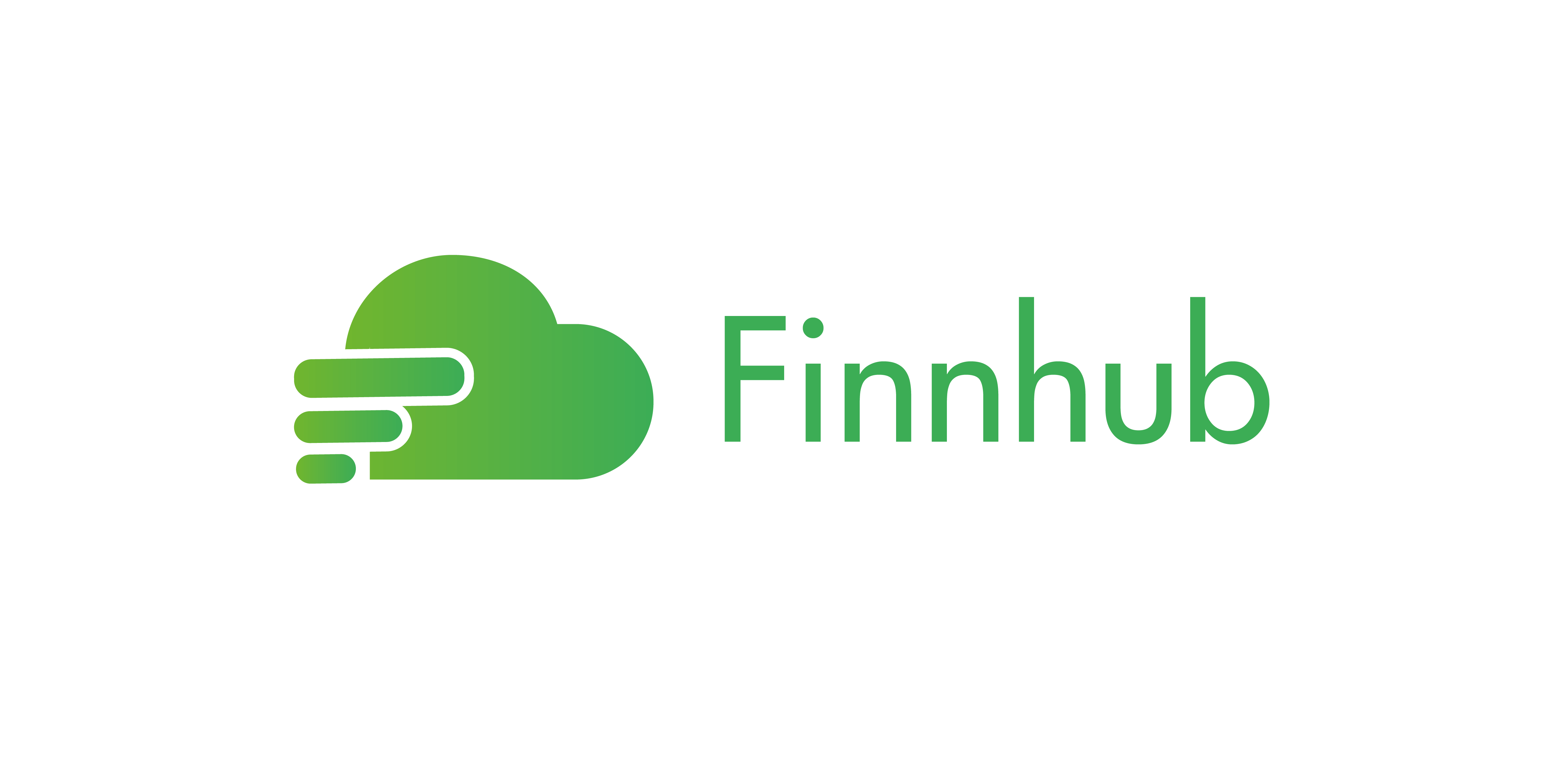 Daktronics Delivers Seamless Video Wall for Electronic Gaming Infrastructure Company's Riyadh Front Mall Esports Location
DAKT
Curved modules adjust to underlying architecture for seamless presentation
BROOKINGS, S.D. - - Continuing a partnership with Electronic Gaming Infrastructure Company, Daktronics has manufactured and installed 535 square meters of LED video displays at Riyadh Front Mall, an esports venue located in Saudi Arabia, including the company's new curved, bendable modules. The installation of video walls wrapping the room of the venue was recently completed in 2023 and is ready to light up the environment with digital skins creating an immersive experience for gamers and visitors.
Daktronics installed LED displays featuring tight 1.9-millimeter pixel spacing that seamlessly come together as a massive video wall and column wraps to deliver crisp imagery and excellent contrast. This includes a high-resolution module that can curve and bend to meet the smooth waves and columns of the building's architecture.
The video wall circles the room and continues over the doorway's arch to completely surround gamers in a digital skin from floor to ceiling to brand the space as a gamer's haven. It can show digital effects, live video, branded messages and much more content to deliver the desired ambiance.
"This project plants another flag in the ground as a premium gaming venue in Saudi Arabia with the technology to deliver an esports experience unlike any other in this industry," said Ahmad Dahmash, Daktronics regional director for the Middle East. "We're proud to provide the amazing LED displays that line the walls and columns of this facility and to help bring this venue to life for its visitors and esports competitors. It truly is a complete and immersive experience."
Daktronics offers a line of narrow pixel pitch LED displays ranging from 2.5-millimeters down to 0.7-millimeter pixel spacings. This product line brings expansive opportunities to those spaces commonly associated with LCD technology to create luxurious and immersive environments, share artistic digital content or show detailed, high-quality video. About Daktronics
Daktronics helps its customers to impact their audiences throughout the world with large-format LED video displays, message displays, scoreboards, digital billboards, audio systems and control systems in sport, business and transportation applications. Founded in 1968 as a USA-based manufacturing company, Daktronics has grown into the world leader in audiovisual systems and implementation with offices around the globe. Discover more at www.daktronics.com.
.
(C) 2023 M2 COMMUNICATIONS, source M2 PressWIRE