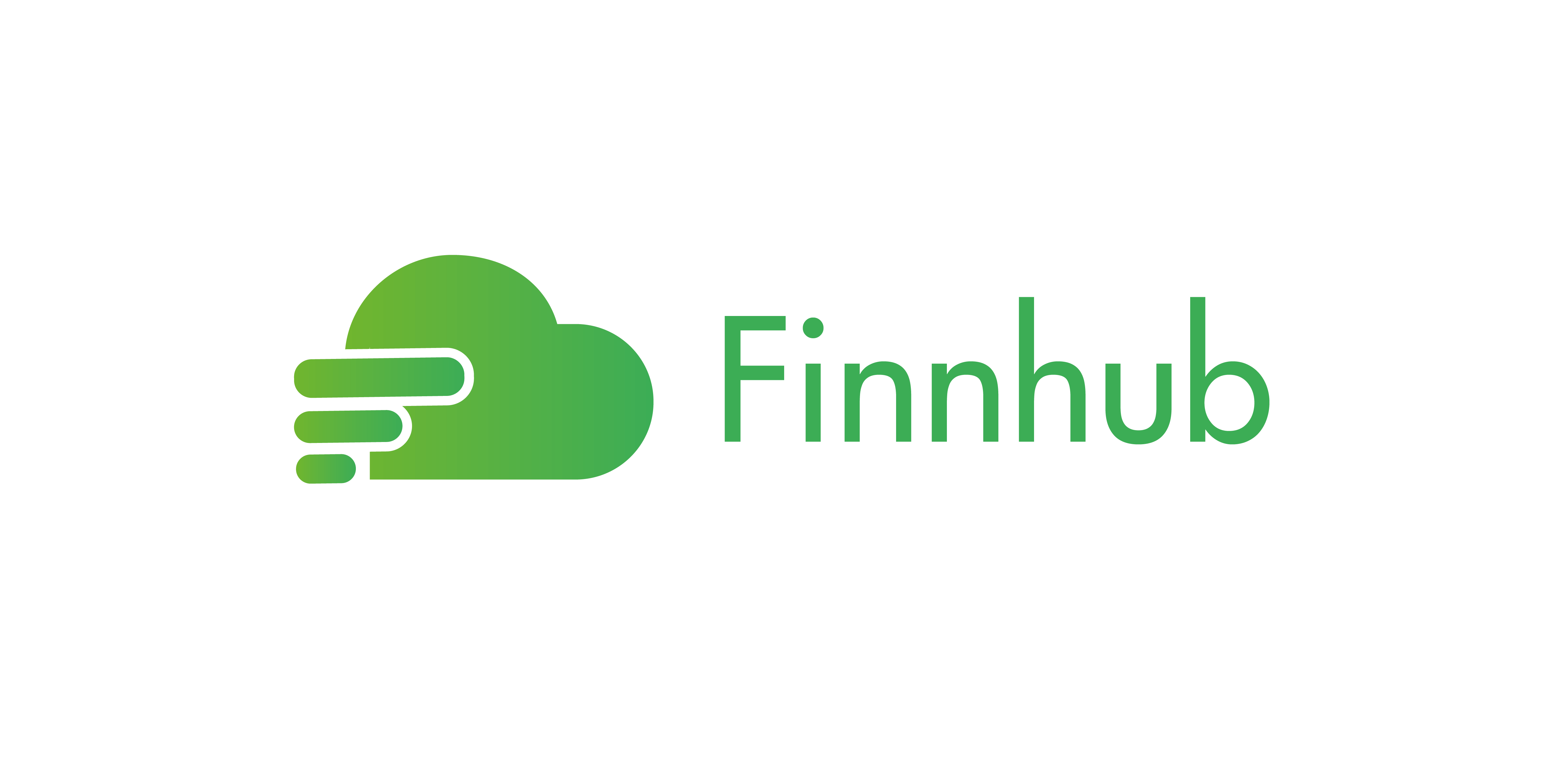 VICTORY MINES : NEW RESULTS FURTHER STRENGTHEN 1KM STRIKE LENGTH OF GOLD AND COPPER MINERALISED SYSTEM AT COOGEE
VIC.AX
Victory Mines Limited ('Victory') is pleased to announce further encouraging resultsfrom the 4m composite samples and 1m samples collected from its third phase RC drilling programme which comprised of 51 holes for 7,199 metres at its Coogee Gold Project ('Coogee').
Coogee is located approximately 55 kilometres south east of Kalgoorlie.
The RC drill programme's focus was to continue to define the northern extension of the two gold copper trends north of the Coogee Pit and to develop a greater understanding of the previously identified copper gold porphyry target at Coogee North, located immediately to the north east.
Commentary on results
Assay resultsfrom the recently completed 7,199m RC programme continue to strengthen and confirm the downdip extensions of gold and copper mineralisation previously identified at Coogee Main and Eastern Trends. The width and tenor of gold and copper mineralisation remains highly encouraging with a number of double digit metre intersections including: 22m @ 1.11 g/t Au and 0.73% Cu (CORC095) and 32m @ 1.44 g/t Au (CORC107) (downhole widths).
Within these broader zones, a number of higher grade shoots present attractive future drilling targets. These include: 8m @ 3.93 g/t Au (CORC107) and 8m @ 3.59 g/t Au (CORC108), 4m @ 3.16 g/t Au and 1.56% Cu (CORC095) and 5m @2.92g/t Au and 0.52% Cu (CORC092).
Gold and copper assay results for 4m composite samples for 34 holes have been received to date and results for 4m composites samples for the remaining 17 drill holes are awaited and will be reported once received. 1 metre individual samples from the anomalous 4m composite samples (greater than 0.2g/t Au and 0.1% Cu) will be collected from the already collected/rotary split 1m samples and submitted for analysis. Significant and encouraging results from the third phase drilling program are expected to further refine the geological and mineralisation model.
This ASX announcement is authorised for market release by the Board of Victory Mines Limited.
Contact:
Matthew Blake
Tel: +61 419 944 396
ABOUT THE COOGEE PROJECT
Coogee is located approximately 55km southeast of Kalgoorlie on the north eastern shore of Lake Lefroy and comprises four tenements (Mining Lease M26/477, Exploration Lease E26/177 and Miscellaneous Licences L26/264 and L26/265) that cover an area of approximately 17km2 . The project's location near the major mining centre of Kalgoorlie in Western Australia provides ready access to both significant exploration and mining support services and a skilled workforce. To date Victory has completed 3 phases of RC drilling totalling 122 holes for 16,751 metres. The drill programs have been successful in outlining mineralisation which transitions from gold to copper gold to the north within a broader copper gold system at Coogee which now has strike length of 1km.
(C) 2021 Electronic News Publishing, source ENP Newswire