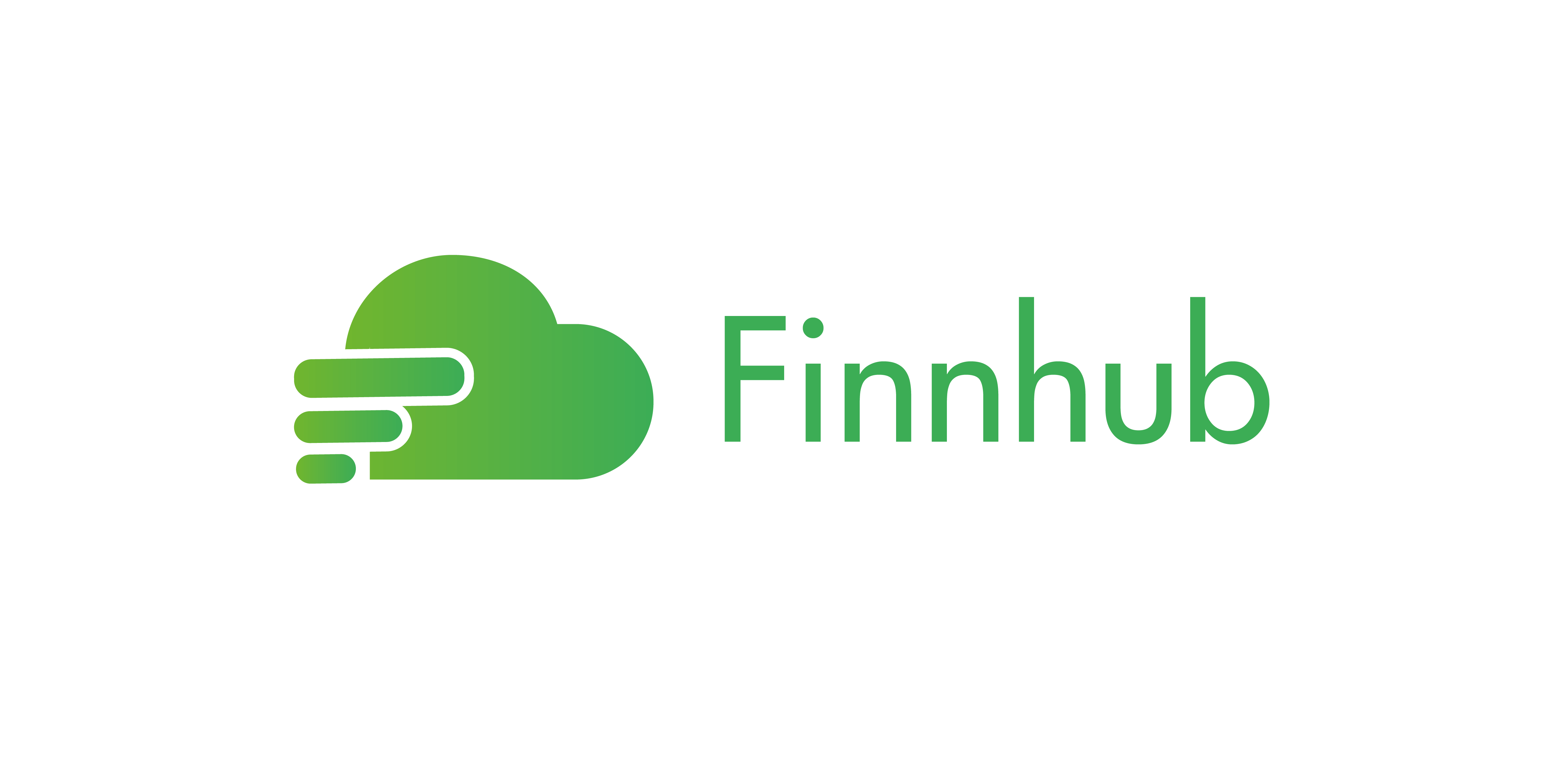 Duke Realty : Restructures Atlanta Team
DRE
ATLANTA - January 20, 2022 - The Atlanta office of Duke Realty Corporation (NYSE: DRE), the leading domestic only, pure-play logistics property REIT (Real Estate Investment Trust) in the United States, announces Wes Hardy has been promoted to senior vice president, Southeast Region, managing our Atlanta, Savannah and Nashville markets. Additionally, Natalie Tyler-Martin is now vice president of leasing and development, where she will work alongside Brian Sutton on Duke Realty's current and growing Atlanta portfolio.
"During his time at our Atlanta office, Wes has been integral to the success of our industrial portfolio and managing development projects," said Chris Brown, regional president of Duke Realty's South and Central Region. "His leadership skills combined with his vast transaction experience make him the perfect candidate to lead the Southeast region."
Hardy joined Duke Realty in 2002 as a financial analyst and has grown his career through increasing responsibilities - earning various promotions most recently serving as vice president of leasing and development in Atlanta. In addition to Hardy's leasing and development duties, he has recently focused much of his efforts on the company's Atlanta land acquisition strategy and development pipeline. Prior to joining Duke Realty, Hardy began his career at Cushman & Wakefield. He earned his Bachelor of Business Administration in Finance from the University of Georgia and holds his real estate license from the state of Georgia. Hardy is a member of NAIOP, ULI, the Georgia State University Department of Real Estate honorary board and the Aerotropolis Atlanta Alliance board.
"I have seen Natalie grow her career in property management and this move into leasing and development is a natural career progression," said Wes Hardy, senior vice president, Duke Realty's Southeast Region. "Natalie's keen networking ability and deep knowledge of the Atlanta portfolio are an asset."
Tyler-Martin joined Duke Realty's Orlando office in 2003 and moved to the company's Atlanta office in 2010 as senior property manager, then promoted to assistant vice president in 2015. In her most recent role as vice president of asset management, she has managed a portfolio of more than 21 million square feet. Tyler-Martin earned her Bachelor of Science degree in Accounting from Florida A&M University and, while working at Duke Realty, she earned her Master of Business Administration from Georgia State University and her Real Property Administrator (RPA) designation from BOMA International. An active member of the Atlanta community, Tyler-Martin led the formation of the Airport West Community Improvement District surrounding Duke Realty's Camp Creek Business Center and since the CID's inception has served as its Chairperson. She served as BOMA Georgia President in 2021 and is a member of CREW Atlanta and a community board member of Wellstar Atlanta Medical Center.
"I wish Natalie, Brian and Wes continued success in their careers as they grow our Atlanta and Southeast Region portfolio," added Brown.
Disclaimer
Duke Realty Corporation published this content on 20 January 2022 and is solely responsible for the information contained therein. Distributed by Public, unedited and unaltered, on 20 January 2022 14:10:05 UTC.