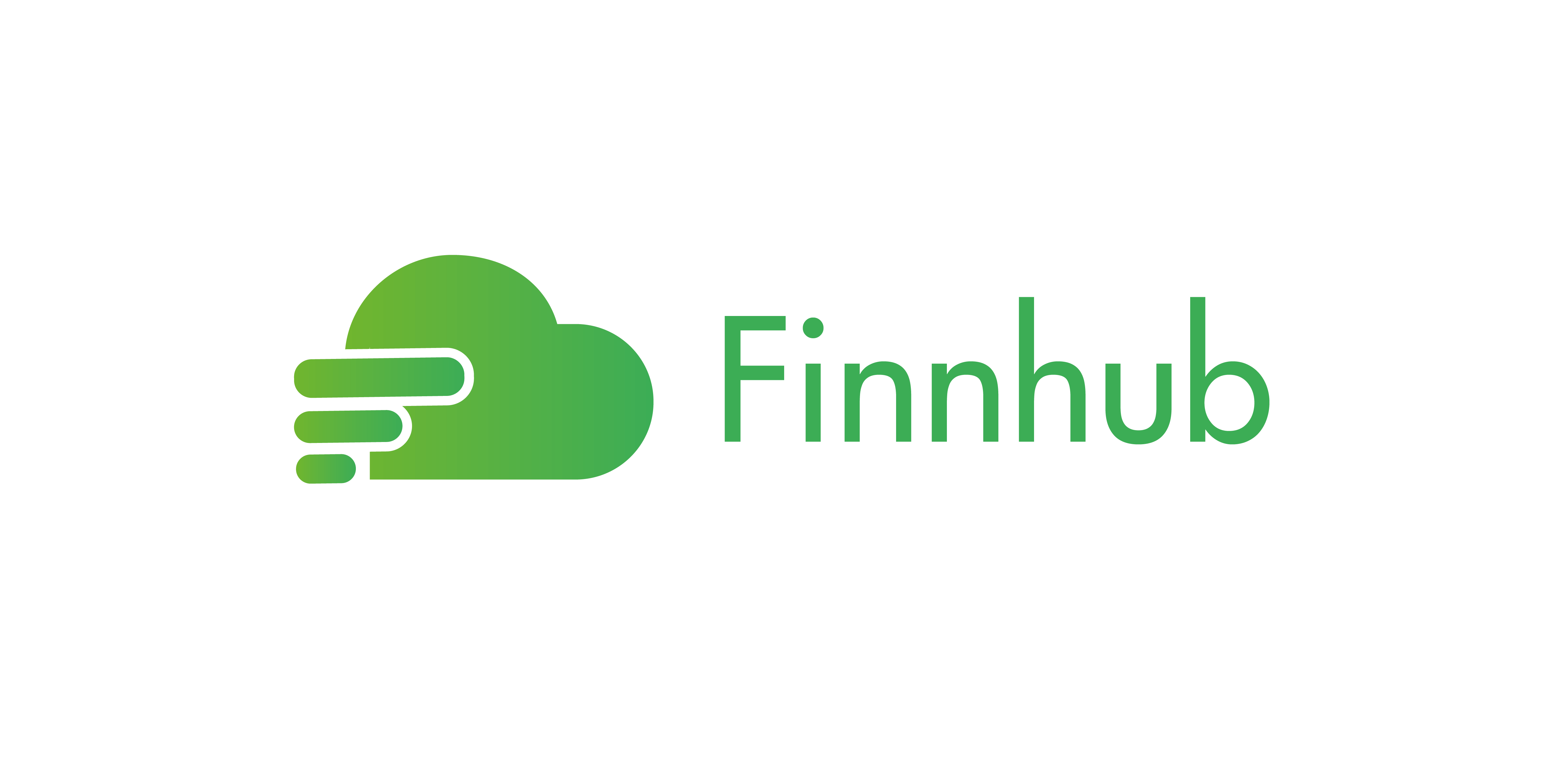 AMERICAN WATER WORKS COMPANY, INC. : Change in Directors or Principal Officers, Regulation FD Disclosure, Financial Statements and Exhibits (form 8-K)
AWK
Item 5.02. Departure of Directors or Certain Officers; Election of Directors;
(b) On May 20, 2022, Adam Noble, the Chief Technology and Innovation Officer of American Water Works Company, Inc. (the "Company"), notified the Company of his intent to resign his employment effective June 10, 2022. Effective as of Mr. Noble's resignation, Nicholas Santillo Jr., currently serving as Vice President, Digital Infrastructure and Security, will serve as the interim head of the Company's Innovation and Technology team.
Item 7.01. Regulation FD Disclosure.
American Water Works Company, Inc. (the "Company") is furnishing with this Current Report on Form 8-K its May 2022 investor presentation, which covers, among other things, the Company's first quarter 2022 financial results and an affirmation of its 2022 earnings guidance and long-term financial targets. This investor presentation will be used by the Company's management team commencing on May 26, 2022 for presentations to and meetings with investors and others.
A copy of the investor presentation has been furnished as Exhibit 99.1 to this Current Report on Form 8-K and is incorporated herein by reference. The investor presentation will also be made available on the Company's Investor Relations web site at ir.amwater.com.
The information furnished in Item 7.01 of this Current Report on Form 8-K, including Exhibit 99.1, shall not be deemed to be "filed" for purposes of Section 18 of the Exchange Act, nor shall it be deemed to be incorporated by reference into any filing under the Securities Act or the Exchange Act, except as shall be expressly set forth by specific reference in such filing.
Item 9.01. Financial Statements and Exhibits.
The following exhibits to this Current Report have been provided herewith as noted below:
--------------------------------------------------------------------------------
© Edgar Online, source Glimpses