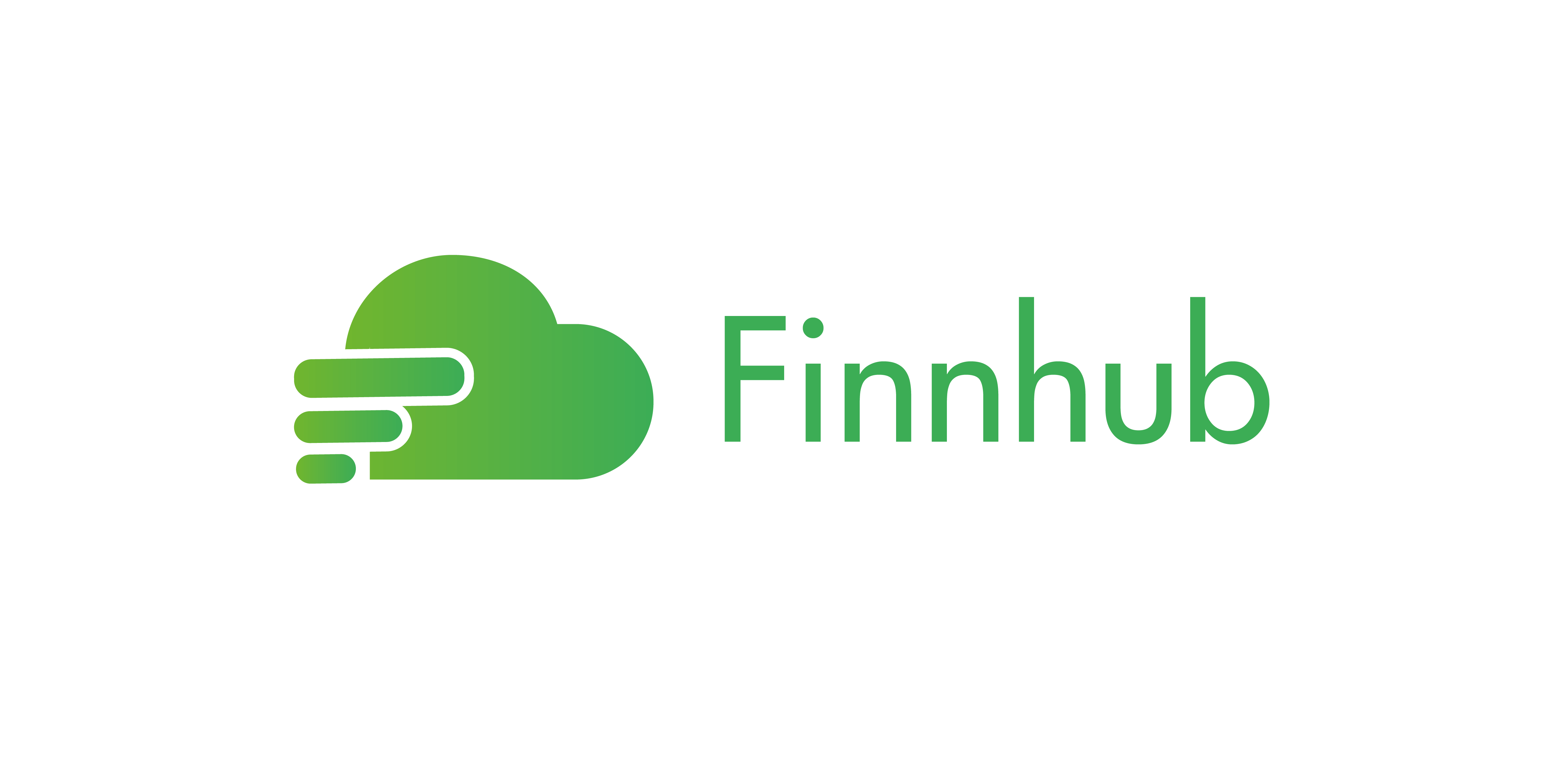 Cobalt Blue Holdings Limited : - BHCP Resource Update
COB.AX
The revised Mineral Resource estimate was undertaken to further advance a value engineering study examining the potential contribution of nickel to the BHCP (as announced on 16 July 2020 - Broken Hill Cobalt Project (BHCP) - Project Update 2020).
The study considered the recovery of nickel into the Mixed Hydroxide Product (MHP) where metallurgical testwork has successfully produced an MHP containing 7% nickel (and 38% cobalt) as announced 28 April 2020 (Mixed Hydroxide Product (MHP) testwork delivers premium product).
Changes from the preceding 2020 Mineral Resource can be attributed to the following: a Refinement of mineralisation and waste domains The mineralisation and waste domains were updated to provide further geological constraint of the additional elements incorporated into the Mineral Resource estimate not only including nickel but sodium, potassium, manganese, aluminum, copper and zinc as well. a Cut-Off Optimisation
The revised cut-off grade considers modifying factors guided by the 2018 PFS and subsequent 2020 Project Update, and now incorporates revenue streams from elemental sulphur and nickel in addition to cobalt.
Competent Person's Statement
The information in this report that relates to Exploration Results is based on information compiled by Mr Heath Porteous, a Competent Person who is a Member of the Australasian Institute of Mining and Metallurgy. Mr Porteous is employed by xploremore Pty Ltd and engaged on a full-time basis by Cobalt Blue Holdings Limited as Exploration Manager. Mr Porteous has sufficient experience that is relevant to the style of mineralization and type of deposit under consideration and to the activity being undertaken to qualify as a Competent Person as defined in the 2012 Edition of the 'Australian Code for Reporting of Exploration Results, Mineral Resources and Ore Reserves'. Mr Porteous consents to the inclusion in the report of the matters based on his information in the form and context in which it appears. The 2021 Mineral Resource was independently prepared by SRK Consulting. Mr Danny Kentwell, Principal Consultant (Resource Evaluation) at SRK Consulting, was engaged to estimate and report the Mineral Resource as the independent Competent Person. The Mineral Resource has been estimated and reported in accordance with the guidelines of the 2012 edition of the Australasian Code for the Reporting of Exploration Results, Minerals Resources and Ore Reserves ('2012 JORC Code'). Mr Kentwell consents to the inclusion in the report of the matters based on his information in the form and context in which it appears.
Cobalt Blue Background
Cobalt Blue Holdings Limited (ASX: COB) is an exploration and project development company. Work programs advancing the Broken Hill Cobalt Project in New South Wales continue. Our ambitious goals are subject to funding availability. Cobalt is a strategic metal in strong demand for new generation batteries, particularly lithium-ion batteries now being widely used in clean energy systems. Looking forward, we would like our shareholders to keep in touch with COB updates and related news items, which we will post).
Contact:
Joe Kaderavek
Tel: (02) 8287 0660
Email: [email protected]
(C) 2021 Electronic News Publishing, source ENP Newswire