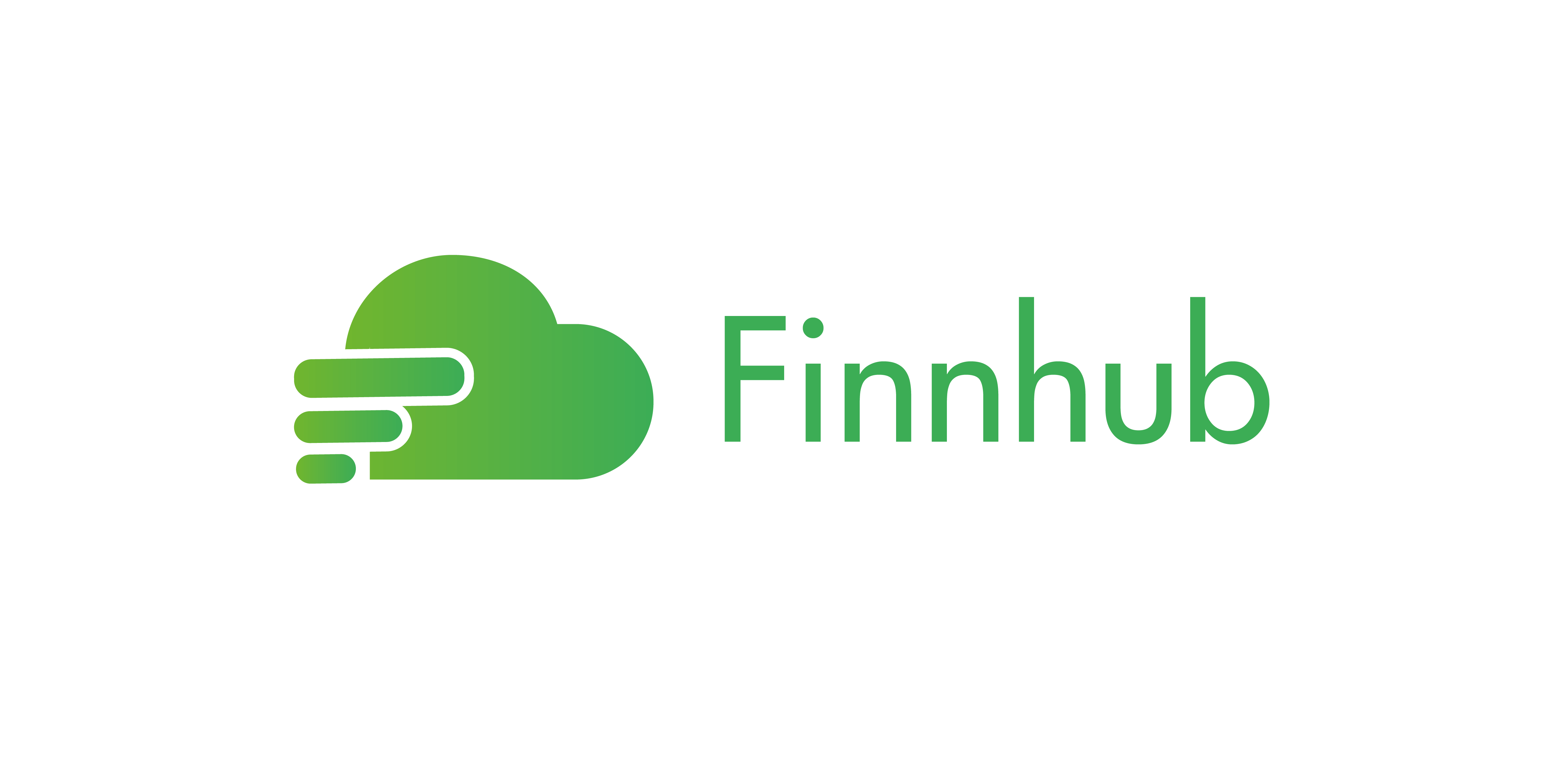 Engenco : FY21 AGM Presentation
EGN.AX
AGM Presentation
ersonal use only
TURBO & DIESEL
FY21
onlyAnnual Meeting
useersonal
Presentation November 2021
1
Board of Directors
only
use
Vincent De Santis
Kevin Pallas
BCom, LLB (Hons)
BCom, MAICD
Chairman since 24 March
Member of the board
ersonal
2016, Non-executive
since 17 December 2014,
Director since 19 July
Managing Director & CEO
2010, Member of Audit
since 1 February 2015.
and Risk Committee since
31 July 2013.
Dale Elphinstone AO
Alison von Bibra
FAICD
BSc, MBA
Non-executive Director
Independent Non-executive
since 19 July 2010.
Director and Member of the
Audit and Risk Committee
since 17 January 2017.
Scott Cameron
BCom
Non-executive director since 1 September 2020, Chairman of Audit and Risk Committee since 18 November 2020.
Engenco Limited|  AGM Presentation November 2021
2
onlyuse
Vince De Santis
ersonal
Presentation November 2021
3
2021... more of the same but just different
use only
ersonal
Engenco Limited|  AGM Presentation November 2021
4
This is an excerpt of the original content. To continue reading it, access the original document here.
Disclaimer
Engenco Ltd. published this content on 16 November 2021 and is solely responsible for the information contained therein. Distributed by Public, unedited and unaltered, on 16 November 2021 22:56:09 UTC.