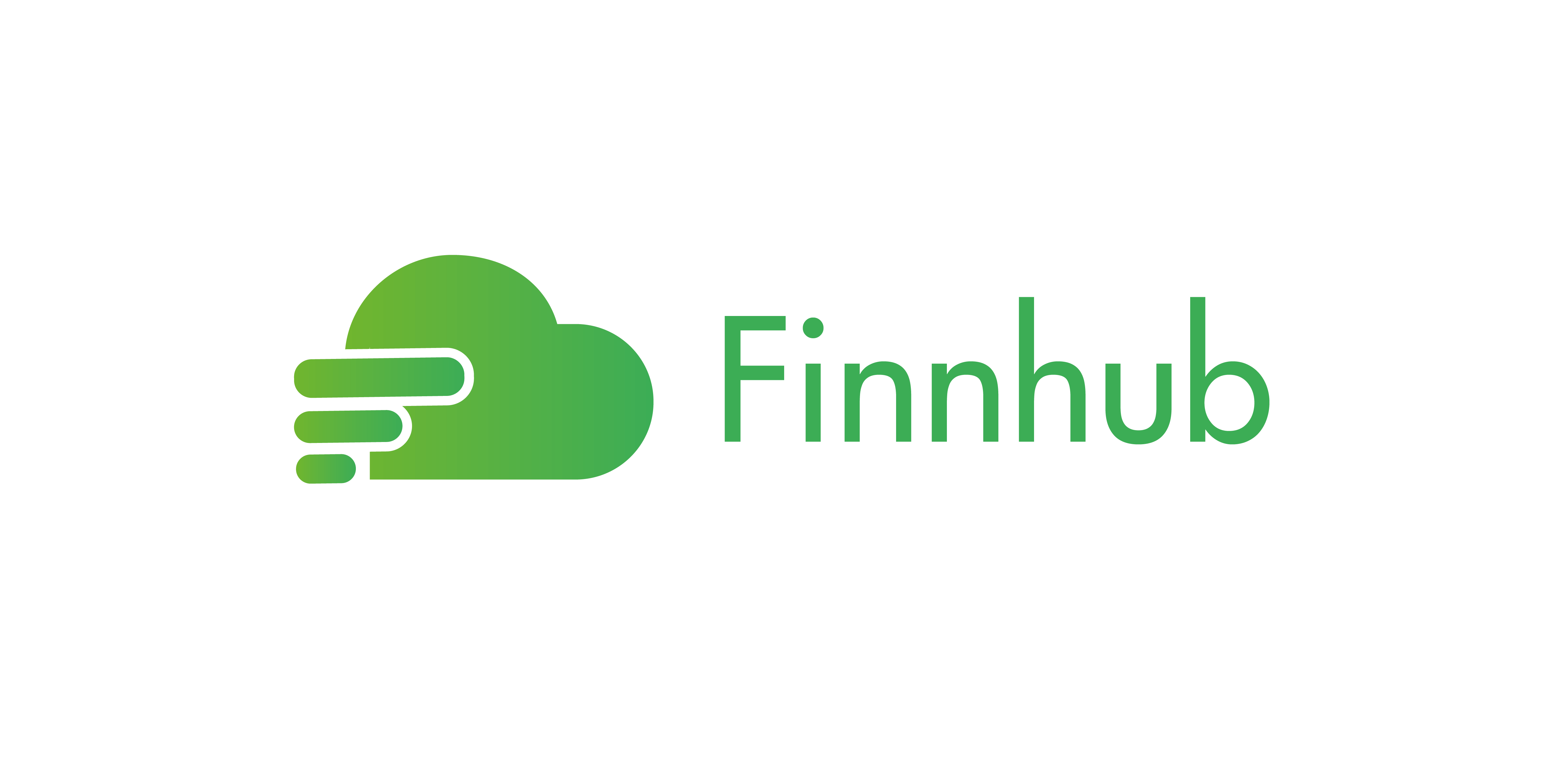 IMAGO BIOSCIENCES, INC. : Change in Directors or Principal Officers (form 8-K)
IMGO
Item 5.02 Departure of Directors or Principal Officers; Election of Directors;
Appointment of Principal Officers.
(b) Departure of Matthew Plunkett as Chief Financial Officer
On September 28, 2021, Matthew Plunkett, Ph.D. resigned from his position as Chief Financial Officer of Imago BioSciences, Inc. (the "Company"), effective as of September 28, 2021.
In connection with Dr. Plunkett's departure, on September 28, 2021 the Company and Dr. Plunkett entered into a Separation and Release Agreement (the "Separation Agreement"). The Separation Agreement provides that Dr. Plunkett will receive severance benefits of nine months of his base salary, accelerated vesting of certain of his Company stock option grants (his stock options granted by the Company in 2021 vested as to an additional 91,664 shares of Company common stock), and reimbursement of his premiums to continue healthcare coverage under COBRA for up to ten months. The Separation Agreement contains a release of claims and certain restrictive covenants.
The foregoing summary of the material terms of the Separation Agreement is qualified in its entirety by the complete terms of the agreement, which will be filed as an exhibit to the Company's quarterly report for the quarterly period ended September 30, 2021.
(c) Appointment of Laura Eichorn as Interim Chief Financial and Operations Officer
The Company's board of directors (the "Board") appointed Laura Eichorn, the Company's Chief Operations Officer, as the Company's Interim Chief Financial and Operations Officer and the principal financial and accounting officer effective as of September 29, 2021.
In connection with her appointment as interim Chief Financial and Operations Officer, the Compensation Committee of the Board approved an one-time bonus to be paid on the 6 month anniversary of Ms. Eichorn's appointment date in the amount of $30,550.00. Biographical information about Ms. Eichorn has been previously reported by the Company in the Company's registration statement on Form S-1, as amended (File No. 333-257419) relating to the initial public offering of the Company's common stock, under the heading "Management - Executive Officers and Employee Directors" and is incorporated herein by reference. There will be no change in Ms. Eichorn' current base salary compensation as a result of her assumption of the additional role of Interim Chief Financial and Operations Officer.
--------------------------------------------------------------------------------
© Edgar Online, source Glimpses