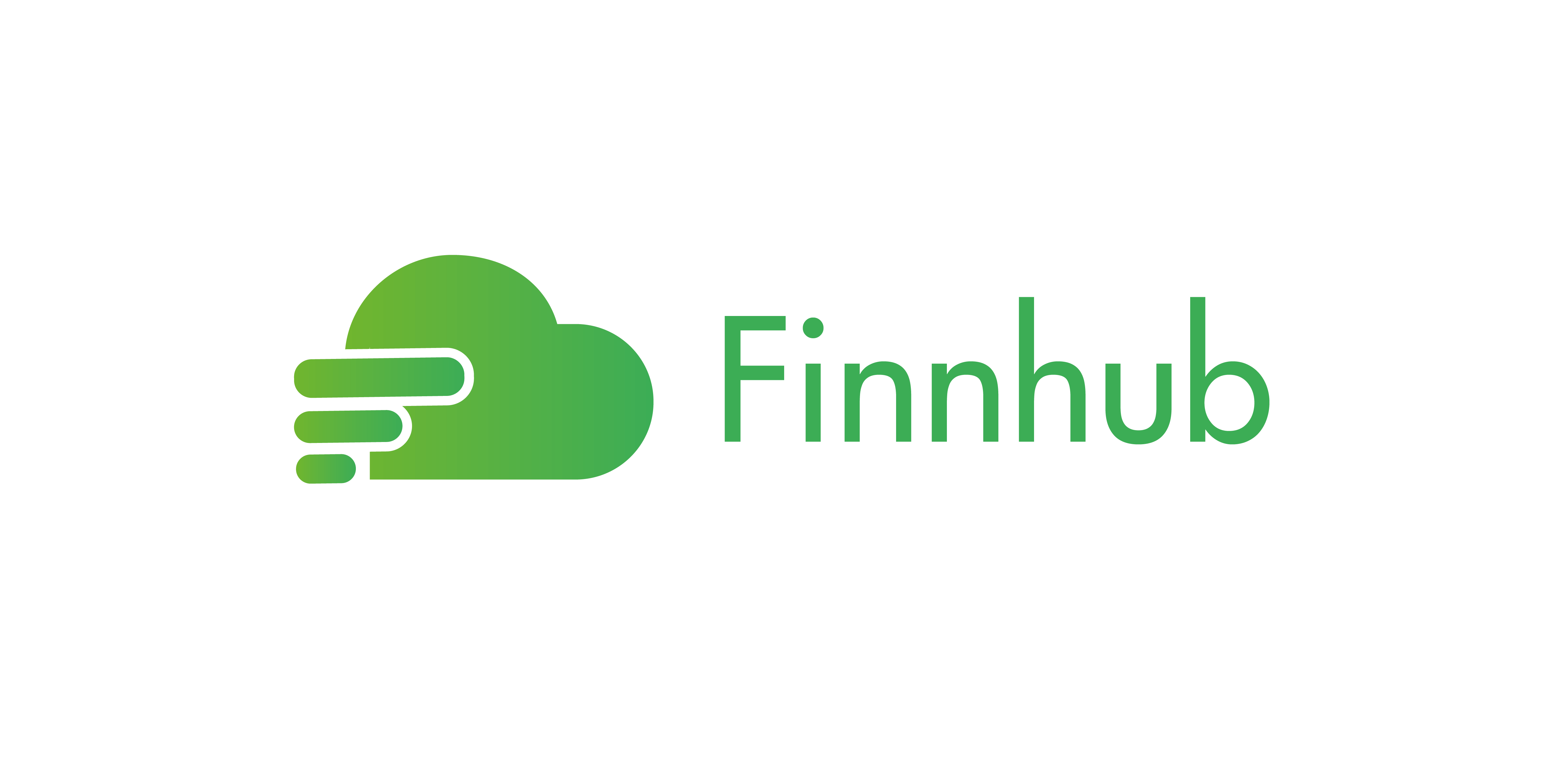 ServiceNow : Trust your vaccination validation to The Commons Project and ServiceNow
NOW
SMART Health Cards are quickly emerging as the de facto standard for digital health credentials in the United States and around the world. The CommonTrust Network, The Commons Project's registry of trusted SMART Health Card issuers, includes more than 350 government entities, pharmacies, and healthcare providers, including CVS Health, Kaiser Permanente, Rite Aid Pharmacy, United Healthcare Services, Walmart, and more.
With states, pharmacies, healthcare systems, and insurance providers adopting the standard, SMART Health Cards are available to more than 150 million Americans.
ServiceNow already makes it simple to track the status of employee vaccinations. The new integration supports another key challenge: streamlining and automating the verification process.
"We're thrilled to partner with ServiceNow to help organizations in the private and public sector navigate the challenges of returning to the workplace," says Zhenya Lindgardt, CEO of The Commons Project. "Our mission is to help unlock the full potential of technology and data for the common good. Together with ServiceNow, we're helping bring people back to the workplace in the safest, most efficient way possible."
How the integration works
The integration involves three simple steps:
An employee enters their vaccination status information into the Vaccination Status app available in Workplace Service Delivery and Safe Workplace solutions via desktop or mobile device. This information includes the date of their vaccine dose, or doses, the type of vaccine they received, and their SMART® Health Card.
On the back end, ServiceNow workflows validate the vaccination information, pulling from the SMART Health Card Verifier API to confirm the card hasn't been tampered with and that the issuer is part of the CommonTrust Network.
If the information is not automatically validated, a business can manually review and verify the information.
Verifying vaccine records can take a lot of time and resources-when organizations don't have time to waste. Together with The Commons Project, we're responding at lightning speed and powering the future of work.
The Commons Project's integration with ServiceNow Vaccination Status is expected to be available as an out-of-box capability on Dec. 16.
Learn more about how ServiceNow helps companies manage vaccine administration.
© 2021 ServiceNow, Inc. All rights reserved. ServiceNow, the ServiceNow logo, Now, and other ServiceNow marks are trademarks and/or registered trademarks of ServiceNow, Inc. in the United States and/or other countries. Other company names, product names, and logos may be trademarks of the respective companies with which they are associated.
Disclaimer
ServiceNow Inc. published this content on 02 December 2021 and is solely responsible for the information contained therein. Distributed by Public, unedited and unaltered, on 02 December 2021 14:10:06 UTC.