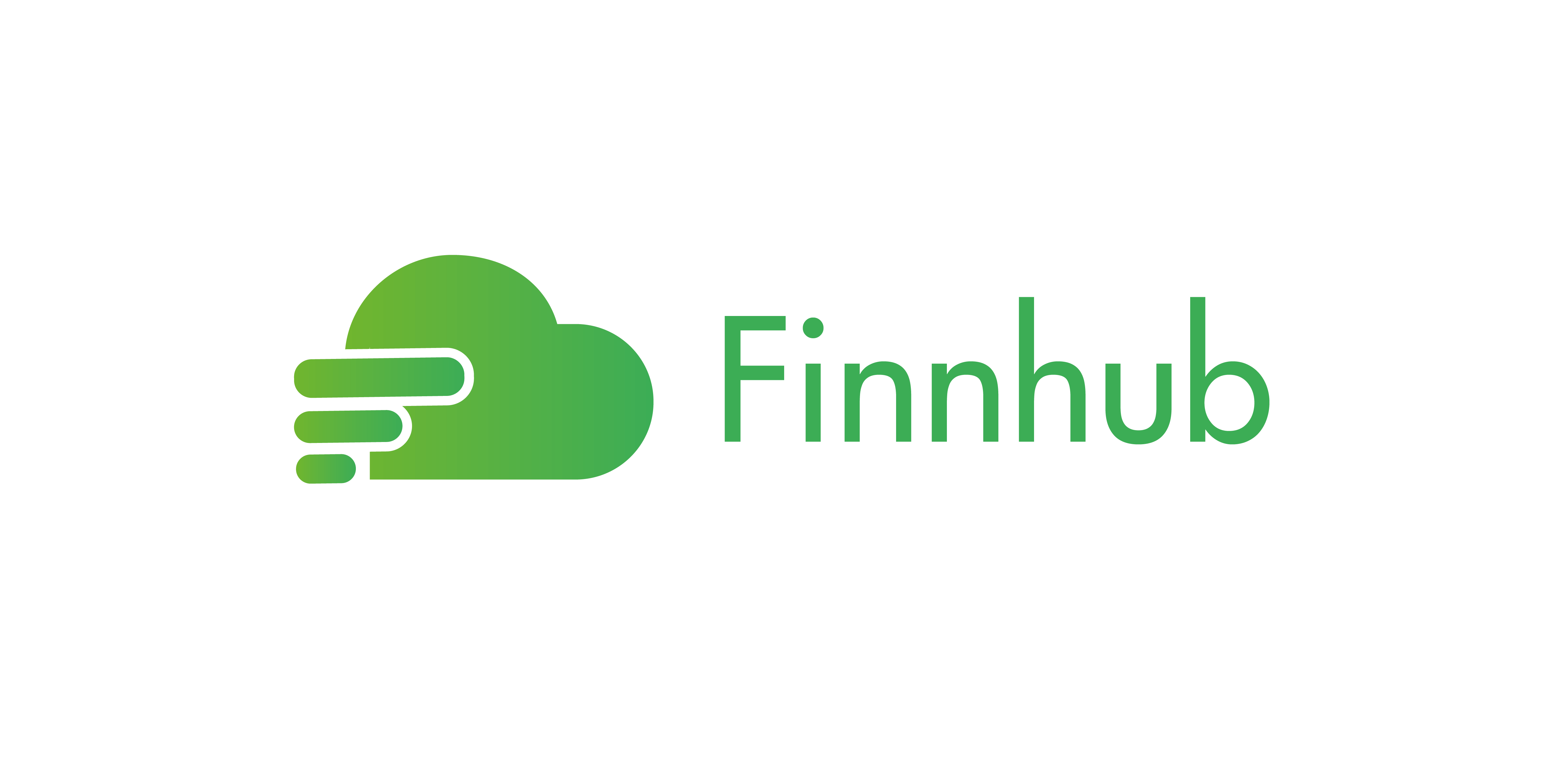 Bread Financial : Barclays Financial Services Conference Presentation
BFH
Bread Financial
Barclays Global Financial Services Conference
September 12, 2023
Ralph Andretta | President & Chief Executive Officer
Perry Beberman | EVP & Chief Financial Officer
Val Greer | EVP & Chief Commercial Officer
©
2
0
2
2
B r e a d
F i n a n c i a l
|
Forward-looking statements
This release contains forward-looking statements within the meaning of Section 27A of the Securities Act of 1933 and Section 21E of the Securities Exchange Act of 1934. Forward-looking statements give our expectations or forecasts of future events and can generally be identified by the use of words such as "believe," "expect," "anticipate," "estimate," "intend," "project," "plan," "likely," "may," "should" or other words or phrases of similar import. Similarly, statements that describe our business strategy, outlook, objectives, plans, intentions or goals also are forward-looking statements. Examples of forward-looking statements include, but are not limited to, statements we make regarding, and the guidance we give with respect to, our anticipated operating or financial results, future financial performance and outlook, future dividend declarations, and future economic conditions.
We believe that our expectations are based on reasonable assumptions. Forward-looking statements, however, are subject to a number of risks and uncertainties that are difficult to predict and, in many cases, beyond our control. Accordingly, our actual results could differ materially from the projections, anticipated results or other expectations expressed in this release, and no assurances can be given that our expectations will prove to have been correct. Factors that could cause the outcomes to differ materially include, but are not limited to, the following: macroeconomic conditions, including market conditions, inflation, rising interest rates, unemployment levels and the increased probability of a recession, and the related impact on consumer payment rates, savings rates and other behavior; global political and public health events and conditions, including the ongoing war in Ukraine and the continuing effects of the global COVID-19 pandemic; future credit performance, including the level of future delinquency and write-off rates; the loss of, or reduction in demand from, significant brand partners or customers in the highly competitive markets in which we compete; the concentration of our business in U.S. consumer credit; inaccuracies in the models and estimates on which we rely, including the amount of our Allowance for credit losses and our credit risk management models; the inability to realize the intended benefits of acquisitions, dispositions and other strategic initiatives; our level of indebtedness and ability to access financial or capital markets; pending and future legislation, regulation, supervisory guidance, and regulatory and legal actions, including, but not limited to, those related to financial regulatory reform and consumer financial services practices, as well as any such actions with respect to late fees, interchange fees or other charges; impacts arising from or relating to the transition of our credit card processing services to third party service providers that we completed in 2022; failures or breaches in our operational or security systems, including as a result of cyberattacks, unanticipated impacts from technology modernization projects or otherwise; and any tax liability, disputes or other adverse impacts arising out of or relating to the spinoff of our former LoyaltyOne segment or the recent bankruptcy filings of Loyalty Ventures Inc. and certain of its subsidiaries. The foregoing factors, along with other risks and uncertainties that could cause actual results to differ materially from those expressed or implied in forward-looking statements, are described in greater detail under the headings "Risk Factors" and "Management's Discussion and Analysis of Financial Condition and Results of Operations" in our Annual Report on Form 10-K for the most recently ended fiscal year, which may be updated in Item 1A of, or elsewhere in, our Quarterly Reports on Form 10-Q filed for periods subsequent to such Form 10-K. Our forward-looking statements speak only as of the date made, and we undertake no obligation, other than as required by applicable law, to update or revise any forward- looking statements, whether as a result of new information, subsequent events, anticipated or unanticipated circumstances or otherwise.
This release is not an offer of a security.
Non-GAAP financial measures
We prepare our Consolidated Financial Statements in accordance with accounting principles generally accepted in the United States of America (GAAP). However, certain information included herein constitutes non-GAAP financial measures. Our calculations of non-GAAP financial measures may differ from the calculations of similarly titled measures by other companies. In particular, Pretaxpre-provisionearnings (PPNR) is calculated by increasing/decreasing Income from continuing operations before income taxes by the net provision/release in Provision for credit losses. PPNR less gain on portfolio sales then decreases PPNR by the gain on any portfolio sales in the period. We use PPNR and PPNR less gain on portfolio sales as metrics to evaluate our results of operations before income taxes, excluding the volatility that can occur within Provision for credit losses and the onetime nature of a gain on the sale of a portfolio. Tangible common equity over Tangible assets (TCE/TA) represents Total stockholders' equity reduced by Goodwill and intangible assets, net, (TCE) divided by Tangible assets (TA), which is Total assets reduced by Goodwill and intangible assets, net. We use TCE/TA as a metric to evaluate the Company's capital adequacy and estimate its ability to cover potential losses. Tangible book value per common share represents TCE divided by shares outstanding. We use Tangible book value per common share as a metric to estimate the Company's potential value. We believe the use of these non-GAAP financial measures provide additional clarity in understanding our results of operations and trends. For a reconciliation of these non-GAAP financial measures to the most directly comparable GAAP measures, please see the "Reconciliation of GAAP to Non-GAAP Financial Measures".
©2023 Bread Financial
2
Quarter-to-date key highlights
Moderating consumer spending and account acquisition
Proactive risk management given macroeconomic pressures
©2023 Bread Financial
3
Our business transformation
Building a stronger, more focused tech-forward financial services company driving customer loyalty and profitable growth
New leadership team and board refreshment
Rebranded with expanded product suite and DTC offerings
Private Label & Co-Brand Programs
Added and extended iconic brand partner relationships
Upgraded core technology and digital capabilities
Enhanced credit risk management and underlying credit distribution
Focused on improving capital ratios and reducing our leverage
2Q23 key financial milestones
Portfolio size
$18.0B
with ~100 partner
relationships
Capital ratios
+3x
TCE/TA ratio increase
significantly improved
since 1Q20 to 9.4%
Reduced debt
-55%
$1.7 billion parent debt
reduction since 1Q20
Increased direct-to-
+$4.8B
DTC deposit growth
consumer deposits
since 1Q20 to $6.0 billion
Delivering
+33% CAGR
tangible book value
shareholder value
per share growth
since 1Q20
©2023 Bread Financial
4
2023 focus areas
Responsible growth
Enhance balance sheet
Support organic growth and
Build capital and continue to reduce
new brand partner launches
parent-level debt;
that deliver long-term value
ensure proactive credit, liquidity,
and interest rate risk management
Optimize data & technology
Strategically invest
Leverage new capabilities
Deliver exceptional value and
to create additional value
experiences through marketing,
and continue driving efficiencies
loyalty, and technology innovation
©2023 Bread Financial
5
Disclaimer
Bread Financial Holdings Inc. published this content on 12 September 2023 and is solely responsible for the information contained therein. Distributed by Public, unedited and unaltered, on 12 September 2023 20:33:01 UTC.