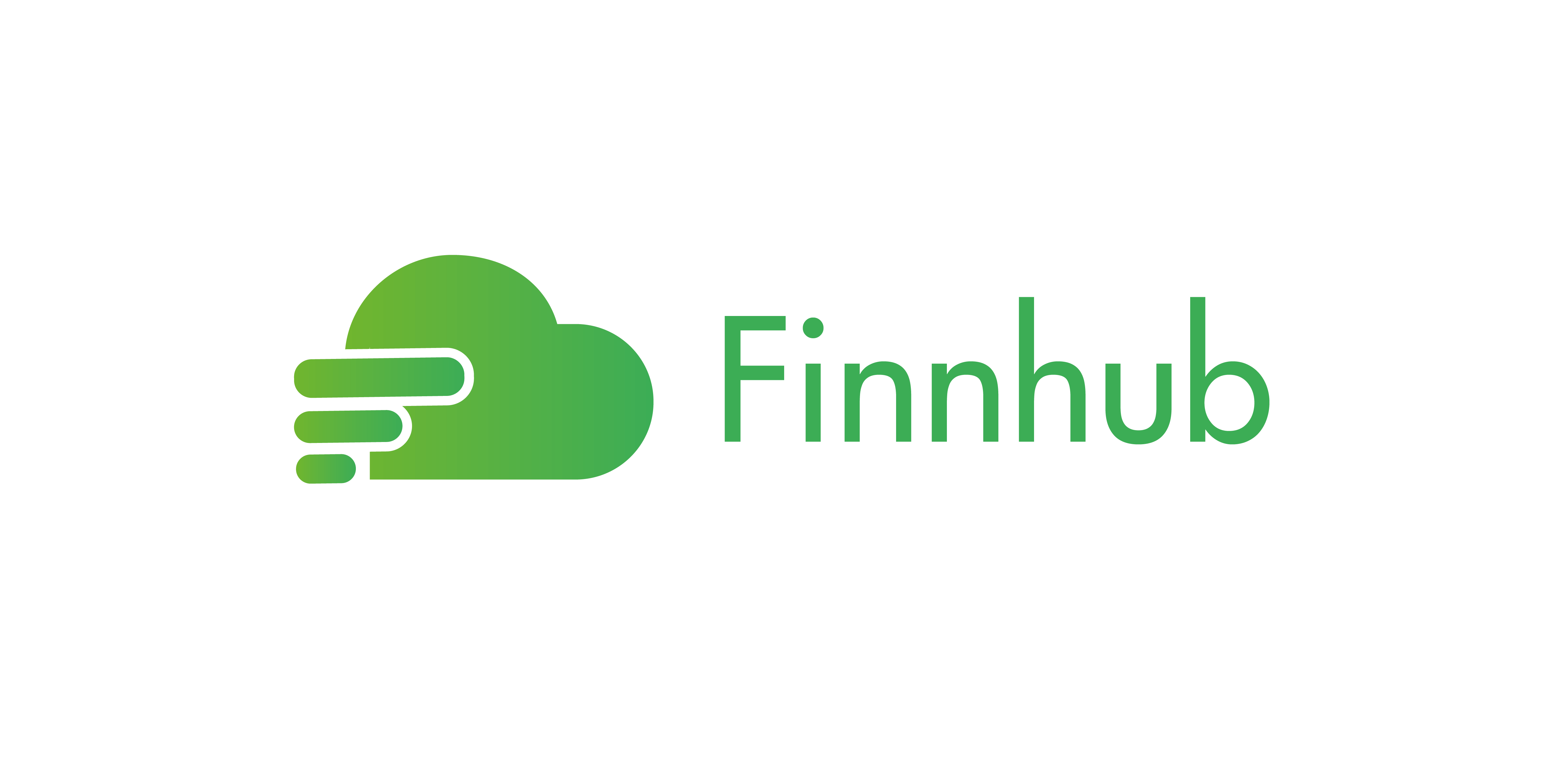 Infosys : Differentiated digital and cloud capabilities drive broad-based growth; healthy operating margins at 23.5% - Form 6-K
INFY.NS
Differentiated digital and cloud capabilities drive broad-based growth; healthy operating margins at 23.5%
Bengaluru, India - January 12, 2022: Infosys (NSE, BSE, NYSE: INFY), a global leader in next-generation digital services and consulting, delivered strong Q3 performance with sequential growth of 7.0% in a seasonally weak quarter and year-on-year growth of 21.5% in constant currency. Growth remained broad-based and deal momentum robust, with digital transformation rapidly scaling across verticals and regions. Large deal wins accelerated with TCV of $2.53 billion in Q3. Operating margin for the quarter was healthy at 23.5%, with Free Cash Flow conversion at 92.6%. Our talent strategy continued to be a key focus area marked by efforts to further strengthen employee skilling and well-being while nurturing our workforce to fulfil client requirements.
"Our strong performance and market share gains are a testament to the enormous confidence our clients have in us to help them in their digital transformation. This stems from four years of sustained strategic focus on areas of relevance for our clients in digital and cloud, continued re-skilling of our people, and deep relationships of trust that our clients have with us. This is reflected in an upgrade in our revenue guidance to 19.5%-20.0% for FY22. We expect the healthy technology spend to continue with large enterprises progressing on their digital transformations", said Salil Parekh, CEO and MD. "I am immensely proud of the relentless commitment of our employees during these challenging times and grateful for their extraordinary efforts in delivering success for our clients", he added.
For the quarter ended December 31, 2021
For nine months ended December 31, 2021
"Despite the cost escalations driven primarily by supply side challenges, we delivered another quarter of healthy margins, with improved cost optimization, continued operating leverage and a stable pricing environment", said Nilanjan Roy, Chief Financial Officer. "We continue to prioritize investments in talent acquisition and development and have further increased our global graduate hiring program to over 55,000 for FY22 to support our growth ambitions", he added.
About Infosys
Visit www.infosys.com to see how Infosys (NSE, BSE, NYSE: INFY) can help your enterprise navigate your next.
Safe Harbor
"Certain statements in this release concerning our future growth prospects, financial expectations and plans for navigating the COVID-19 impact on our employees, clients and stakeholders are forward-looking statements intended to qualify for the 'safe harbor' under the Private Securities Litigation Reform Act of 1995, which involve a number of risks and uncertainties that could cause actual results to differ materially from those in such forward-looking statements. The risks and uncertainties relating to these statements include, but are not limited to, risks and uncertainties regarding COVID-19 and the effects of government and other measures seeking to contain its spread, risks related to an economic downturn or recession in India, the United States and other countries around the world, changes in political, business, and economic conditions, fluctuations in earnings, fluctuations in foreign exchange rates, our ability to manage growth, intense competition in IT services including those factors which may affect our cost advantage, wage increases in India, our ability to attract and retain highly skilled professionals, time and cost overruns on fixed-price, fixed-time frame contracts, client concentration, restrictions on immigration, industry segment concentration, our ability to manage our international operations, reduced demand for technology in our key focus areas, disruptions in telecommunication networks or system failures, our ability to successfully complete and integrate potential acquisitions, liability for damages on our service contracts, the success of the companies in which Infosys has made strategic investments, withdrawal or expiration of governmental fiscal incentives, political instability and regional conflicts, legal restrictions on raising capital or acquiring companies outside India, unauthorized use of our intellectual property and general economic conditions affecting our industry and the outcome of pending litigation and government investigation. Additional risks that could affect our future operating results are more fully described in our United States Securities and Exchange Commission filings including our Annual Report on Form 20-F for the fiscal year ended March 31, 2021. These filings are available at www.sec.gov. Infosys may, from time to time, make additional written and oral forward-looking statements, including statements contained in the Company's filings with the Securities and Exchange Commission and our reports to shareholders. The Company does not undertake to update any forward-looking statements that may be made from time to time by or on behalf of the Company unless it is required by law."
Contact
Sandeep Mahindroo
+91 80 3980 1018
Rishi Basu +91 80 4156 3998
Harini Babu +1 46999 63516
Infosys Limited and subsidiaries
Extracted from the Condensed Consolidated Balance Sheet under IFRS as at:
Extracted from the Condensed Consolidated statement of Comprehensive Income under IFRS for:
NOTES:
Disclaimer
Infosys Limited published this content on 18 January 2022 and is solely responsible for the information contained therein. Distributed by Public, unedited and unaltered, on 18 January 2022 14:19:07 UTC.