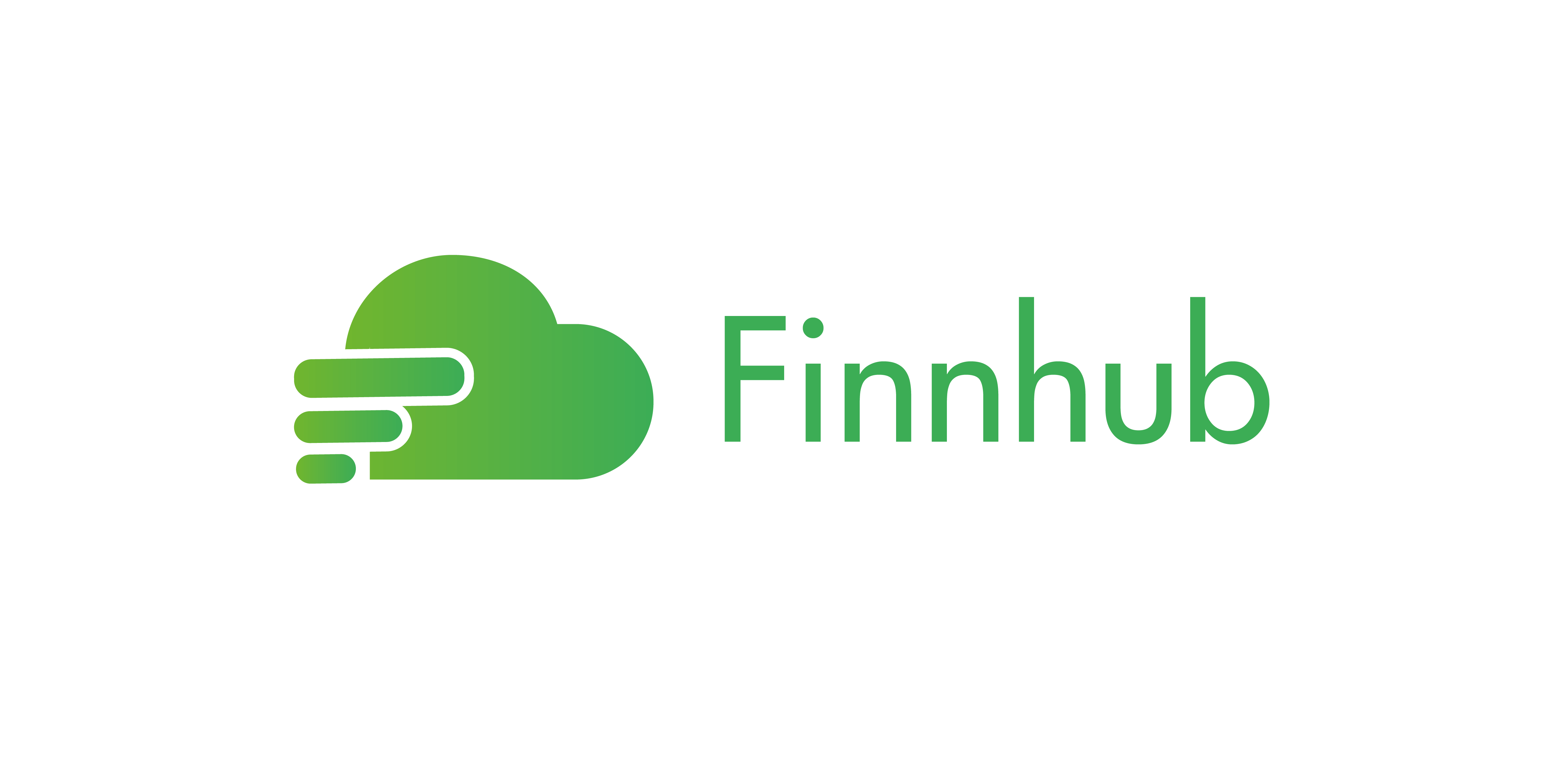 ACNB : Brett D. Fulk Joins ACNB Bank
ACNB
PRESS RELEASE
FOR IMMEDIATE RELEASE
Contact: Lauren J. Muzzy Vice President Corporate Relations Officer 717.339.5103 [email protected]
BRETT D. FULK JOINS ACNB BANK
GETTYSBURG, PA, September 28, 2022 --- ACNB Bank recently welcomed Brett D. Fulk as Executive Vice President/Chief Strategy Officer. In this role, he is responsible for management of the Bank's functional areas of community banking and marketing, as well as initiatives related to strategic planning and revenue enhancement. This new position is also integral to the Bank's long-term executive management succession planning with the retirement of Executive Vice President/Chief Community Banking Officer Thomas R. Stone slated for May 2023. Mr. Fulk is based at the ACNB Corporation Operations Center, located at 100 V-Twin Drive, Gettysburg, PA.
"We, at ACNB Bank, are excited to have Mr. Fulk join our organization in this new role as a member of the Bank's Executive Management team," said James P. Helt, ACNB Corporation and ACNB Bank President & Chief Executive Officer. "With his extensive experience and knowledge garnered from a career founded in the community banking arena, he brings valuable perspectives and insights to further our strategic plans for both organic and inorganic growth as we continue to build relationships and find solutions to serve our customers of today and tomorrow."
Mr. Fulk has worked in the banking industry for more than 30 years. He most recently served as president and chief executive officer and a director of Riverview Financial Corporation and Riverview Bank, which were acquired by Mid Penn Bancorp, Inc. in late 2021. He originally joined Riverview Bank in 2011 as chief operating officer. Prior to 2011, Mr. Fulk served in various capacities with Susquehanna
ACNB BANK
Press Release/Brett D. Fulk Joins ACNB Bank
September 28, 2022
Page 2 of 3
Bank and CommunityBanks including as managing director of commercial services for Pennsylvania and regional executive and president with oversight of business development and banking operations in the northcentral and York regions of Pennsylvania during his tenure.
Originally from Millersburg, PA, Mr. Fulk earned a Bachelor of Science in finance from Shippensburg University in Shippensburg, PA. His past community service included county commissioner appointment to the Schuylkill County Marcellus Shale Strategic Task Force, board membership for the Schuylkill Economic Development Corporation, and member of the board of deacons for Kimmels Evangelical Free Church in Orwigsburg, PA. Mr. Fulk currently resides in Harrisburg, PA, and has three adult daughters---Natalie, Andrea and Courtney---as well as a grandson.
ACNB Bank is a wholly-owned subsidiary of ACNB Corporation, an independent $2.7 billion financial holding company headquartered in Gettysburg, PA. Originally founded in 1857, ACNB Bank serves its marketplace with banking and wealth management services, including trust and retail brokerage, via a network of 20 community banking offices, located in the four southcentral Pennsylvania counties of Adams, Cumberland, Franklin and York, as well as loan offices in Lancaster and York, PA, and Hunt Valley, MD. As divisions of ACNB Bank operating in Maryland, FCB Bank and NWSB Bank serve the local marketplace with a network of five and six community banking offices located in Frederick County and Carroll County, MD, respectively. Affiliated with ACNB Bank is ACNB Insurance Services, Inc. of Westminster, MD, a full-service insurance agency with licenses in 44 states and the other wholly-owned subsidiary of ACNB Corporation. The agency offers a broad range of property, casualty, health, life and disability insurance serving personal and commercial clients through office locations in Westminster, Germantown and Jarrettsville, MD, and Gettysburg, PA. For more information regarding ACNB Bank, please visit acnb.com.
# # #
ACNB #2022-34 September 28, 2022
PHOTO ATTACHMENT
Disclaimer
ACNB Corporation published this content on 28 September 2022 and is solely responsible for the information contained therein. Distributed by Public, unedited and unaltered, on 28 September 2022 17:55:04 UTC.