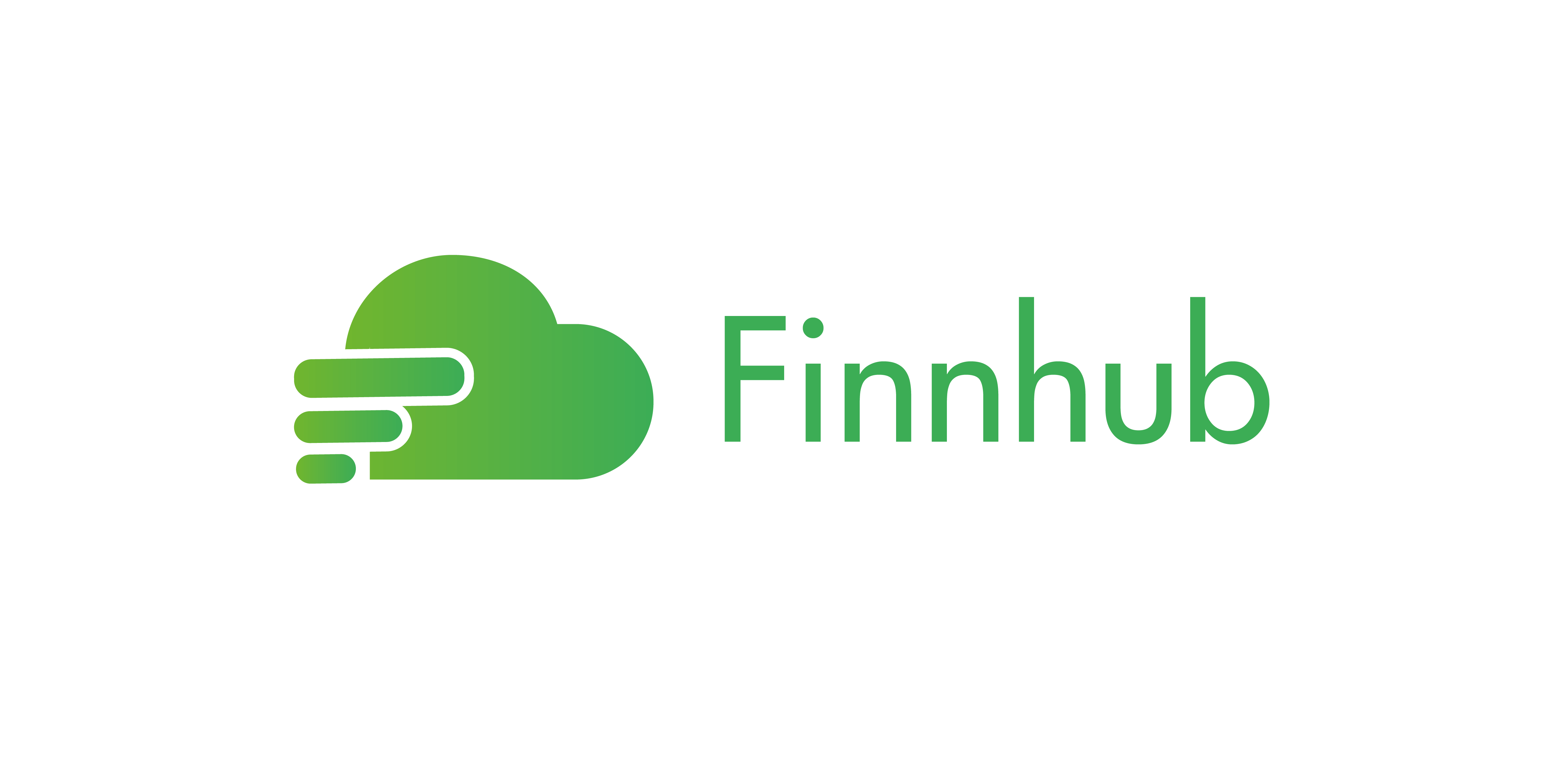 Invex Therapeutics : Chairman's Address to Shareholders at AGM
IXC.AX
For personal use only
ASX Announcement
25 November 2021
Chairman's Address to AGM
Invex Therapeutics Ltd (Invex, ASX:IXC, or the Company) a clinical-stagebiopharmaceutical company focused on the development and commercialisation of Presendin™ (sustained-releaseExenatide) for neurological conditions relating to raised intracranial pressure, today provides the Chairman's address to the 2021 Invex Annual General Meeting (AGM) to be held by way of a virtual webcast today at 4.00pm WST (Perth time).
Investors are reminded that pre-registration is a requirement of attendance at the virtual AGM, via the following link: https://us02web.zoom.us/webinar/register/WN_3jH62CDnRoe7eg9v9cc_6Q
A webcast of the AGM will be available at https://invextherapeutics.com/presentations/as soon as practicable after the conclusion of the meeting.
This release dated 25 November 2021 has been authorised for lodgement to ASX by the Board of Directors of Invex Therapeutics and lodged by Narelle Warren, Company Secretary.
For more information, please contact:
Company/Investors
Media
Dr Thomas Duthy
Margie Livingston
Executive Director
Ignite Communications
+61 402 493 727
+61 438 661 131
To subscribe to Invex email alerts, please visit www.invextherapeutics.comand follow us on Twitter
@InvexThera_ASX
About Invex Therapeutics Ltd
Invex is a biopharmaceutical company focused on the repurposing of an already approved drug, Exenatide, for efficacious treatment of neurological conditions derived from or involving raised intracranial pressure, such as Idiopathic Intracranial Hypertension (IIH), acute stroke and traumatic brain injury. Invex has trademarked its repurposed Exenatide as Presendin™. www.invextherapeutics.com.
Invex Therapeutics Limited │ ABN 29 632 145 334│ Level 1, 38 Rowland St, Subiaco, Perth WA 6008 │
For personal use only
About Idiopathic Intracranial Hypertension (IIH)
IIH features severely raised intracranial pressure which causes disabling daily headaches and can compress the optic nerve. The usual age of onset is 20-30 years, and it is most common in women who are obese. IIH is a rapidly growing orphan indication: its incidence has increased by more than 350% in the last 10 years.
About Presendin™
Presendin™ is a once per week, sub-cutaneous,sustained-release (SR) Exenatide microsphere formulation originally developed by Peptron, Inc. (KOSDAQ: 087010). In September 2021 Invex entered into an exclusive collaboration, manufacturing and supply agreement with Peptron for Presendin™ in IIH for all major markets, with the exception of South Korea.
Exenatide is a small peptide and a synthetic version of the GLP-1 agonist exendin-4, which is currently approved for the treatment of type 2 diabetes. In 2017, Invex received orphan drug designation for Exenatide in IIH from the US Food and Drug Administration and European Medicines Agency.
Invex Therapeutics Limited │ ABN 29 632 145 334│ Level 1, 38 Rowland St, Subiaco, Perth WA 6008 │
2
For personal use only
Chairman's Address
Invex Therapeutics Limited
Annual General Meeting
25 November 2021
Good afternoon Ladies and Gentlemen, my name is Dr Jason Loveridge and I am a Co-Founder and the Chairman of Invex Therapeutics Limited and will Chair today's meeting.
Online we have all of our directors, including:
On behalf of the Board, we are pleased that you have taken the time to attend online and thank you for your support of the Company.
Given the significant health concerns attributed to the COVID-19 pandemic, in addition to guidelines and restrictions issued by the respective Australian state and federal governments, the Company considers that it is appropriate to hold the 2021 AGM as a virtual meeting, in a manner that is consistent with the temporary modifications to the Corporations Act 2001 introduced by the Commonwealth Treasurer.
Shareholders will also note that the Company has withdrawn Resolutions 7 to 12 relating to the issue of incentive securities to directors following shareholder feedback. We are naturally disappointed by this outcome given the performance milestones required the timely initiation and ongoing success of the planned IIH EVOLVE Phase III registration study, and if issued, with all milestones being met, would have represented around 3% dilution in the Company's issued capital over the three years of the plan. The Board continues to believe that incentivising management is in all stakeholders interests and remains open to dialogue with our Shareholders. The withdrawal of these resolutions will not affect the validity of the proxy form distributed with the Notice of Annual General Meeting or any proxy votes already submitted.
The agenda for today's meeting will be as follows:
Invex Therapeutics Limited │ ABN 29 632 145 334│ Level 1, 38 Rowland St, Subiaco, Perth WA 6008 │
3
For personal use only
I will start by providing a short Chairman's address, which will be followed by formal matters to be considered at today's AGM, a Q&A session; and closing of the Poll, immediately prior to the Closing of the Meeting.
Over the last 12 months our focus has been to leverage the strong Phase II clinical trial data for Exenatide in the treatment of Idiopathic Intracranial Hypertension (IIH) as reported in May 2020 by seeking regulatory advice and input from the European Medicines Agency (EMA) and US Food and Drug Administration (FDA) on the design of a Phase III clinical study of Exenatide in idiopathic intracranial hypertension (or IIH).
The Company also expanded the capability and expertise of the Board, via the appointment of two experienced directors to the Company; namely Dr Tom Duthy and Dr Megan Baldwin. Dr Duthy is currently the CEO of Nemean Group Pty Ltd, a boutique corporate advisory and investor relations (IR) firm based in Adelaide, Australia and a former senior executive in Sirtex Medical Limited. Dr Baldwin is CEO and Managing Director of Opthea Limited, a late-stage biopharmaceutical company developing a novel therapy to address the unmet need in the treatment of retinal eye diseases, including wet age-related macular degeneration, and is listed on both ASX and NASDAQ exchanges.
Before I provide an overview of our operating and financial performance for the year, I would like to remind our investors that idiopathic intracranial hypertension is a chronic condition that develops predominately in obese women of child-bearing age, where intracranial pressure (ICP) is elevated significantly, resulting in disabling daily headaches and in some cases permanent vision loss. We estimate the IIH annual addressable market in the United States and European Union and the UK for IIH to be around A$1.6 billion, growing at 3.4% annually. We have secured orphan drug designations in Europe and the United States for Exenatide in IIH and during the year, we were also granted critical US and European patents. In addition, Invex's trademark - Presendin™ - was formally registered by the US Patent and Trademark Office, with additional registrations granted in Europe and in Australia.
Turning to our financial performance in the 2021 financial year. The Company recorded a net loss after tax of $2.3 million, a decrease of 32% on the prior corresponding period (pcp). This was largely due to lower R&D costs of $1.2 million versus $1.6 million in the pcp as a result of the additional time required to complete the drug manufacturing agreement with Peptron and the Phase III clinical trial planning and regulatory process. The Company has prudently managed its cash reserves during the year, with an overall cash burn from operations for the 2021 financial year of $1.7 million, which includes corporate and administrative overheads of just $0.7 million. Our quarterly cash burn over the last 12 months has averaged $0.5 million. As at 30 September 2021 the Company remains in a strong financial position with cash and cash equivalents of $32 million, which is sufficient to complete a Phase III pivotal study of Presendin™ in IIH for registration purposes across the major markets of the EU, UK and Australia.
Invex Therapeutics Limited │ ABN 29 632 145 334│ Level 1, 38 Rowland St, Subiaco, Perth WA 6008 │
4
For personal use only
With respect to our operating performance, excellent progress was made despite the headwinds resulting from the coronavirus pandemic, culminating in the signing of an exclusive Collaboration and Manufacturing Agreement with Peptron Inc. in September 2021, for supply of a once per week, sustained release formulation of Exenatide, which we call Presendin™. We estimate this agreement has saved $3 million and materially de-risked Invex's development plan through leveraging Peptron's existing clinical and non-clinical data package.
Under the terms of the agreement, Peptron will provide Invex with drug product and access to its intellectual property for all of Invex's clinical trials in IIH as well as for commercialisation, once Presendin™ is approved. The agreement between the companies is exclusive, applies globally and provides a defined price per dose for the supply of Presendin™ for clinical studies and for the first ten years following the first commercial sale. In addition, Invex has granted Peptron an exclusive license to commercialise Presendin™ for IIH in Korea.
On the regulatory front, Invex sought scientific advice from both the European Medicines Agency or EMA and the US Food and Drug Administration (FDA), successfully concluding its protocol assistance process with the EMA for a single pivotal Phase III trial for registration utilising a study design comparing Presendin™ to placebo in IIH patients. Approval would require Presendin™ to demonstrate a reduction in intracranial pressure and improvement in a clinically meaningful endpoint such as visual field or monthly headache days.
In June 2021, Invex received the Type C meeting response from the FDA Division of Neurology. The FDA recommended Invex consider a clinically meaningful effect on visual function, such as Perimetric Mean Deviation (PMD) - a measure of change in the patient's visual field - as a primary endpoint to support an indication for Presendin™ in IIH. The FDA was open to Invex providing proposals for establishing the clinically meaningful effect of Presendin™ on visual function.
Following this response and noting the EMA advice, Invex undertook a significant detailed regulatory and clinical review including literature and patient data in conjunction with Key Opinion Leaders and regulatory advisors and in early November presented the outcome in an update to the ASX. Highlights of the Company's refined strategy are as follows:
Invex Therapeutics Limited │ ABN 29 632 145 334│ Level 1, 38 Rowland St, Subiaco, Perth WA 6008 │
5
This is an excerpt of the original content. To continue reading it, access the original document here.
Disclaimer
Invex Therapeutics Ltd. published this content on 25 November 2021 and is solely responsible for the information contained therein. Distributed by Public, unedited and unaltered, on 25 November 2021 07:59:01 UTC.