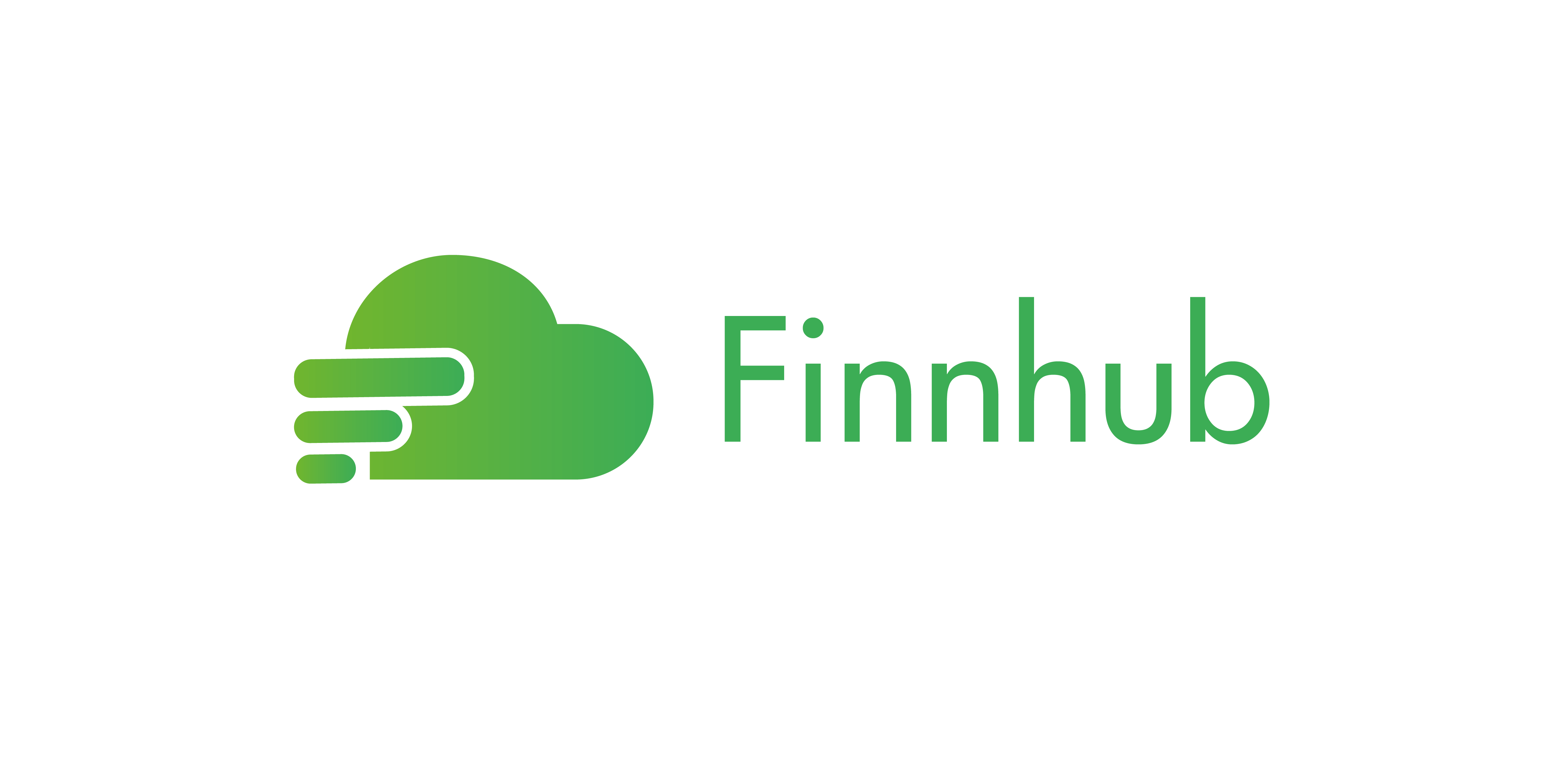 Monster Mile Journal: Dover Motor Speedway Trivia
DVD
Want to test the knowledge of your favorite auto racing fan?
Does your know-it-all relative really know it all?
How many facts do you know about Dover Motor Speedway?
Read on for 16 questions and answers on the Monster Mile's 50-plus years of history.
Don't peek ahead - all of the answers are below.
Good luck!
DMS TRIVIA QUESTIONS
What company is the sponsor of the Monster Monument at Victory Plaza and the Monster Bridge?
DMS TRIVIA ANSWERS
Disclaimer
Dover Motorsports Inc. published this content on 18 January 2022 and is solely responsible for the information contained therein. Distributed by Public, unedited and unaltered, on 18 January 2022 17:19:15 UTC.