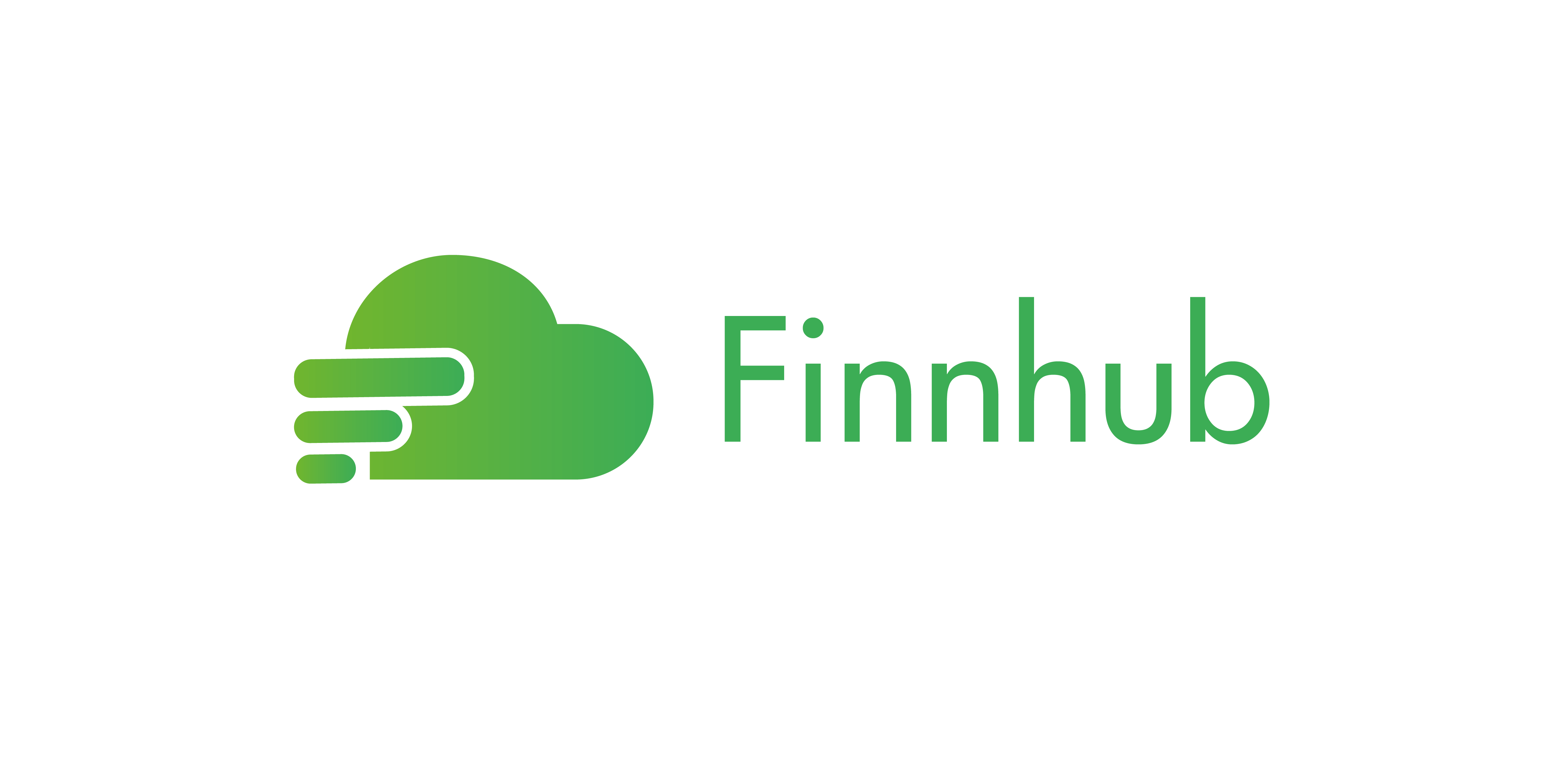 OZ Minerals : Prominent Hill Incident Notification
OZL.AX
OZ Minerals (ASX: OZL) and Byrnecut regret to confirm that a Byrnecut underground worker was fatally injured at Prominent Hill mine on Sunday afternoon, 5 September 2021.
'Byrnecut and OZ Minerals express our deepest sympathies to the worker's family.
This incident has had a profound impact on our workforce and our priority is to ensure the safety and well-being of everyone at site. Byrnecut and OZ Minerals are providing support to the worker's family during this very difficult time,' Andrew Cole, OZ Minerals' Managing Director and Chief Executive Officer said. The incident is being investigated by the South Australian Police and Safework SA.
OZ Minerals and Byrnecut are assisting with the investigations. Site operations at Prominent Hill have been temporarily suspended.
This announcement is authorised for market release by OZ Minerals' Managing Director and
Contact:
Travis Beinke
Tel: 61 8 8229 6622
Email: [email protected]
(C) 2021 Electronic News Publishing, source ENP Newswire