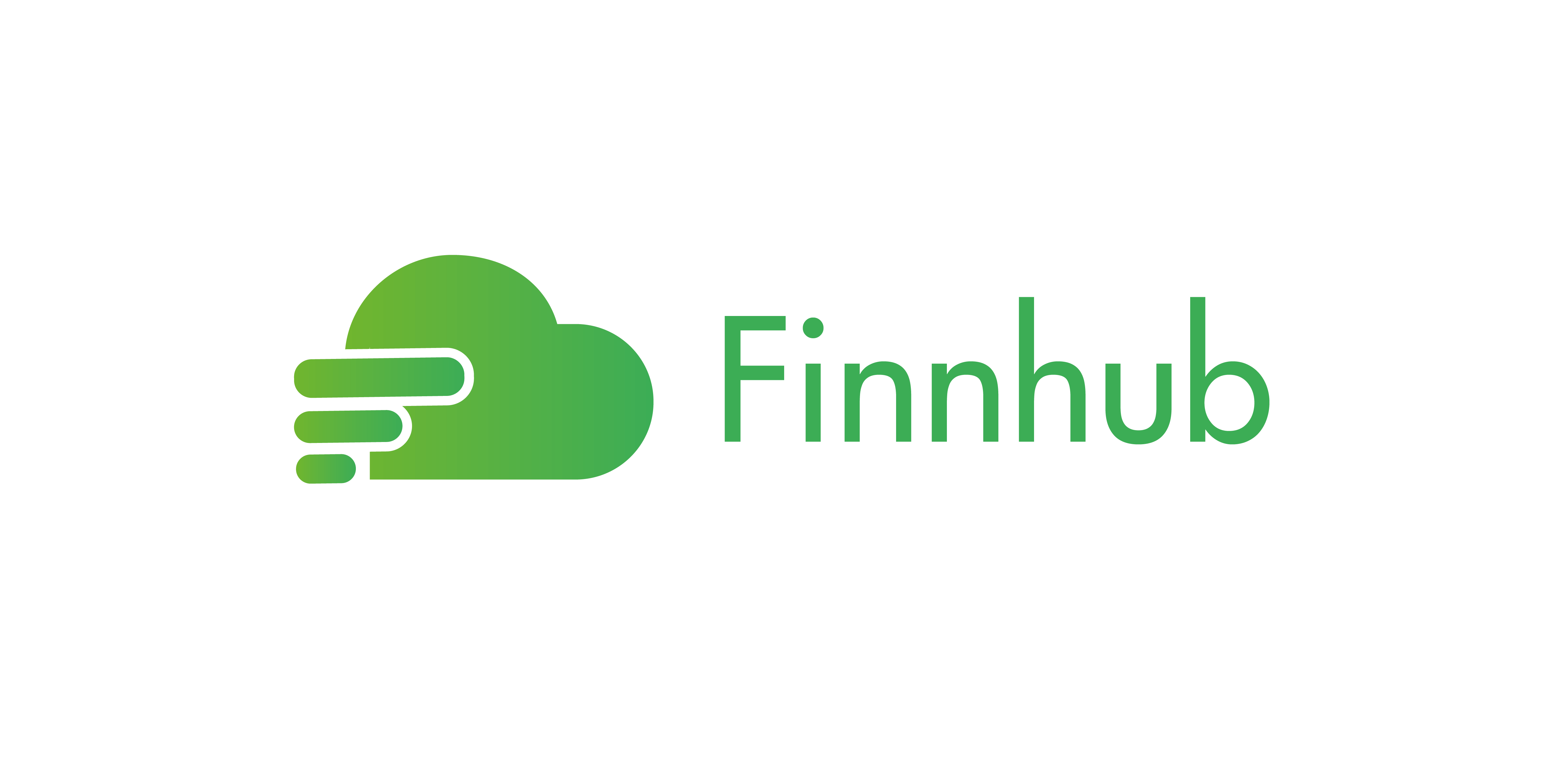 CARIBOU BIOSCIENCES, INC. : Entry into a Material Definitive Agreement, Creation of a Direct Financial Obligation or an Obligation under an Off-Balance Sheet Arrangement of a Registrant, Financial Statements and Exhibits (form 8-K)
CRBU
Item 1.01 Entry into a Material Definitive Agreement.
On January 13, 2022 (the "Commencement Date"), an Office/Laboratory Lease (the "Lease") was fully executed by and between Caribou Biosciences, Inc. (the "Company") and 7th Street Property III General Partnership (the "Landlord") for a building consisting of 10,000 square feet located at 2895 7th Street, Berkeley, California (the "Building").
The Lease has a rent commencement date of August 1, 2022 (the "Rent Commencement Date") and a term of approximately 10 years and 6.5 months, from the Commencement Date through the expiration date of July 31, 2032 (the "Term").
Beginning on the Rent Commencement Date, the Company is obligated to make monthly rent payments in an amount of $6.50 per square foot, subject to scheduled annual increases of 3.5% for the Term of the Lease on each anniversary of the Rent Commencement Date, plus certain operating expenses. Pursuant to the Lease, the Landlord will contribute up to $175.00 per square foot of the Building ($1.75 million) toward the cost of tenant improvements for the Building.
The Company is obligated to pay the Landlord a security deposit in the amount of $395,000, which is subject to use by the Landlord under certain circumstances, pursuant to the terms of the Lease. The Company has the right to sublease the Building, subject to certain conditions and Landlord consent. The Company also has a one-time option to extend the Term for an additional 5 years at the then fair market rent, provided that the Company must provide 365 days' notice prior to the end of the initial Term to exercise the extension option.
The Lease also contains customary provisions allowing the Landlord to terminate the Lease if the Company fails to remedy a breach of any of its obligations within specified time periods or upon bankruptcy of the Company.
The foregoing description of the Lease is qualified in its entirety by reference to the Office/Laboratory Lease, which is filed as Exhibit 10.1 to this Current Report and incorporated herein by reference.
Item 2.03 Creation of a Direct Financial Obligation or an Obligation under an Off-Balance Sheet Arrangement of a Registrant.
The information set forth under Item 1.01 of this Current Report on Form 8-K is incorporated herein by reference.
Item 9.01 Financial Statements and Exhibits.
--------------------------------------------------------------------------------
© Edgar Online, source Glimpses