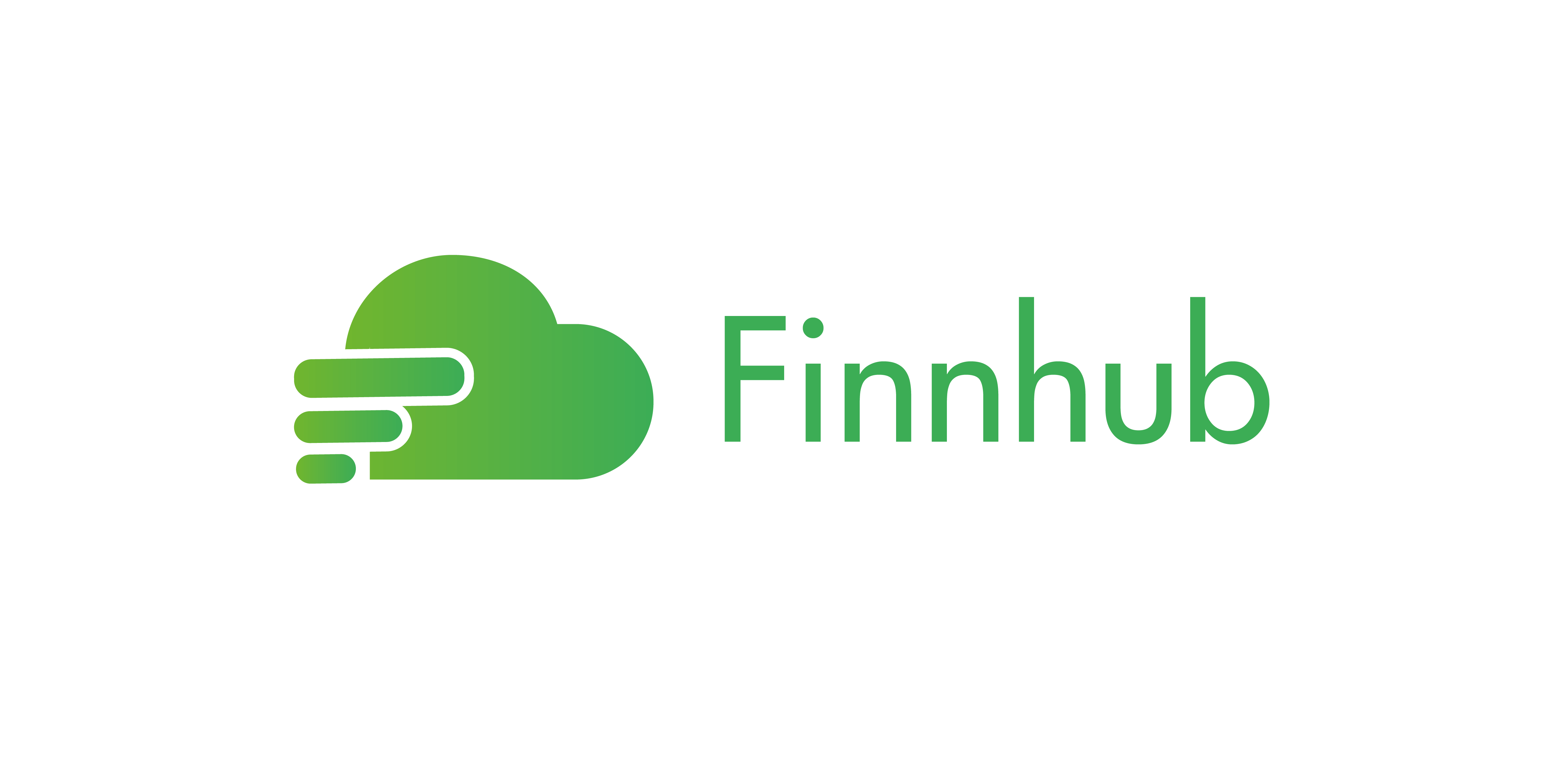 ServiceNow : Celebrating people with disabilities in the workplace
NOW
People with disabilities live and work in every community. Sometimes, a person's disability isn't readily recognizable. The vast and unique array of abilities each of us holds is one of the many forms of diversity we cherish at ServiceNow.
[We're hiring. Explore careers at ServiceNow.]
We're proud to commemorate International Day of Persons with Disabilities this year through the power of storytelling.
Inspiring inclusion
Jeff G., Liz V., and Sarah B. work to create a more inclusive culture at ServiceNow through their involvement in the People with Disabilities at Now Belonging Group. They also inspire us through their stories of triumph and perseverance in a world that isn't always kind or designed inclusively for people living with disabilities.
Jeff, a senior director of staffing management who is blind, mentors youth living with vision problems and blindness. He often shares with them the lessons he learned from running track in high school. "We're all human. Some of us may have different obstacles that we need to overcome, but at the end of the day, we are far more the same than we are different," he says.
Liz, an instructional designer who has one hand, also gains much from athletics. She recently took up the hobby of boxing. "It's OK to be a person with a disability," she says, "but I didn't want that to define who I was."
Sarah, a security and risk solution sales manager who lives with autism, belongs to a neurodiverse family. "My husband, my son, and I are all autistic," she explains.
Watch the video to hear more of their stories:
Each of these employees motivates us to be more informed and better allies to people with disabilities-not to mention stronger leaders at work and in our communities. At ServiceNow, we welcome people with disabilities to join our teams and help us make the world of work better for everyone.
Join us. Learn more about job opportunities at ServiceNow.
© 2021 ServiceNow, Inc. All rights reserved. ServiceNow, the ServiceNow logo, Now, and other ServiceNow marks are trademarks and/or registered trademarks of ServiceNow, Inc. in the United States and/or other countries. Other company names, product names, and logos may be trademarks of the respective companies with which they are associated.
Disclaimer
ServiceNow Inc. published this content on 02 December 2021 and is solely responsible for the information contained therein. Distributed by Public, unedited and unaltered, on 02 December 2021 14:00:06 UTC.