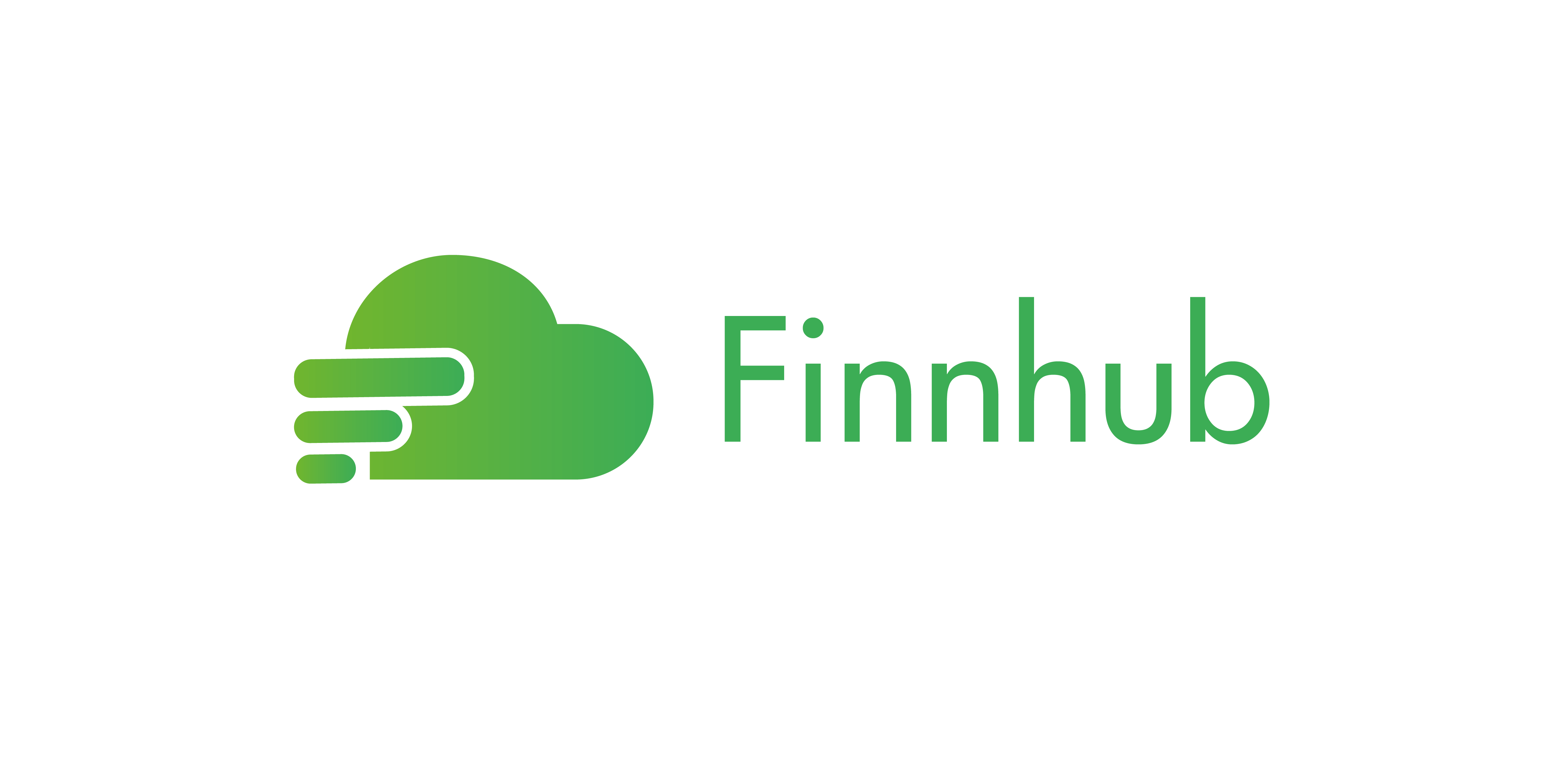 Hyatt Hotels : to Accelerate Growth of its Luxury and Lifestyle Brands in Asia Pacific
H
CHICAGO (January 19, 2022) - Hyatt today announced its brand expansion plans for Asia Pacific, which will see Hyatt further increase the presence of its luxury and lifestyle brands. This includes the introduction of the Caption by Hyatt, Destination by Hyatt and Thompson Hotels brands to the region, further emphasizing a growing desire from travelers, World of Hyatt members, and owners for hotels that offer unique, differentiated experiences across all demographics, including Millennials to Generation Z.
"The Asia Pacific region is one of the fastest-growing regions in the world and has tremendous potential to meet accelerating and leisure travel. As we continue to actively build our brand presence here, we hope to expand the portfolio of Hyatt's luxury and lifestyle brands to better meet the diverse needs of the market," said Stephen Ho, President - Growth and Operations, Asia Pacific. "China has always been a strategic focus for Hyatt. With a growing middle class and continued upgrade in consumption, the tourism economy in the Greater China region continues to grow with new opportunities and vitality and plays an important role in the recovery of the entire Asia Pacific hotel industry. We very much look forward to introducing these three uniquely styled hotel brands to the China market as we expand the footprint of our luxury and lifestyle brands to provide unique and customized Hyatt experiences to more guests."
Hyatt continues to expand the presence of its luxury and lifestyle brands, including bringing three major brands to the Asia Pacific market for the first time.
For more information, visit hyatt.com.
The term "Hyatt" is used in this release for convenience to refer to Hyatt Hotels Corporation and / or one or more of its affiliates.
Disclaimer
Hyatt Hotels Corporation published this content on 19 January 2022 and is solely responsible for the information contained therein. Distributed by Public, unedited and unaltered, on 19 January 2022 15:33:05 UTC.