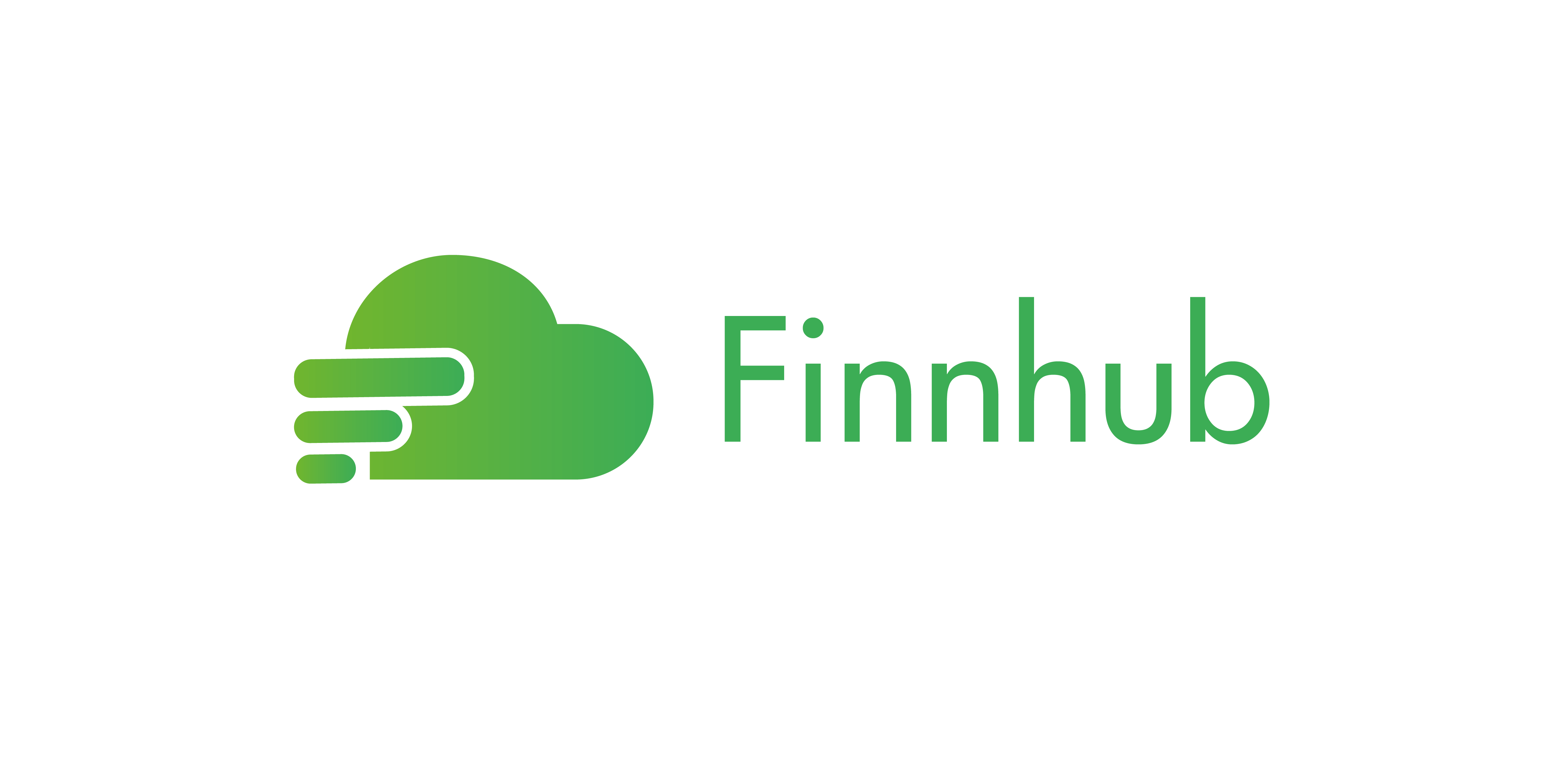 Indonesia Stock Exchange Building Gets New Digital Facade from Daktronics
DAKT
Massive, curved marquee lights up with captivating content
BROOKINGS, S.D. - - Daktronics has partnered with PT. Media Indra Buana (MIB), one of the largest outdoor advertising companies in Indonesia, to design, manufacture and install a massive, curved LED display on the side of the Jakarta Indonesia Stock Exchange (IDX) building. The display is fully operational and uses forced-perspective, 3D content to engage viewers in the area.
Video Display Details
The new corner-wrap LED sign measures 13.44 meters high by 13.44 meters wide and features an 8-millimeter pixel spacing to deliver crisp, clear imagery for viewers. The curved nature of the display allows for the forced-perspective content that appears to be three-dimensional to the human eye - a current trend in digital content.
This technology can share important information for the community and other audiences while also providing additional aesthetic value to the outdoor environment surrounding the IDX building location.
Daktronics provides digital technology solutions that offer flexible scheduling for multiple advertisers as well as quick and easy changes in content. Additional services provided to the OOH industry add value and generate revenue for customers. For more information on digital billboard technology, visit www.daktronics.com/OOH. About MIB
Established in 1994, as one of the biggest outdoor advertising company in Indonesia, have been proven experienced build thousand media outdoor in Indonesia and PT. Media Indra Buana (MIB) strives to preserve the reputation as the pioneer in the development of outdoor media industry in Indonesia. Observing all regulations related to the business itself and city planning permit requirements. To proceed with our mission, we based our actions on values that includes integrity, innovation, professionalism and willingness to learn is our core basic value. All that we do to maintain a positive attitude toward the industry, as expected by clients, society and authorized government. About Daktronics
Daktronics helps its customers to impact their audiences throughout the world with large-format LED video displays, message displays, scoreboards, digital billboards, audio systems and control systems in sport, business and transportation applications. Founded in 1968 as a USA-based manufacturing company, Daktronics has grown into the world leader in audiovisual systems and implementation with offices around the globe. Discover more at www.daktronics.com.
.
(C) 2023 M2 COMMUNICATIONS, source M2 PressWIRE