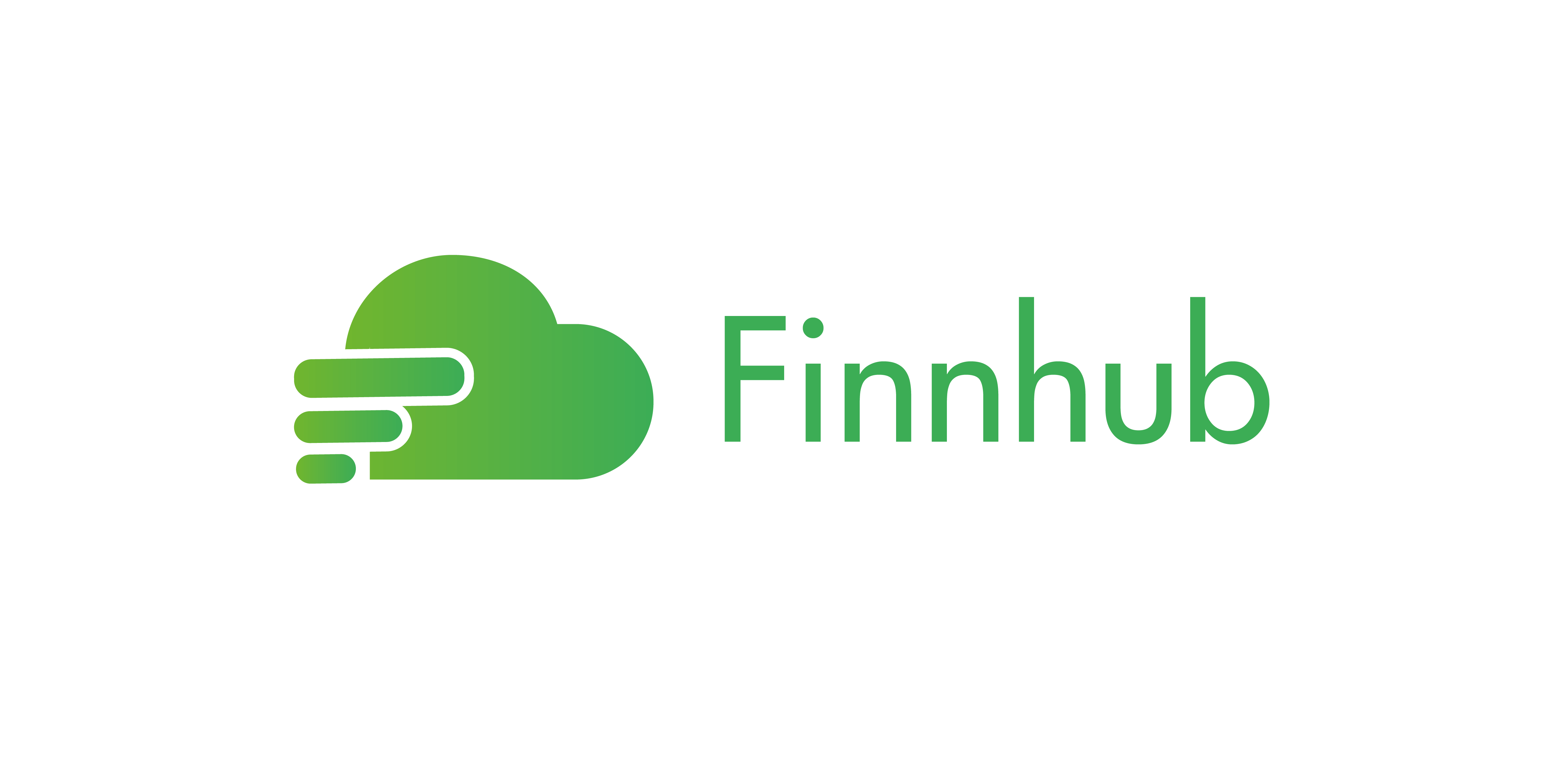 PepinNini Minerals : Lithium brine blending study Results
PNN.AX
onlyuse
personalABOUT
PepinNini Minerals Limited is a diversified ASX listed Australian Exploration Company focused on exploring, discovering and developing a significant mineral resource. PepinNini has exploration tenements
pr spective for Kaolin on the Eyre Peninsula and nickel- copper-cobalt-PGE in the Musgrave Province of South Australia and hold a Minerals b ine resource in Salta
P ovince, Argentina. The company also holds a copper- gold exploration project in Salta Province, Argentina
DIRECTORS
David Turvey
Chairman
Rebecca Holland-Kennedy ForDi ector
Luis Kennedy
N n-Executive Director
Stephen Ross
N n-Executive Director
Mena Habib
Non-Executive Director
James Moses
Non-Executive Director
Pamela Sayers
Company Secretary
CONTACT
PepinNini Minerals Limited
ABN 55 101 714 989
Level 1, 6/68 North Terrace
Kent Town SA 5067
TEL:+61 (0)8 8218 5000
FAX:+61 (0)8 8212 5717
EMAIL: [email protected]
FURTHER INFORMATION
TEL: +61 (0)8 8218 5000
www.pepinnini.com.au
ASX RELEASE
25 November 2021
ASX: PNN
Lithium brine blending study close to completion - strong results continue with PNN brine mix paralleling Atacama brine
PepinNini Minerals Ltd (PepinNini, PNN) reports strong results from the lithium brine blending study underway in Chile, using brine from the company's leases on the Rincon and Incahuasi salares in Argentina.
Results from the study, initially reported 22 September, continue to demonstrate high lithium ion concentrate values during the evaporation of blended brines when compared with concentrate values from individual salar brines. Figure 1 below.
Figure 1 - Lithium ion concentrations against time for mix and individual brines through the evaporation process.
In the latest tests the brine mix concentrate has reached 4.11% lithium. The company expects to reach the target level of 5% in mid- December.
An encouraging development arising from the process being pursued by PepinNini is that it follows a similar concentration chemical pathway to that of brine from Salar de Atacama in Chile which hosts two of the world's largest lithium producers, Albermarle and SQM, Atacama Lithium is the premier project of SQM( Sociedad Quimica y Minera NYSE:SQM) in Chile.
Atacama brine has very high lithium content when compared with other salars in the lithium triangle of South America, refer Table 1 below, however more relevant is low sulphate SO4 and calcium Ca content and higher magnesium Mg and potassium K content.
Table 1 shows PNN's Incahuasi is the salar with the highest Ca to Lithium ratio and PNN's Rincon is the salar with the highest SO4 to lithium ratio . But the mixed PNN brine out performs Atacama brine during the concentration process resulting in close to zero SO4, sulphate, all of which means less lithium is lost as LiSO4 and PNN brine has an equivalent lithium ion concentration in end product.
ASX RELEASE
25 November 2021
ASX:PNN
Page 2
For personal use only
Figure 2 - PNN project locations(Argentina) and Atacama Salar(Chile)
As reported 22 September:
The blending of brine with a high concentration of sulphate from the Salar del Rincon with the brine of high concentration of calcium from the Salar de Incahuasi avoids the precipitation of lithium sulphate and reduces the calcium content. By using this difference between the brines, it is possible to obtain a higher concentration of lithium in the brine at a lower cost.
The actual testing is confirming this statement and the brine mix is performing to a higher level than the initial individual brines seemed capable of.
Table 1 - Chemistry of different salares for comparison(Prepared by Ad-Infinitumfrom a number of sources)
Element
Maricunga
Atacama
Atacama-
Hombre
Cauchari
Rincon
Incahuasi
Uyuni
(Chile)
(Average)
Lithium
muerto
Lithium
PNN
PNN
Bolivia
SQM
Galaxy,
Americas
Albermarle
Livent
SQM
Na
7.14
7.60
5.22
9.79
9.55
9.71
7.58
8.75
K
0.75
1.85
3.73
0.62
0.47
0.47
0.60
0.72
Li
0.10
0.15
0.34
0.06
0.05
0.02
0.02
0.04
Mg
0.69
0.96
1.80
0.09
0.13
0.25
0.77
0.65
AC
1.04
0.03
0.03
0.05
0.03
0.05
0.99
0.05
SO4
0.06
1.65
0.73
0.85
1.62
0.86
0.05
0.85
Cl
16.06
16.04
17.86
15.80
14.86
15.68
16.29
15.69
HCO3
0.05
0.21
0.05
0.06
0.03
0.03
0.04
B
0.05
0.06
0.00
0.04
0.08
0.04
0.02
0.02
Density
1.2
1.223
1.22
1.205
1.216
1.22
1.22
1.211
Mg/Li
6.63
6.40
5.29
1.37
2.52
13.59
51.50
18.57
K/Li
7.19
12.33
10.97
9.95
9.04
25.59
40.11
20.57
SO4/Li
0.58
11.00
2.15
13.76
31.15
46.86
3.50
24.29
SO4/Mg
0.09
1.72
0.41
10.04
12.37
3.45
0.07
1.31
Ca/Li
9.95
0.21
0.09
0.85
0.65
2.86
65.89
1.31
SO4/Ca
0.06
53.23
24.33
16.09
47.65
16.37
0.05
18.48
ASX RELEASE
25 November 2021
ASX:PNN
For personal use only
ASX RELEASE
25 November 2021
ASX:PNN
Page 3
Figure 3 below is a chemical phase diagram which demonstrates the chemical pathway followed as the brines evaporate and concentrate, the PNN brine mix evaporation pathway (blue)out performs the Atacama brine evaporation pathway(green) resulting in very low to zero sulphate(SO4) at the end of this testing phase. Very low sulphate means the lithium is retained and not precipitated out as lithium sulphate which is evidenced by PNN's high lithium ion content shown in Figure 1.
Figure 3 - Phase diagram indicating chemical pathway of the evaporation process
Figure 4 below indicates the position of comparison salar chemistry with reference to the figures tabulated in Table 1.
Figure 4 - Phase chemistry for salar comparison
ASX RELEASE
25 November 2021
ASX:PNN
For personal use only
ASX RELEASE
25 November 2021
ASX:PNN
Page 4
The results reported represent interim results as the last stage of the evaporation process will be magnesium removal using potassium chloride KCl, results are expected mid December.
It is anticipated that results following completion of the study will demonstrate a viable, lower cost methodology is possible with PNN blended brine concentrating to maximize lithium ion content.
Study methodology
The detailed methodology of the company's blended brine study is set out in the company's ASX announcement of 22 September 2021.
Next Steps
This announcement was authorised for issue by the Board of PepinNini Minerals Ltd
For further information please contact:
Nick Owens
Investor Relations
PepinNini Minerals Limited
Sefiani Communications Group
Phone: +61 8 8218 5000
+61 2 8920 0700
Note: Additional information on PNN is available at www.pepinnini.com.au
The information contained herein that relates to the progress of the laboratory test work and study development related activities have been directed by Mr. Marcelo Bravo. Mr. Bravo is Chemical Engineer and managing partner of Ad-Infinitum Spa. with over 25 years of working experience and he is a Member of the Chilean Mining Commission (register 0412) and has sufficient experience which is relevant to the activity which they are undertaking to qualify as a Competent Persons as defined in the 2012 Edition of the 'Australasian Code for Reporting of Exploration Results, Mineral Resources and Ore Reserves'. Mr. Bravo consents to the inclusion of his name in the matters based on the information in the form and context in which it appears.
The section on the Salta project exploration results has been prepared with information compiled by Marcela Casini, MAusIMM. Marcela Casini has sufficient experience which is relevant to the style of mineralisation and type of deposit under consideration to qualify as a Competent Person as defined in the 2012 edition of the "Australasian Code for Reporting of Exploration Results, Mineral Resources and Ore Reserves". Marcela Casini consents to the inclusion in the report of the matters based on her information in the form and context in which it appears.
JORC Table 1
ASX RELEASE
25 November 2021
ASX:PNN
PepinNini Minerals Limited - JORC Table 1
Section 1 Sampling Techniques and Data
(Criteria in this section apply to all succeeding sections.)
r personal use only
Criteria
JORC Code explanation
Sampling
 Nature and quality of sampling (eg cut channels, random chips, or specific
techniques
specialised industry standard measurement tools appropriate to the minerals
under investigation, such as down hole gamma sondes, or handheld XRF
instruments, etc). These examples should not be taken as limiting the broad
meaning of sampling.
 Include reference to measures taken to ensure sample representability and
the appropriate calibration of any measurement tools or systems used.
 Aspects of the determination of mineralisation that are Material to the Public
Report.
 In cases where 'industry standard' work has been done this would be
relatively simple (eg 'reverse circulation drilling was used to obtain 1 m
samples from which 3 kg was pulverised to produce a 30 g charge for fire
assay'). In other cases more explanation may be required, such as where
there is coarse gold that has inherent sampling problems. Unusual
commodities or mineralisation types (eg submarine nodules) may warrant
disclosure of detailed information.
Commentary
Salar de Incahuasi
Page 5
This is an excerpt of the original content. To continue reading it, access the original document here.
Disclaimer
PepinNini Minerals Limited published this content on 24 November 2021 and is solely responsible for the information contained therein. Distributed by Public, unedited and unaltered, on 24 November 2021 21:49:11 UTC.