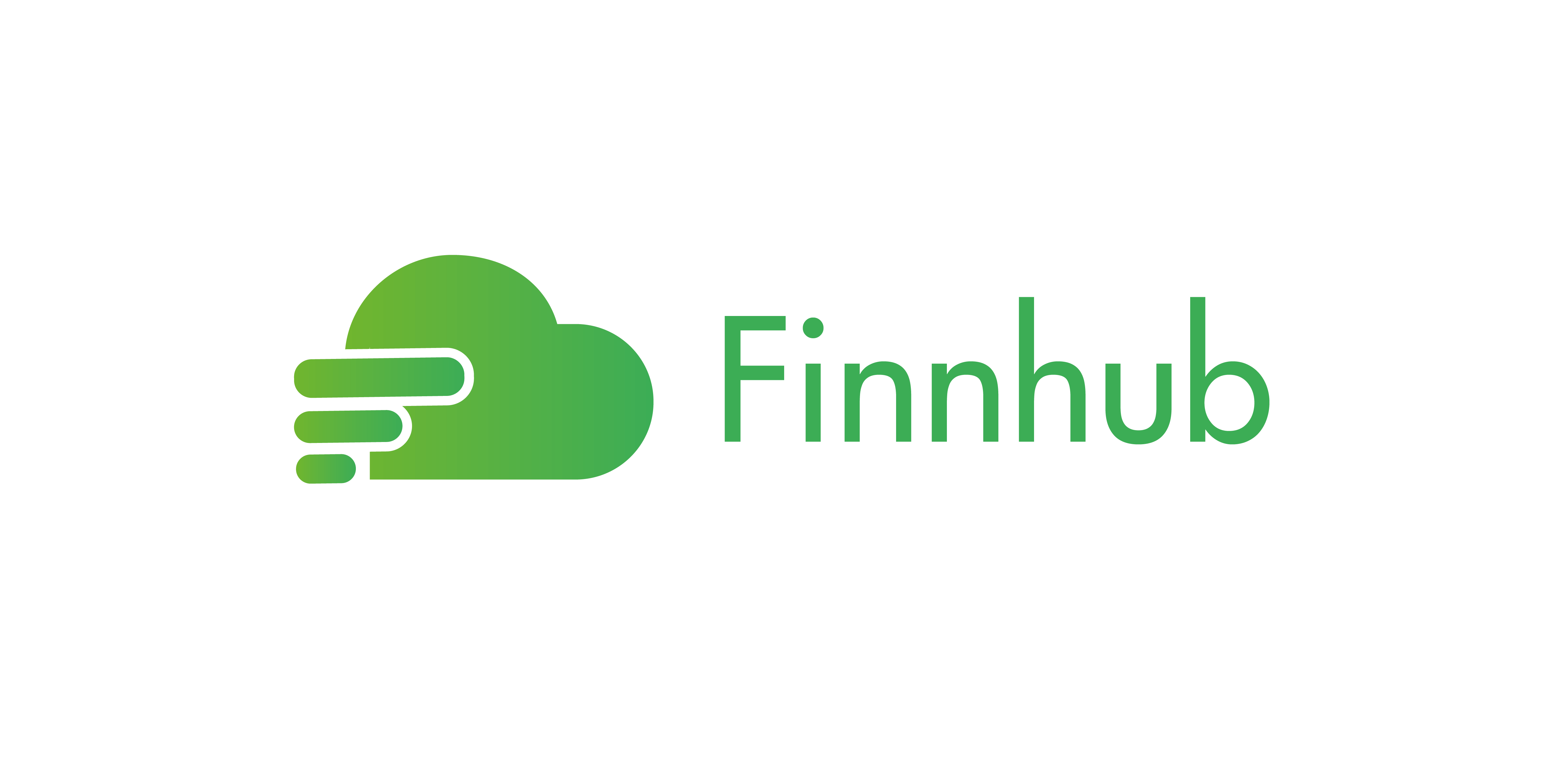 Invex to Present at Bell Potter Healthcare Conference
IXC.AX
For personal use only
ASX Announcement
10 November 2021
Invex to Present at Bell Potter Healthcare
Conference
Invex Therapeutics Ltd (Invex, ASX: IXC, or the Company) a clinical-stage biopharmaceutical company focused on the development and commercialisation of Presendin™ (once weekly extended release Exenatide) for neurological conditions relating to raised intracranial pressure, is pleased to advise that Dr Tom Duthy, Executive Director of Invex, will give a presentation at the Bell Potter Healthcare Conference on 11 November 2021 at 9.00am-9.30am AEDT.
A copy of the presentation is attached.
The Bell Potter virtual healthcare conference is designed to showcase the most exciting opportunities within the ASX healthcare sector for investors. The conference is well attended by Bell Potter's sizeable network of domestic and offshore institutional investors, domestic retail investors and retail advisers. The virtual setup also enables greater participation from Bell Potter's client base in Asian, European and US markets who are active in the ASX healthcare sector.
This release dated 10 November 2021 has been authorised for lodgement to ASX by the Board of Directors of Invex Therapeutics and lodged by Narelle Warren, Company Secretary.
ENDS
For more information, please contact:
Company/Investors
Media
Dr Thomas Duthy
Margie Livingston
Executive Director
Ignite Communications
+61 402 493 727
+61 438 661 131
To subscribe to Invex email alerts, please visit www.invextherapeutics.comand follow us on Twitter
@InvexThera_ASX
Invex Therapeutics Limited │ ABN 29 632 145 334│ Level 1, 38 Rowland St, Subiaco, Perth WA 6008 │
For personal use only
About Invex Therapeutics Ltd
Invex is a biopharmaceutical company focused on the repurposing of an already approved drug, Exenatide, for efficacious treatment of neurological conditions derived from or involving raised intracranial pressure, such as Idiopathic Intracranial Hypertension (IIH), acute stroke and traumatic brain injury. Invex has trademarked its repurposed Exenatide as Presendin™. www.invextherapeutics.com.
Invex Therapeutics Limited │ ABN 29 632 145 334│ Level 1, 38 Rowland St, Subiaco, Perth WA 6008 │
2
nal use only
Invex Therapeutics
Bell Potter Healthcare Conference
Dr Tom Duthy, Executive Director
11 November 2021
ASX Code: IXC
Disclaimer
This presentation (Presentation) is issued by Invex Therapeutics Ltd (ASX:IXC) (the Company or IXC). The information presented in this Presentation may contain predictions, estimates and other forward-looking statements. Although the company believes that its expectations are based on reasonable assumptions, it can give no assurance that its goals will be achieved. This Presentation is not a disclosure document and is provided to the Recipient for the sole purpose of providing information relating to the investment opportunity described in this Presentation (Purpose). The Company will not be liable to compensate the Recipient for any costs or expenses incurred in reviewing, investigating or analysing any information, or in making an offer or otherwise. This Presentation is not to be taken to be an offer by any of the Investors to sell any or all of securities in the Company. This Presentation is provided for information purposes only and
does not purport to contain all the information that may be required by each Recipient to evaluate any transaction in relation to the
Purpose. In all cases, the Recipient should conduct its own investigation and analysis and should check the accuracy, reliability and
completeness of the Information and obtain independent and specific advice from appropriate professional advisers. The information
contained in this Presentation has been furnished by the Company and other sources deemed reliable but no assurance can be given by
the Parties as to the accuracy or completeness of this information. To the full extent permitted by law: no representation or warranty
only(express or implied) is given; and no responsibility or liability (including in negligence) is accepted, by the Parties as to the truth, accuracy
or completeness of any statement, opinion, forecast, information or other matter (whether express or implied) contained in this
Presentation or its appendices or as to any other matter concerning them.
use
nal
2
Company Snapshot
Company
Repurposed, Proven Drug
Presendin™ (SR-Exenatide)
Clinical Stage
Phase III (Single Trial)
only
Orphan Disease Focus
Idiopathic Intracranial Hypertension (IIH)
Orphan Designation Granted
USA + EU/UK
Total Addressable Market
$1.6 billion annually (USA/EU/UK)
Valuation Drivers
Clinical, regulatory, patent
Capital
Shares on Issue
75.2 million
Unlisted Options
4.6 million
Ave. Quarterly Cash Burn (12 mth trailing)
$0.49 million
Cash (30 Sep-21)
$32.0 million
use
Market Capitalisation (8 Nov-21)1
$49.6 million
Enterprise Value (8 Nov-21)
$17.6 million
nal
1Based on a closing price of $0.66
Major Shareholders (as at 18 October 2021)
Directors / Management
16.8%
Tattarang
11.8%
Tisia Nominees Pty Ltd
5.3%
Anthony Grist
4.0%
JK Nominees Pty Ltd
4.0%
University of Birmingham
2.7%
Top 20 Shareholders
59.4%
Board of Directors
Dr Jason Loveridge
Chairman
Professor Alexandra Sinclair
Executive Director &
Chief Scientific Officer
Dr Tom Duthy
Executive Director
Mr David McAuliffe
Non-Executive Director
Dr Megan Baldwin
Non-Executive Director
3
This is an excerpt of the original content. To continue reading it, access the original document here.
Disclaimer
Invex Therapeutics Ltd. published this content on 10 November 2021 and is solely responsible for the information contained therein. Distributed by Public, unedited and unaltered, on 10 November 2021 05:34:06 UTC.