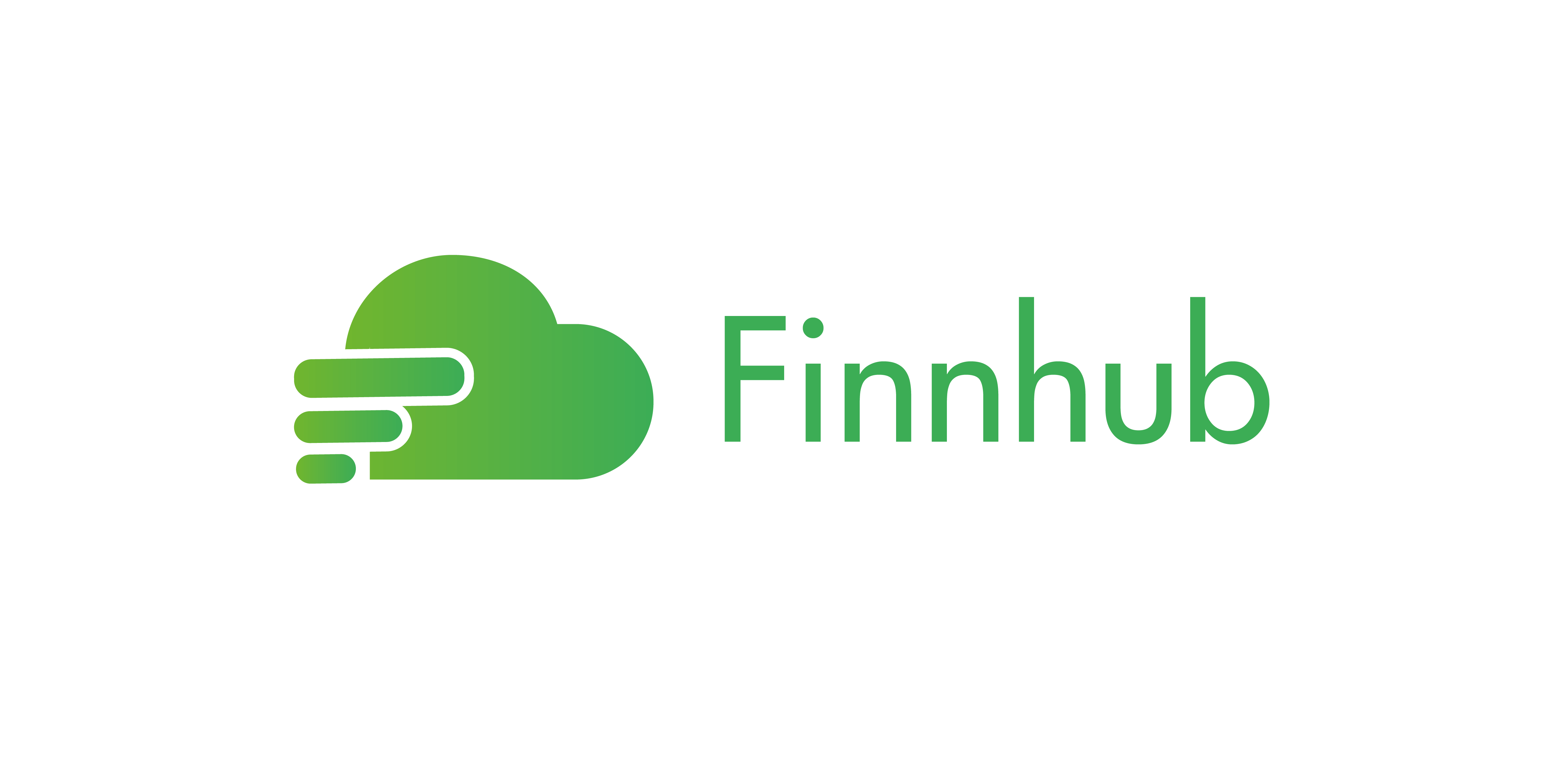 Northern Star Resources Ltd : - Director Resignation
NST.AX
Northern Star Resources Ltd (ASX: NST) advises that Raleigh Finlayson has resigned as an Executive Director of the Company, as foreshadowed in the ASX announcement dated 22nd July 2021 'Stuart Tonkin appointed Managing Director'.
Mr Finlayson will re-join the Board as a Non-Executive Director on 4th April 2022. Over the next six months, Mr Finlayson will complete an Advanced Management Program with Harvard University. Northern Star Chairman Michael Chaney AO thanked Mr Finlayson for assisting with the management transition process, which saw Stuart Tonkin appointed Managing Director.
'Raleigh's role in the transition is now complete and I now look forward to him rejoining the Board next year, when I have no doubt his skills and experience will see him make a valuable contribution to the Company's next chapter of growth,' Mr Chaney said.
Contact:
Troy Irvin
Tel: +61 8 6188 2100
Email: [email protected]
(C) 2021 Electronic News Publishing, source ENP Newswire