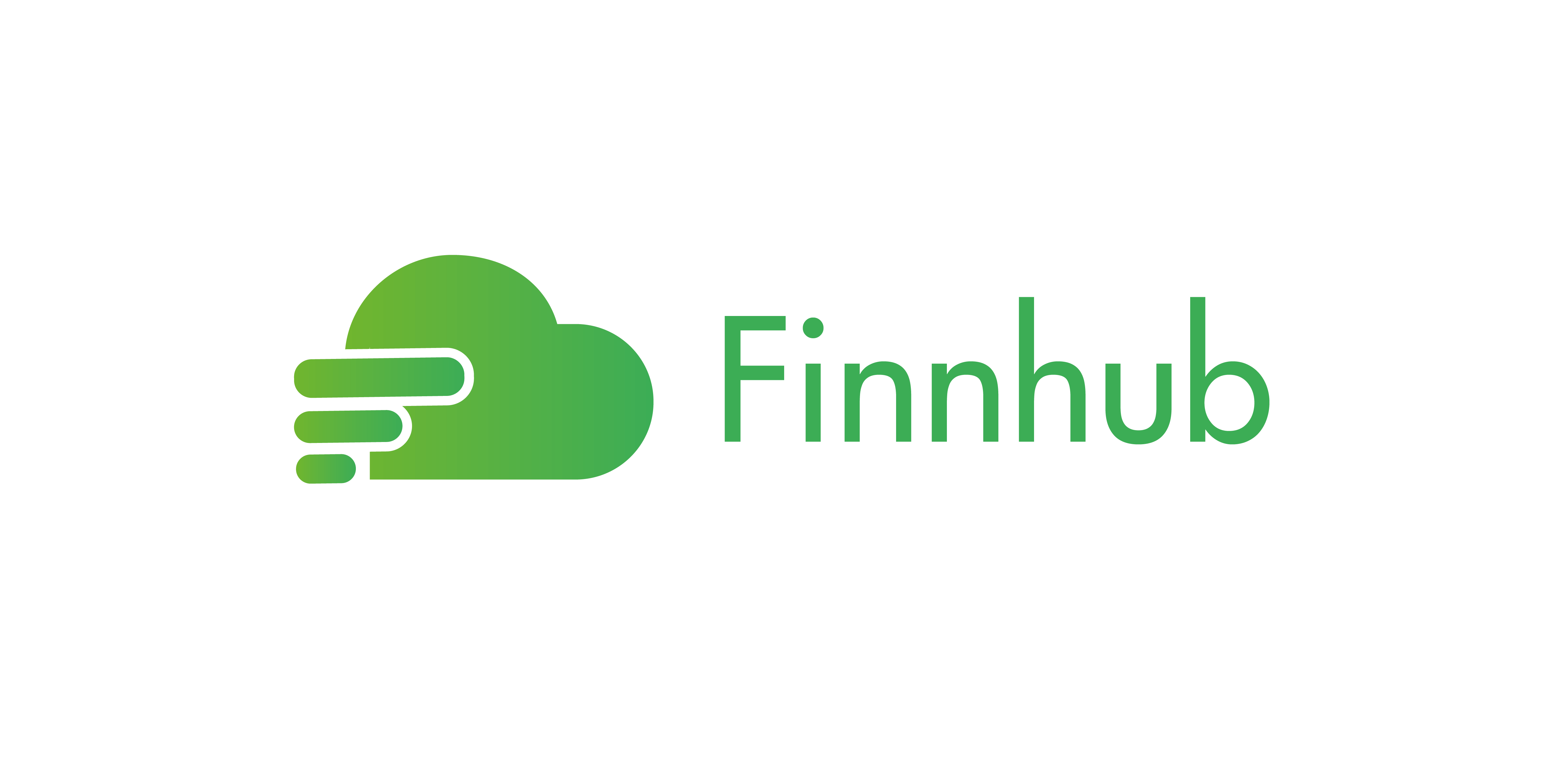 Daktronics AV Sales Team Welcomes Alex Barrett
DAKT
BROOKINGS, S.D. - - Building and expanding its focus on the AV market for direct-view LED (dvLED) video displays, Daktronics (NASDAQ-DAKT) of Brookings, South Dakota, has hired Alex Barrett as AV channel partner account executive.
"As we look to deliver the best possible video display solutions for the AV market and their customers, it's imperative that we bring in experienced, talented people to cater to those needs, and the hiring of Alex Barrett reinforces our dedication in this area," said Jim Vasgaard, Daktronics national sales manager for the AV sales channel. "We're excited to have him on board and look forward to the great things he can accomplish for our company."
In this role, Barrett will focus on Daktronics solutions and their integration into government, military, education, sport, retail and transportation applications. He brings nearly a decade of experience to the tech world both with Daktronics and a Software as a Service company before entering this role.
"I'm excited to apply my experience in the Marine Corps with previous roles at Daktronics to bring high resolution LED products to these markets," said Barrett of his new role. "There are many applications for the dvLED products we have available and I'm looking forward to working with our AV partners to bring these products into the field for their customers."
For more information on the AV market and how these dvLED products can be applied, visit www.daktronics.com/videowalls. About Daktronics
Daktronics helps its customers to impact their audiences throughout the world with large-format LED video displays, message displays, scoreboards, digital billboards, audio systems and control systems in sport, business and transportation applications. Founded in 1968 as a USA-based manufacturing company, Daktronics has grown into the world leader in audiovisual systems and implementation with offices around the globe. Discover more at www.daktronics.com.
.
(C) 2023 M2 COMMUNICATIONS, source M2 PressWIRE