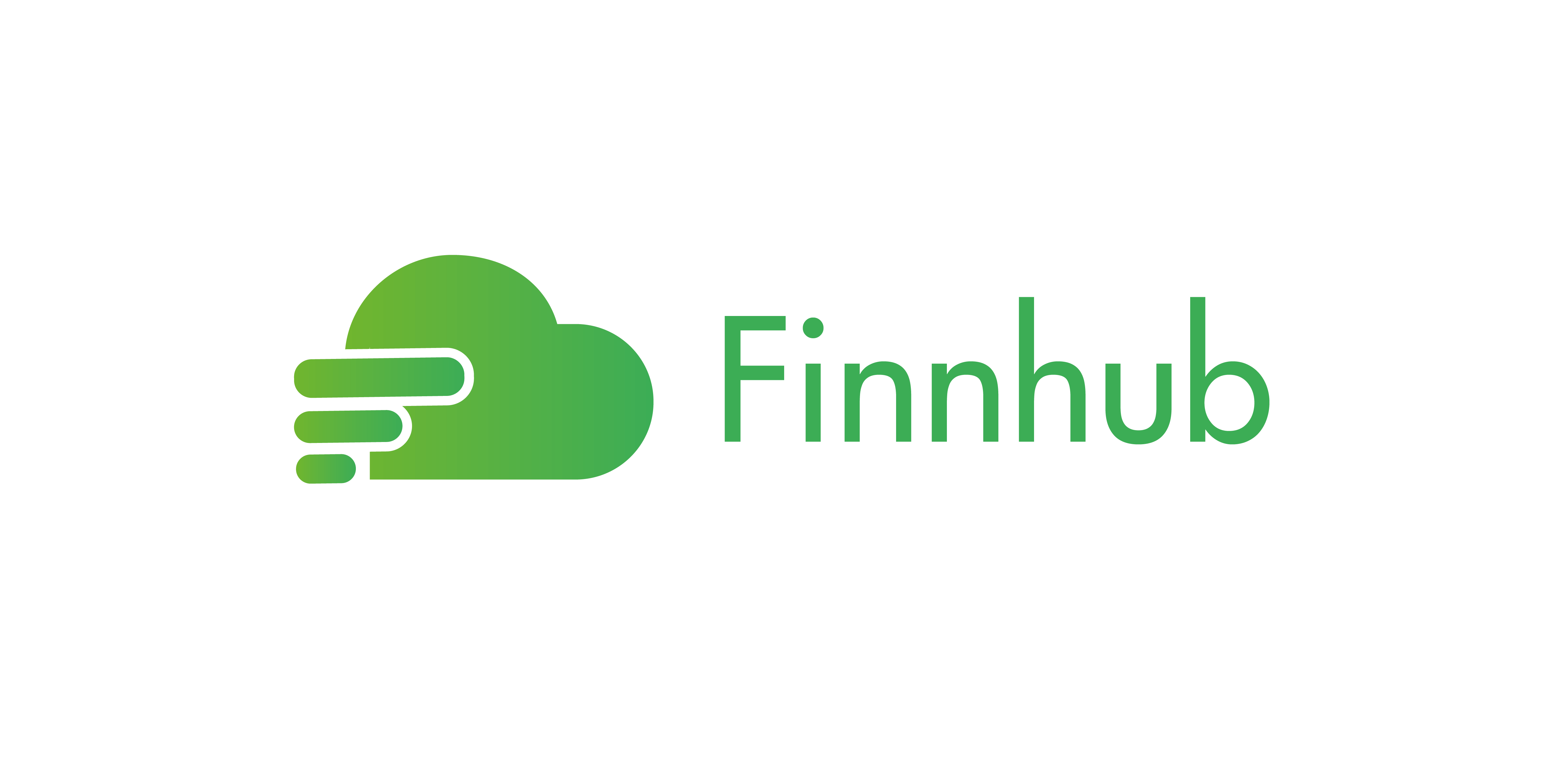 WEC ENERGY GROUP, INC. : Change in Directors or Principal Officers (form 8-K)
WEC
ITEM 5.02 DEPARTURE OF DIRECTORS OR CERTAIN OFFICERS; ELECTION OF DIRECTORS; APPOINTMENT OF CERTAIN OFFICERS; COMPENSATORY ARRANGEMENTS OF CERTAIN OFFICERS.
On January 20, 2022, J. Kevin Fletcher informed WEC Energy Group, Inc.'s Board of Directors (the "Board") that, in connection with his retirement in June 2022 and his transition to Senior Adviser on February 1, 2022, he would be resigning from the Board effective February 1, 2022. The Board elected Scott J. Lauber, who will assume the roles of President and Chief Executive Officer of WEC Energy Group effective February 1, 2022, as a director to fill the vacancy created by Mr. Fletcher's resignation.
Mr. Lauber is not entitled to any additional compensation for his role as a director.
--------------------------------------------------------------------------------
© Edgar Online, source Glimpses