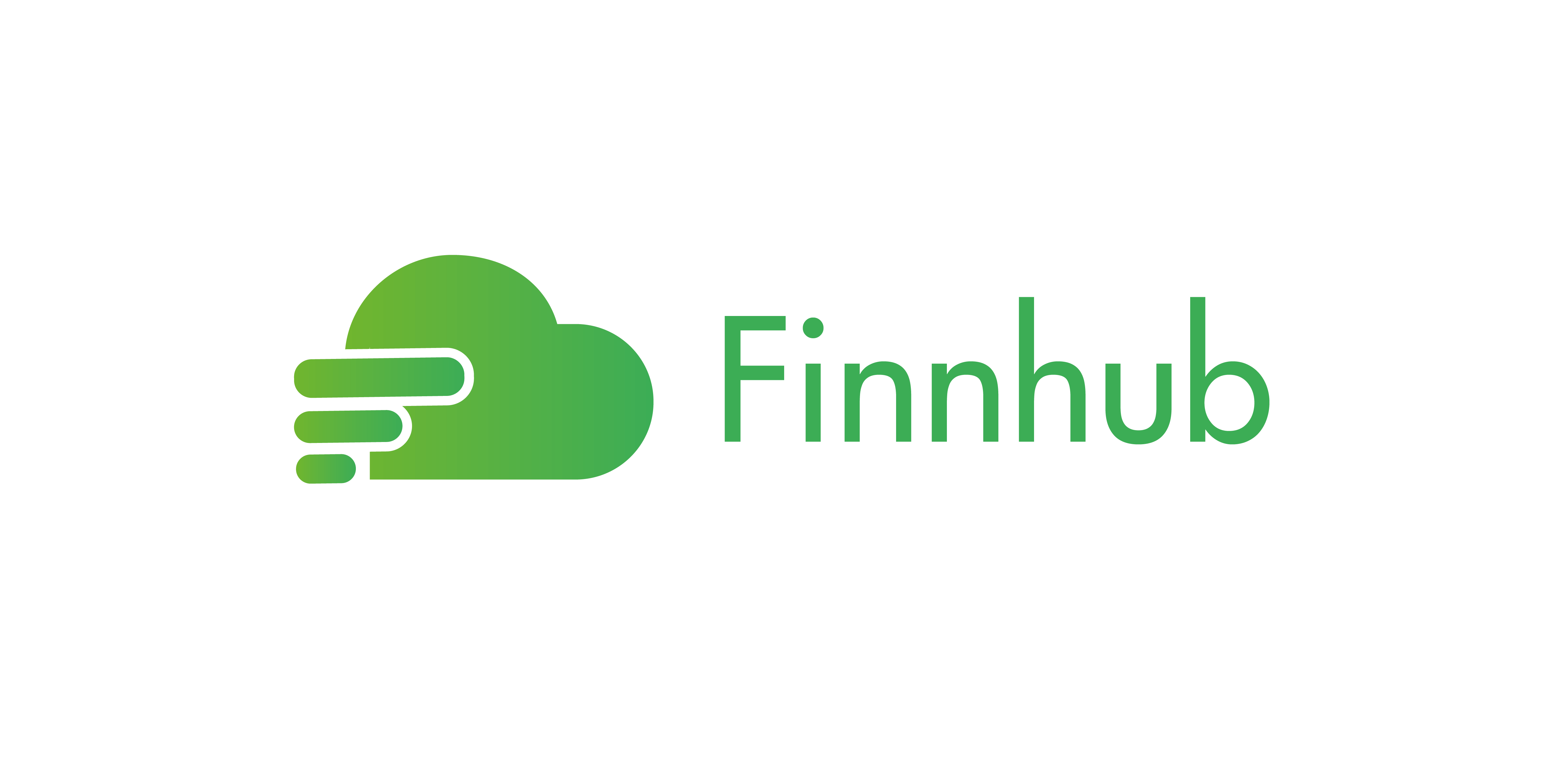 Cardno : David Francis to delve into Threatened Ecological Communities at annual EIANZ Conference
CDD.AX
The essence of ecology helps guide human life to stay in touch and interact progressively with our environment.
For over 20 years with Cardno, Environmental Scientist and Senior Principal - Ecology, David Francis has made it his mission to protect, conserve and nurture flora and fauna species amongst their habitats and influence environmental planning to enhance the natural elements of our projects.
David is actively involved in the environment industry, having previously contributed as Co-convenor of the Environment Institute of Australia and New Zealand (EIANZ) National Biodiversity Offsets Conference, a panel member for the Queensland Department of Environment and Heritage Koala Expert Elicitation process, and an organising committee member for the 2014 and 2018 Australasian Network for Ecology and Transportation Conference (ANET.)
With an array of botanical knowledge, having undertaken studies spanning the wet tropics in the state of Victoria and Papa New Guinea, the mapping of threatened ecological communities of the Nathan Dam and Pipelines Environmental Impact Statement (EIS) and the Great Keppel Island Revitalisation EIS, assessing the critically endangered Littoral Rainforest and coastal vine thickets of Eastern Australia, as well as his wealth of knowledge of Commonwealth, State and Local Government ecological statutory requirements, you won't want to miss his presentation 'Are Threatened Ecological Communities (TEC's) under the Environment Protection and Biodiversity Conservation Act 1999 (EPBC) Sciencey Enough?' in November.
David will share his ideas and insights on how we can improve the systematic scientific approach and nomination process for TEC's which are protected under the EPBC Act.
David Francis 'botanizing' in Papa New Guinea
Congratulations David for the acceptance of your abstract for this year'sEIANZ Conference.
Find out more about our Ecological Services.
Disclaimer
Cardno Limited published this content on 20 September 2021 and is solely responsible for the information contained therein. Distributed by Public, unedited and unaltered, on 20 September 2021 02:41:02 UTC.