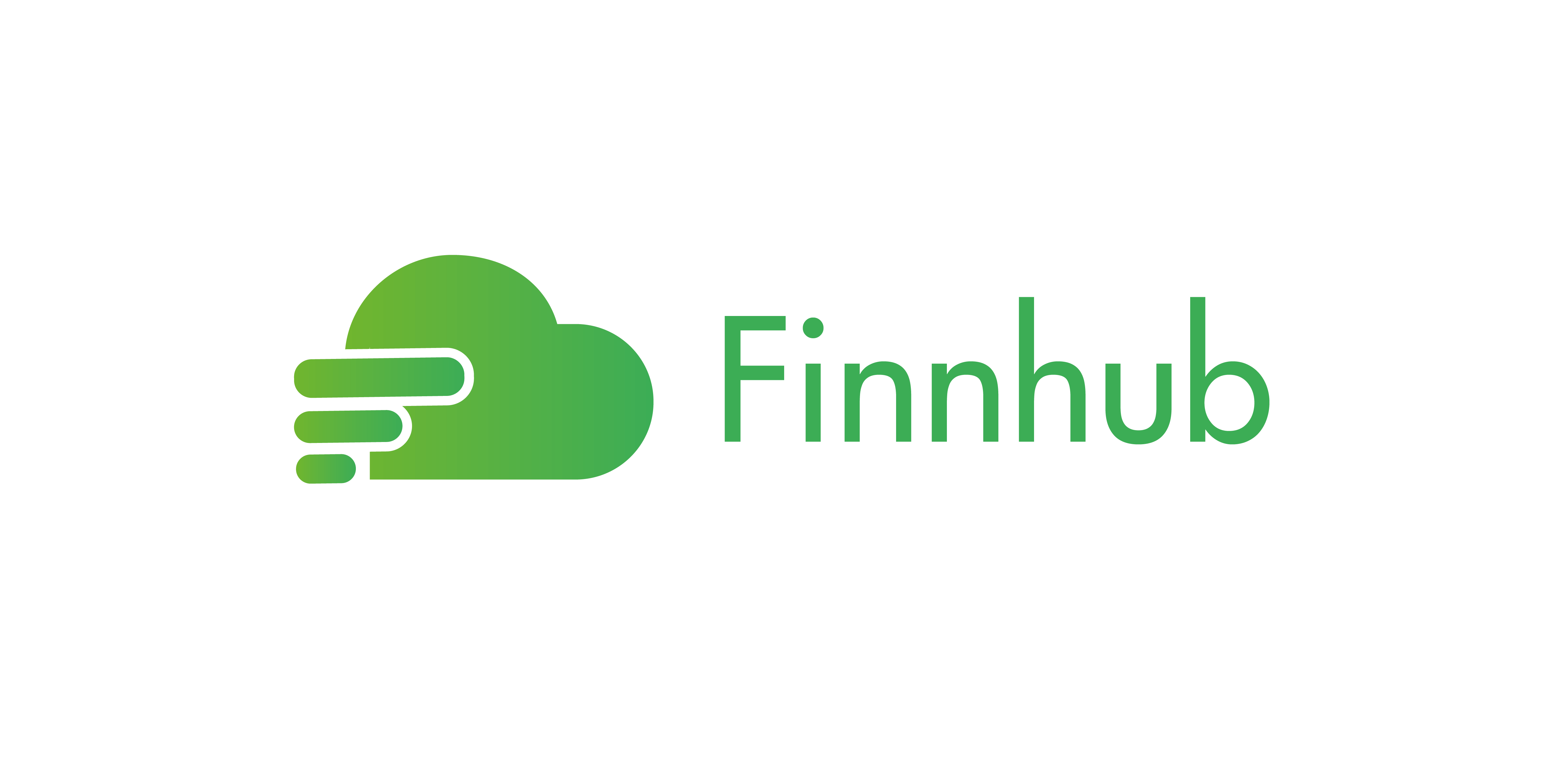 B O S Better Online : Annual General Meeting - Form 6-K
BOSC
Annual General Meeting
The Registrant hereby announces that at the Annual General Meeting of shareholders held on October 21, 2021, the following proposed resolutions were adopted:
For additional details please refer to the proxy statement filed under Form 6-K on September 3, 2021.
Disclaimer
BOS - Better Online Solutions Ltd. published this content on 21 October 2021 and is solely responsible for the information contained therein. Distributed by Public, unedited and unaltered, on 21 October 2021 13:33:07 UTC.