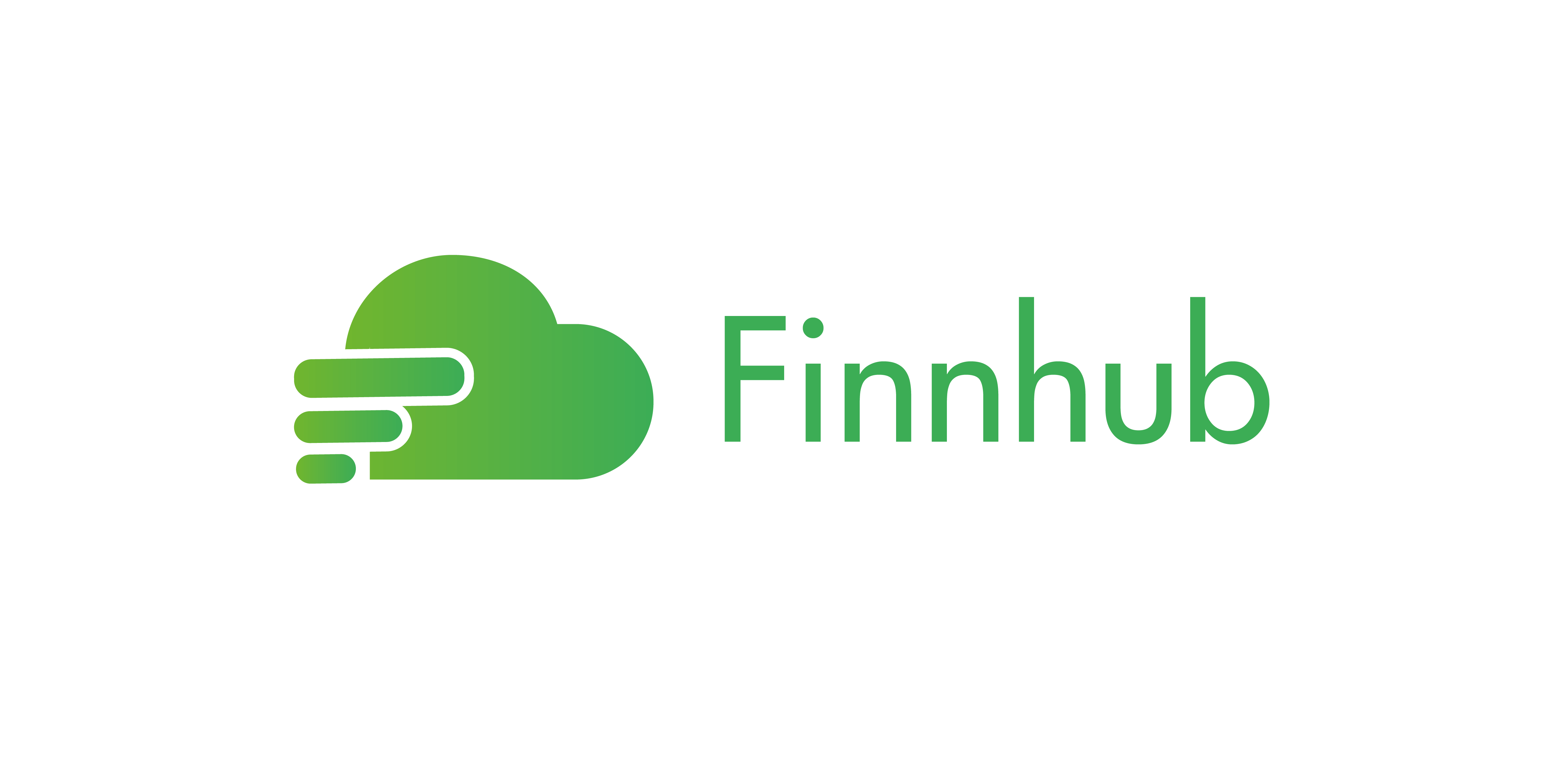 Agilysys : Investor Presentation – Q1 FY24
AGYS
INVESTOR PRESENTATION
Q1 FY2024
Forward-looking Statements & Non-GAAP
Financial Information
Forward-Looking Language
This presentation contains "forward-looking statements" within the meaning of the safe harbor provisions of the U.S. Private Securities Litigation Reform Act of 1995. Forward- looking statements can be identified by words such as: "anticipate," "intend," "plan," "goal," "seek," "believe," "project," "estimate," "expect," "strategy," "future," "likely," "may," "should," "will" and similar references to future periods. Examples of forward-looking statements include, among others, our revenue, subscription revenue and Adjusted EBITDA guidance for the 2024 fiscal year and statements we make regarding expected property management room growth.
Forward-looking statements are neither historical facts nor assurances of future performance. Instead, they are based only on our current beliefs, expectations and assumptions regarding the future of our business, future plans and strategies, projections, anticipated events and trends, the economy and other future conditions. Because forward-looking statements relate to the future, they are subject to inherent uncertainties, risks and changes in circumstances that are difficult to predict and many of which are outside of our control. Our actual results and financial condition may differ materially from those indicated in the forward-looking statements. Therefore, you should not rely on any of these forward-looking statements. Important factors that could cause our actual results and financial condition to differ materially from those indicated in the forward-looking statements include, among others, the effect of the COVID-19 pandemic on our business and the success of any measures we have taken or may take in the future in response thereto; and the risks described in the Company's filings with the Securities and Exchange Commission, including the Company's reports on Form 10-K and Form 10-Q.
Any forward-looking statement made by us in this press release is based only on information currently available to us and speaks only as of the date on which it is made. We undertake no obligation to publicly update any forward-looking statement that may be made from time to time, whether written or oral, whether as a result of new information, future developments or otherwise.
Use of Non-GAAP Financial Information
To supplement the unaudited consolidated financial statements presented in accordance with U.S. GAAP in this press release, certain non-GAAP financial measures as defined by the SEC rules are used. These non-GAAP financial measures include EBITDA, Adjusted EBITDA, adjusted net income, adjusted basic earnings per share, adjusted diluted earnings per share and free cash flow. Management believes that such information can enhance investors' understanding of the Company's ongoing operations.
2
Agilysys Private
Our Mission
Helping Our Customers Improve Employee & Guest Experiences, With Dedication To Past, Present & Future Customer Investments
In Our Products And Services.
3
Agilysys Private
Agilysys Defining Strategy Pillars
OBSESSIVELY CUSTOMER-CENTRIC 2
STATE OF THE ART CLOUD-NATIVE & ON-PREMISE OPTIONS 4
4
Agilysys Private
100% Hospitality Focused - Why It Matters
5
Agilysys Private
Disclaimer
Agilysys Inc. published this content on 22 August 2023 and is solely responsible for the information contained therein. Distributed by Public, unedited and unaltered, on 22 August 2023 15:49:01 UTC.