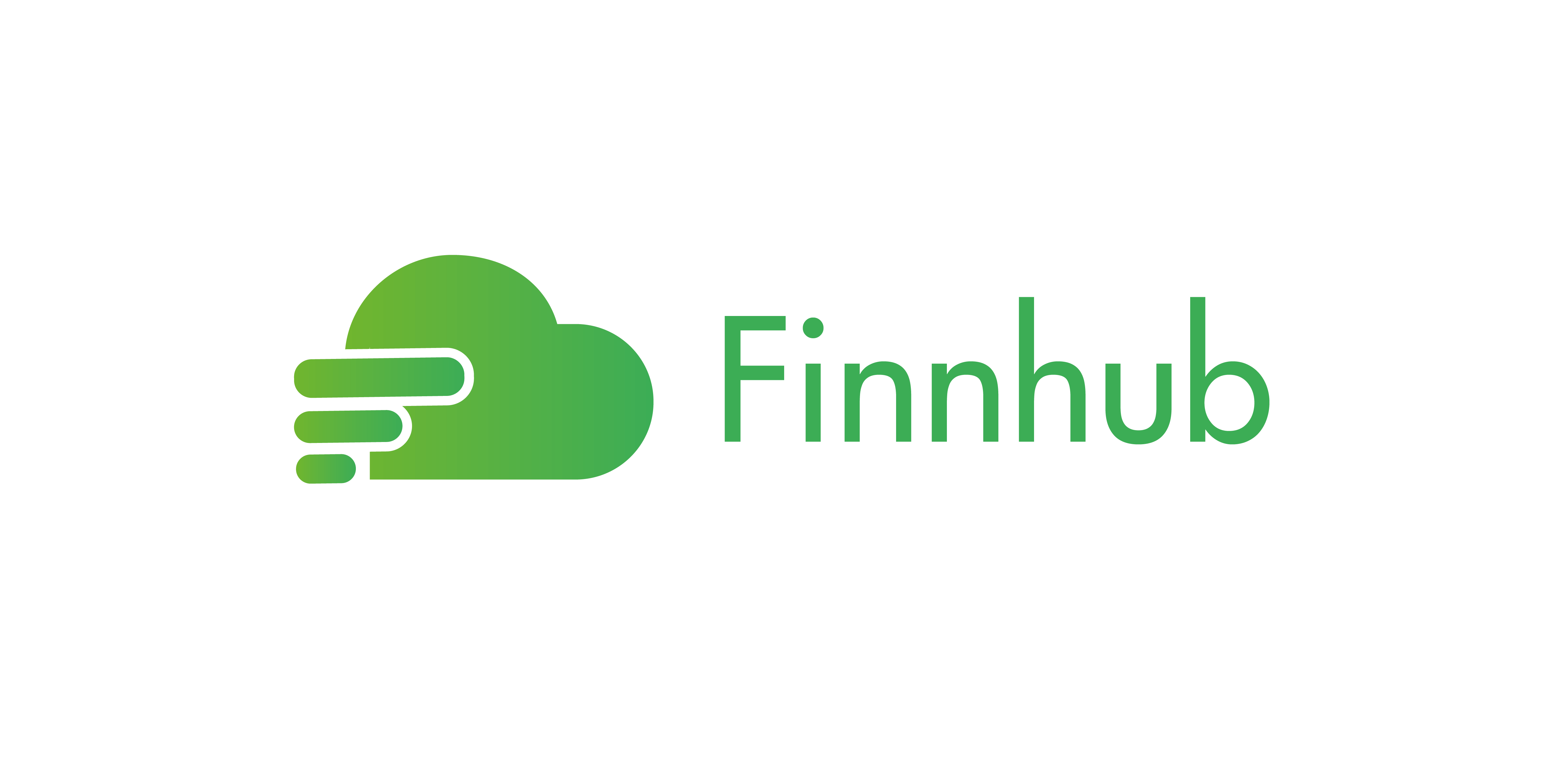 Schrole : Share Purchase Plan Document
SCL.AX
For personal use only
For personal use only
For personal use only
SCHROLE GROUP LTD (ACN 164 440 859)
SHARE PURCHASE PLAN TERMS AND CONDITIONS
These are the terms and conditions of the Schrole Group Ltd (ACN 164 440 859) (Company) 2021 Share Purchase Plan (Offer) and are binding on any shareholder providing a completed Share Purchase Plan Application Form to the Company.
1. Offer
The Offer is an invitation to offer to apply for fully paid ordinary shares in the Company (Shares) up to a maximum subscription of $30,000 at an issue price of $0.01 per Share (New Shares) (Offer).
The Offer to each eligible shareholder is made on the same terms and conditions.
The Offer is non-renounceable.
2. Eligibility
You are eligible to apply for New Shares (Eligible Shareholder) if:
3. Issue Price
The issue price for each New Share under the Offer is $0.01 per Share (Issue Price).
In accordance with the requirements of Australian Securities and Investments Commission (ASIC) Corporations (Share and Interest Purchase Plans) Instrument 2019/547, the Company notes that:
For personal use only
In accordance with ASX Listing Rule 7.2 Exception 5, the Issue Price is equal to or greater than 80% of the volume weighted average price for the 5 days in which trading in the Shares occurred before the date of the announcement of the Offer.
The Board recommends that you obtain your own financial and taxation advice in relation to the Offer and consider price movements of Shares in the Company prior to making an application under this Offer.
4. Number of New Shares
4.1 Application amount
If you are an Eligible Shareholder, you can apply for up to a maximum of $30,000 worth of New Shares. Eligible Shareholders can select one of the following alternatives:
Offer
Value
Number of Shares
A
$1,000
100,000
B
$2,000
200,000
C
$5,000
500,000
D
$10,000
1,000,000
E
$15,000
1,500,000
F
$20,000
2,000,000
G
$25,000
2,500,000
H
$30,000
3,000,000
Page 2
For personal use only
5. Participation costs
You must pay the Issue Price per New Share and any fees or charges incurred by you in completing the Application Form, for example, bank fees or fees of professional advisors. No commission is payable by the Company on the issue of the New Shares and no brokerage applies.
Page 3
This is an excerpt of the original content. To continue reading it, access the original document here.
Disclaimer
Schrole Group Limited published this content on 26 November 2021 and is solely responsible for the information contained therein. Distributed by Public, unedited and unaltered, on 26 November 2021 06:09:10 UTC.