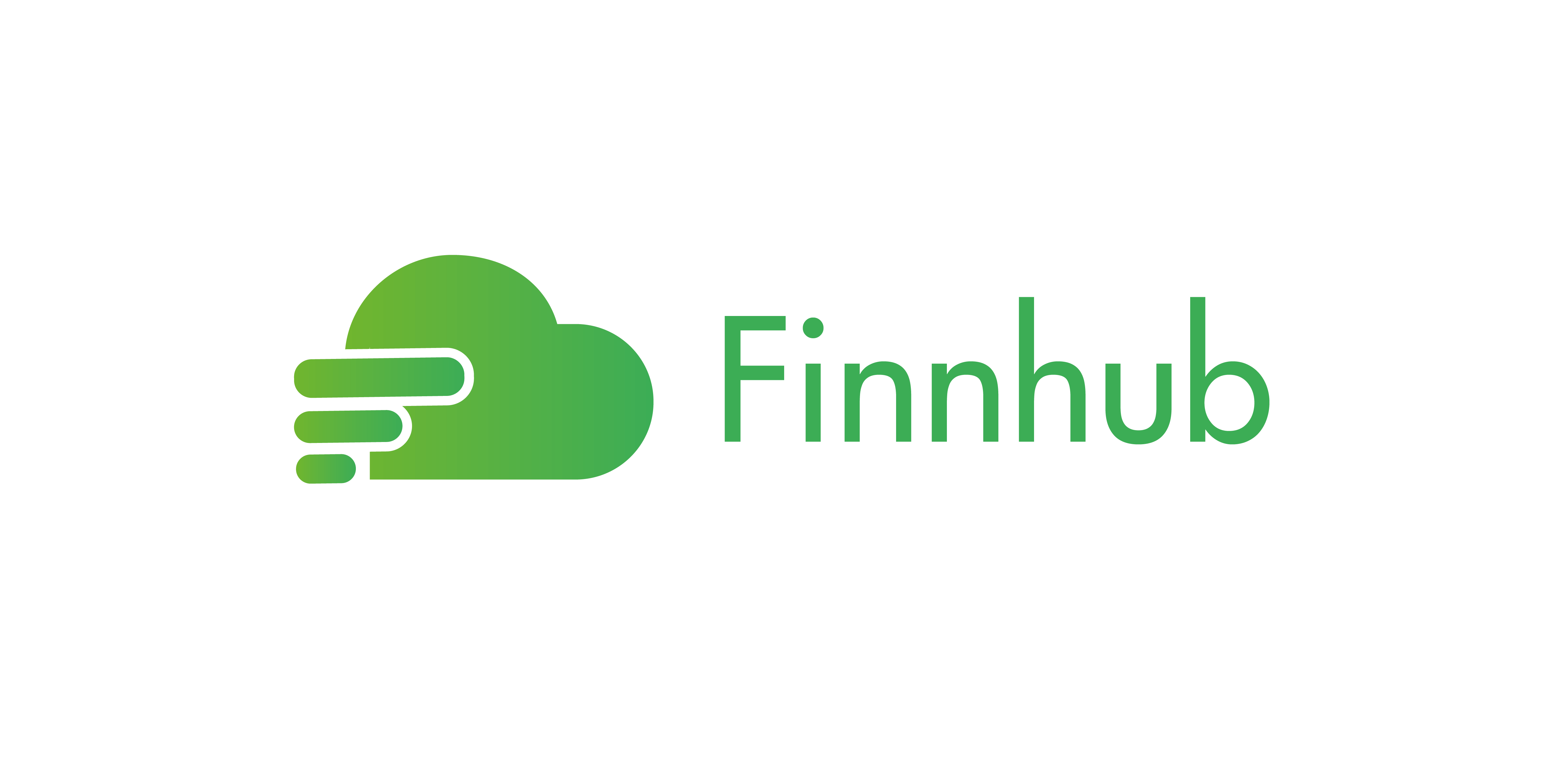 WASHINGTON FEDERAL INC : Results of Operations and Financial Condition, Financial Statements and Exhibits (form 8-K)
WAFD
Item 2.02 Results of Operations and Financial Condition
On January 13, 2022, Washington Federal, Inc. (the "Company") announced by press release its earnings for the quarter ended December 31, 2021. A copy of the press release is attached to this filing as Exhibit 99.1. A copy of the December 31, 2021 Fact Sheet, which presents certain detailed financial information about the Company, is attached as Exhibit 99.2. This information is being furnished under Item 2.02 (Results of Operations and Financial Condition) of Form 8-K.
Important Cautionary Statements The foregoing information should be read in conjunction with the financial statements, notes and other information contained in the Company's 2021 Annual Report on Form 10-K, Quarterly Reports on Form 10-Q and Current Reports on Form 8-K.
This press release contains statements about the Company's future that are not statements of historical fact. These statements are "forward looking statements" for purposes of applicable securities laws, and are based on current information and/or management's good faith belief as to future events. The words "believe," "expect," "anticipate," "project," and similar expressions signify forward-looking statements. Forward-looking statements should not be read as a guarantee of future performance. By their nature, forward-looking statements involve inherent risk and uncertainties, which change over time; and actual performance, could differ materially from those anticipated by any forward-looking statements. The Company undertakes no obligation to update or revise any forward-looking statement.
--------------------------------------------------------------------------------
© Edgar Online, source Glimpses