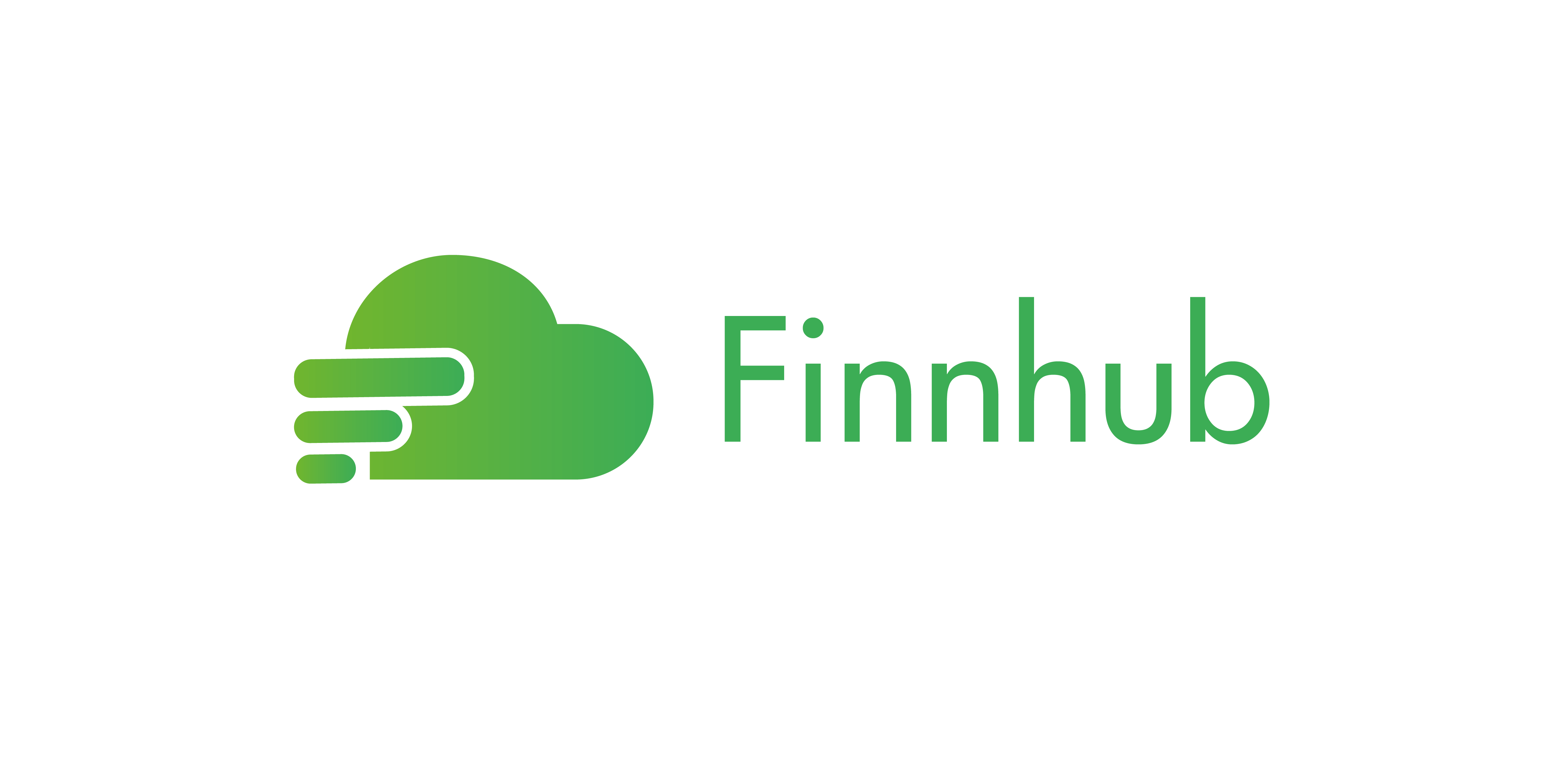 Allegra Orthopaedics : Meet our new advisor Dr. Roger Brighton
AMT.AX
Dr. Roger Brighton M.B., B.S., F.R.A.C.S.(Orth.)
Dr Brighton is an experienced and very well-respected Orthopaedic Surgeon, who has been practising in Sydney for over 20 years. He sub-specialises in Hip and Knee Replacement, Knee Arthroscopy and Knee Ligament reconstruction.
Dr Brighton completed his medical degree at the University of NSW in 1986, followed by the Orthopaedic Training Scheme in Sydney between 1992 - 1995. He continued training overseas at the Orthopaedic and Arthritic Hospital in Toronto, Canada, and then moved to at the Royal National Orthopaedic Hospital, London, England, where he held the Commonwealth Fellowship.
Professional Memberships:
Hospital Appointments:
Professional Interests:
Disclaimer
Allegra Orthopaedics Limited published this content on 12 September 2021 and is solely responsible for the information contained therein. Distributed by Public, unedited and unaltered, on 12 September 2021 11:51:03 UTC.