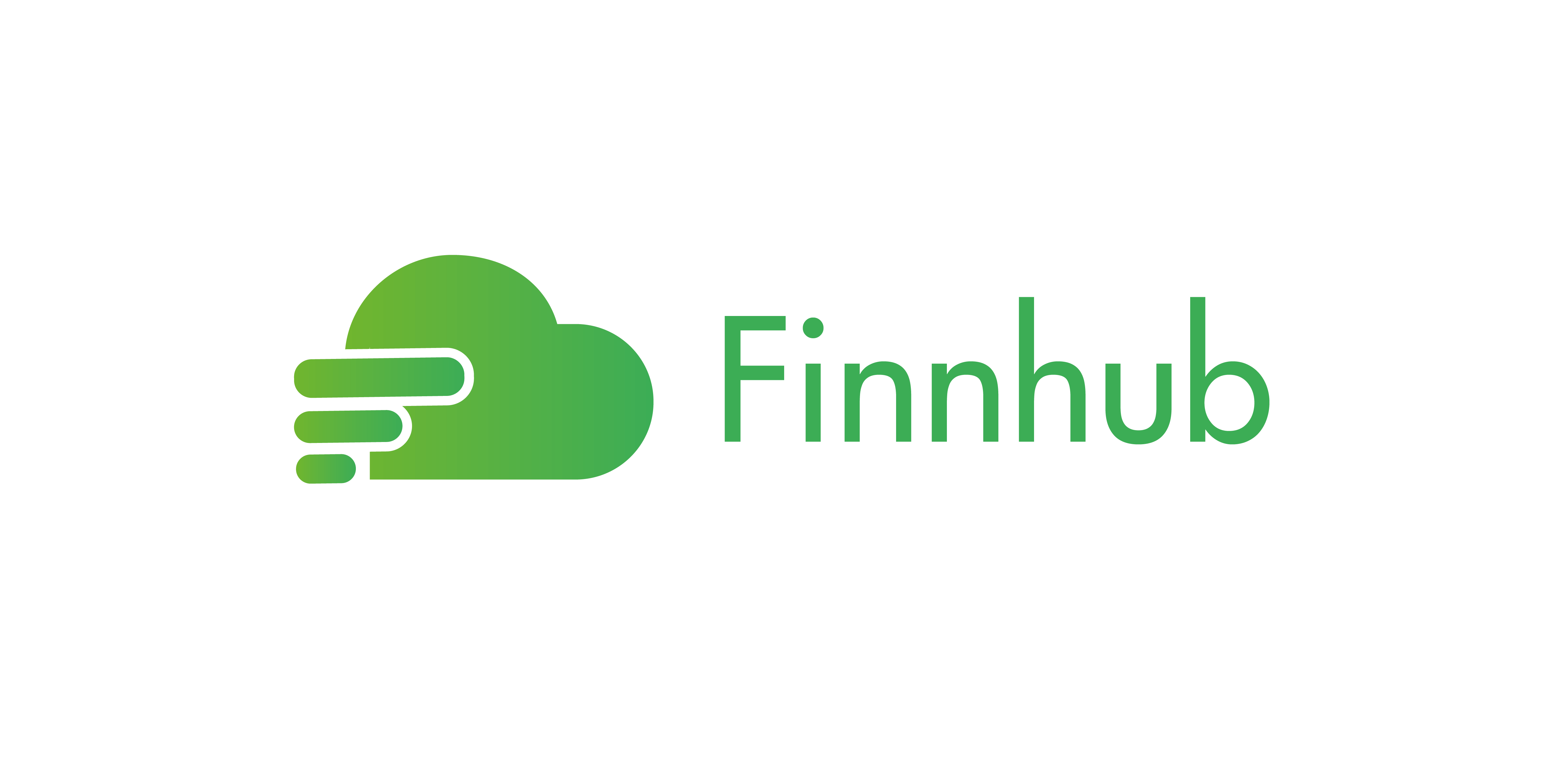 CIGNA CORP : Regulation FD Disclosure (form 8-K)
CI
Item 7.01 Regulation FD Disclosure.
• The businesses to be retained by Cigna are now reported in the newly created
International Health operating segment that will be aggregated with our
existing U.S. Commercial and U.S. Government operating segments in the renamed
Cigna Healthcare reporting segment (previously named U.S. Medical).
• The businesses to be sold pursuant to the Chubb Transaction are now reported in
Other Operations.
Cigna's segments effective in the fourth quarter of 2021 are:
Other Operations contains the remainder of our business operations, consisting of the following:
• Corporate-Owned Life Insurance offers permanent insurance contracts sold to
corporations to provide coverage on the lives of certain employees for the
• International Life, Accident and Supplemental Benefits Businesses in seven
• Group Disability and Life. Prior to the sale of the U.S. Group Disability and
Life business on December 31, 2020, this operating segment provided group
• Reinsurance: predominantly comprised of guaranteed minimum death benefit and
guaranteed minimum income benefit business effectively exited through
reinsurance with Berkshire Hathaway Life Insurance Company of Nebraska in 2013.
• Settlement Annuity business in run-off.
• Individual Life Insurance and Annuity and Retirement Benefits Businesses:
Prior to the sale of U.S. Group Disability and Life, Other Operations was named Group Disability and Other.
Live Call: Toll Free Dial-In Number: 1-888-566-1253
It is strongly suggested you dial in to the conference call by 8:45 a.m. ET. The operator will periodically provide instructions regarding the call.
6
7
8
9
10
11
12
13
14
15
16
17
CAUTIONARY STATEMENT FOR PURPOSES OF THE SAFE HARBOR PROVISIONS OF THE PRIVATE
All dollar amounts are in millions, unless otherwise noted.
As of December 31, 2019, the transition of customers was substantially complete; therefore, beginning in 2020, we no longer exclude results of transitioning clients from adjusted revenues and adjusted income from operations.
Corporate and Other Operations in this Report combines the results reported as "Corporate" and "Other Operations."
Consolidating Statement of Income - Restated Segment Basis
Nine Months Ended September 30, 2021
Consolidating Statement of Income - Restated Segment Basis
© Edgar Online, source Glimpses