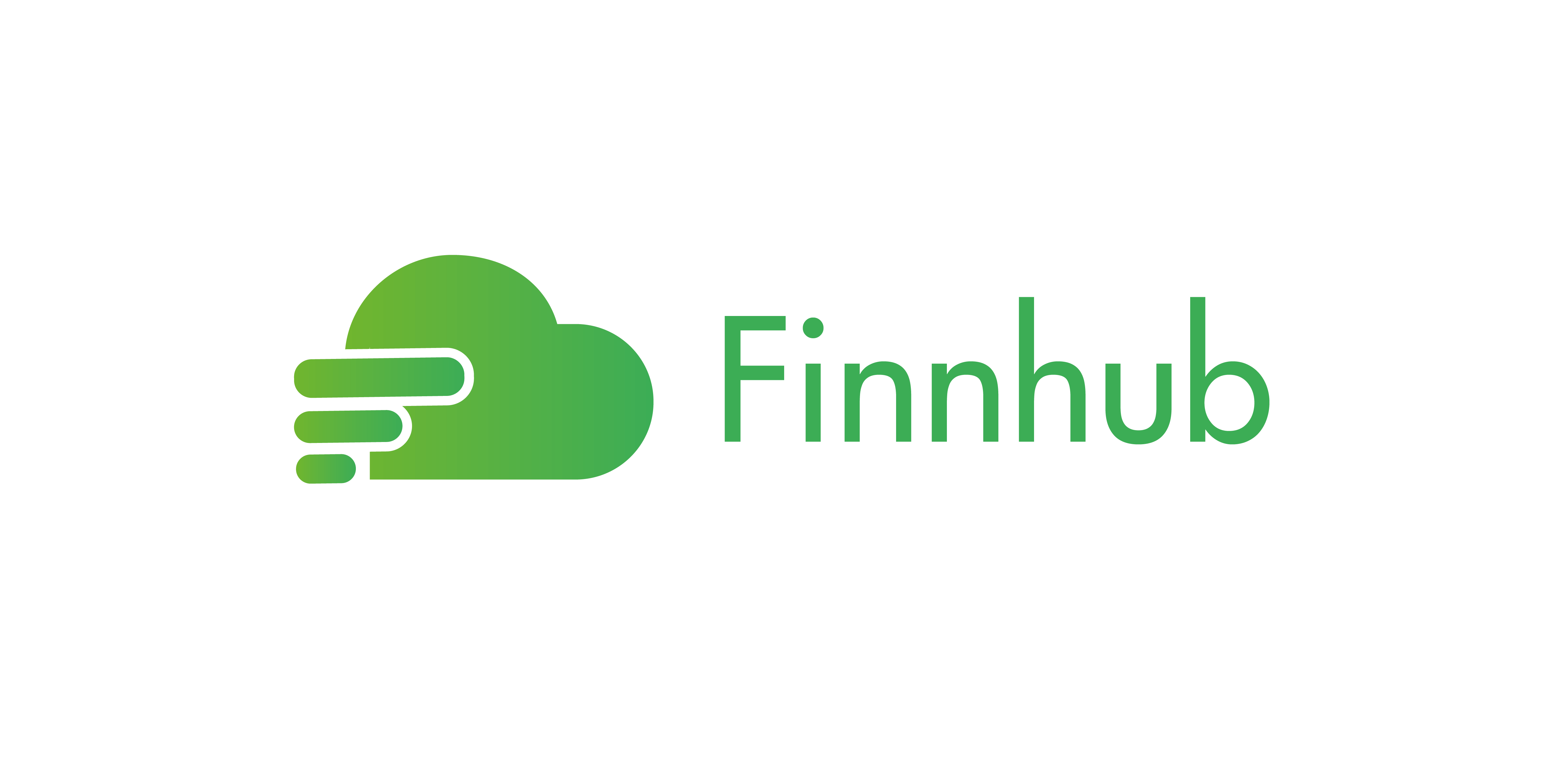 Seamlessly Integrate with and Control Digital Media Networks with Daktronics Live Channel
DAKT
* Daktronics introduces this new comprehensive solution for live event and sports venues
BROOKINGS, S.D. -- Daktronics (NASDAQ-DAKT) of Brookings, South Dakota, unveils Live Channel, a new comprehensive solution that seamlessly integrates with and controls digital media networks in live event and sporting venues. The technology is an extension of Daktronics Show Control System and Venus Control Suite allowing operators to create an immersive, engaging game-day experience across all digital screens in a facility.
"We are thrilled to introduce this game-changing product to our customers," said Bill Hadsell, Daktronics product manager. "Live Channel represents a significant leap forward in digital media network management as a complete platform for teams and sponsors to elevate the game-day experience, connect with their fans and generate revenue. It's all in the box!"
Integrating and Leveraging Live Channel
Live Channel integrates seamlessly with LED control systems at venues of any size. Whether hosting a large sporting event or a community gathering, Live Channel can help create an engaging and memorable venue-wide experience for your audience.
Capable of broadcasting live game video, game-in-progress statistics, and advertisements to RF and IP televisions throughout the venue, Live Channel is a versatile solution. Optimized for low latency, it ensures that live game action has near instantaneous playback on all digital signage in a facility. It also features two channels of input and output allowing for more advertising revenue potential as each channel can play independent branded content.
Live Channel comes equipped with comprehensive playback reporting for advertising tracking purposes and, through Venus Control Suite integration, can be easily managed from anywhere at any time.
"With Live Channel, venue owners and operators can take their live event experience to the next level by providing an engaging and memorable experience for their fans through live triggered or scheduled content while also tracking advertising revenue for improved monetization strategies for their advertisers," added Hadsell.
For more information on Live Channel, click here. About Daktronics
Daktronics helps its customers to impact their audiences throughout the world with large-format LED video displays, message displays, scoreboards, digital billboards, audio systems and control systems in sport, business and transportation applications. Founded in 1968 as a USA-based manufacturing company, Daktronics has grown into the world leader in audiovisual systems and implementation with offices around the globe. Discover more at www.daktronics.com.
Safe Harbor Statement
Cautionary Notice: In addition to statements of historical fact, this news release contains forward-looking statements within the meaning of the Private Securities Litigation Reform Act of 1995 and are intended to enjoy the protection of that Act. These forward-looking statements reflect the Company's expectations or beliefs concerning future events. The Company cautions that these and similar statements involve risk and uncertainties which could cause actual results to differ materially from our expectation, including, but not limited to, changes in economic and market conditions, management of growth, timing and magnitude of future contracts, and other risks noted in the company's SEC filings, including its Annual Report on Form 10-K for its 2018 fiscal year. Forward-looking statements are made in the context of information available as of the date stated. The Company undertakes no obligation to update or revise such statements to reflect new circumstances or unanticipated events as they occur.
.
(C) 2023 M2 COMMUNICATIONS, source M2 PressWIRE