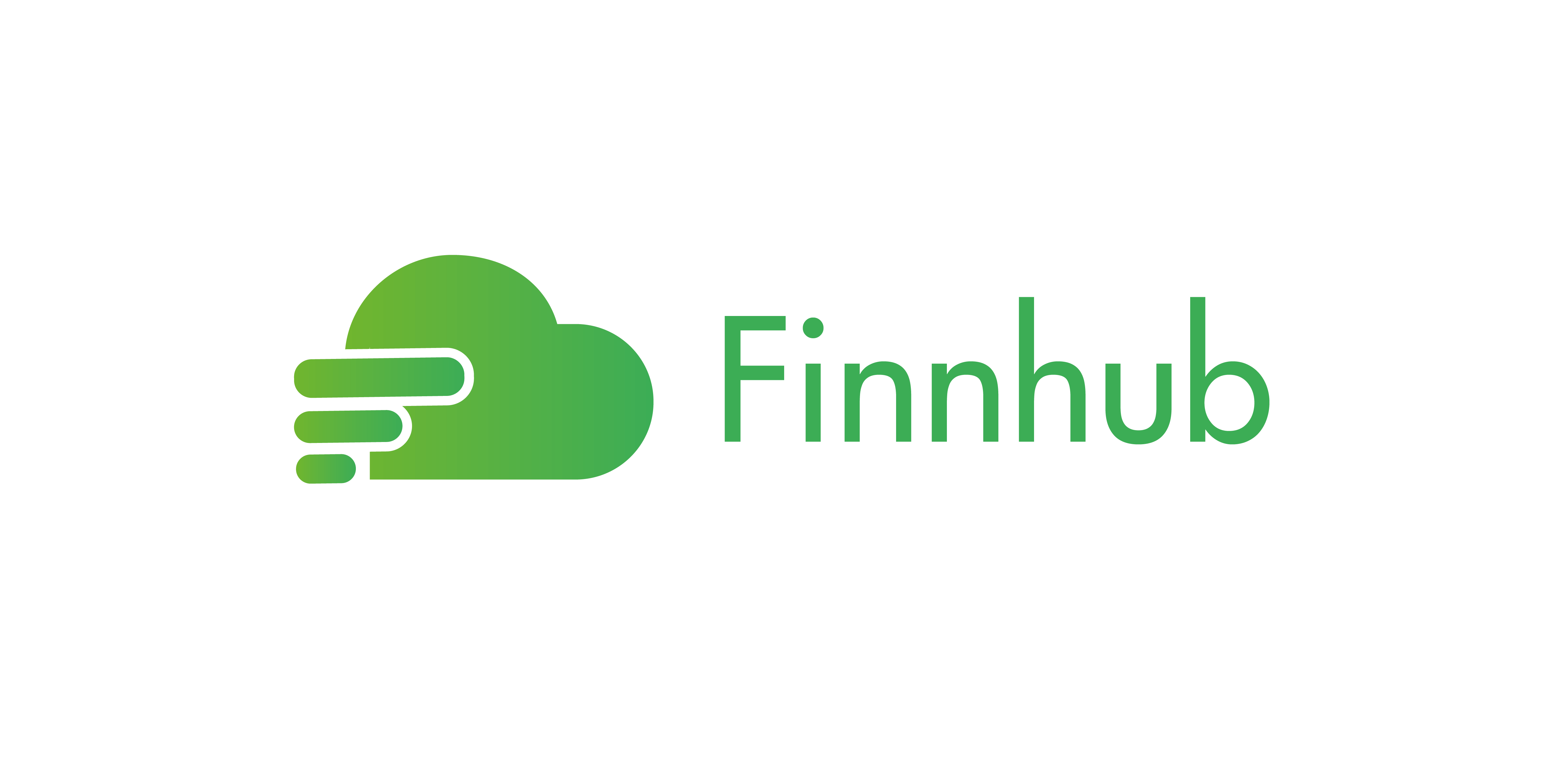 Lion Selection Group Limited : - Net Tangible Asset Backing
CNL.AX
Lion Selection Group Limited (Lion) advises that the unaudited net tangible asset backing of Lion as at 31 August 2021 is 64.2 cents per share (before tax) and 62.2 cents per share (after tax).
This excludes any contingent liability relating to Lion's acquisition of African Lion
Contingent Consideration
Lion's NTA excludes potential contingent consideration that may be payable if Lion sells its investment in either Celamin or Kasbah. Based on a theoretical sale of both investments at the date of the NTA, contingent consideration of $2.0m would arise (June 2021, $2.0m). This obligation arises following Lion agreeing to purchase the shares it did not own in African Lion 3 Ltd (AFL3) to consolidate ownership (with the exception of Lion Manager Pty Ltd who opted to hold its investment). The transaction involved part cash consideration and Lion agreeing to pay contingent consideration to be paid in certain circumstances for up to 5 years. The value of the contingent consideration depends on the ultimate exit price for Celamin and/or Kasbah, how long Lion holds the investments, and how much additional investment is required.
Contact:
Tel: +61 3 9614 8008
(C) 2021 Electronic News Publishing, source ENP Newswire