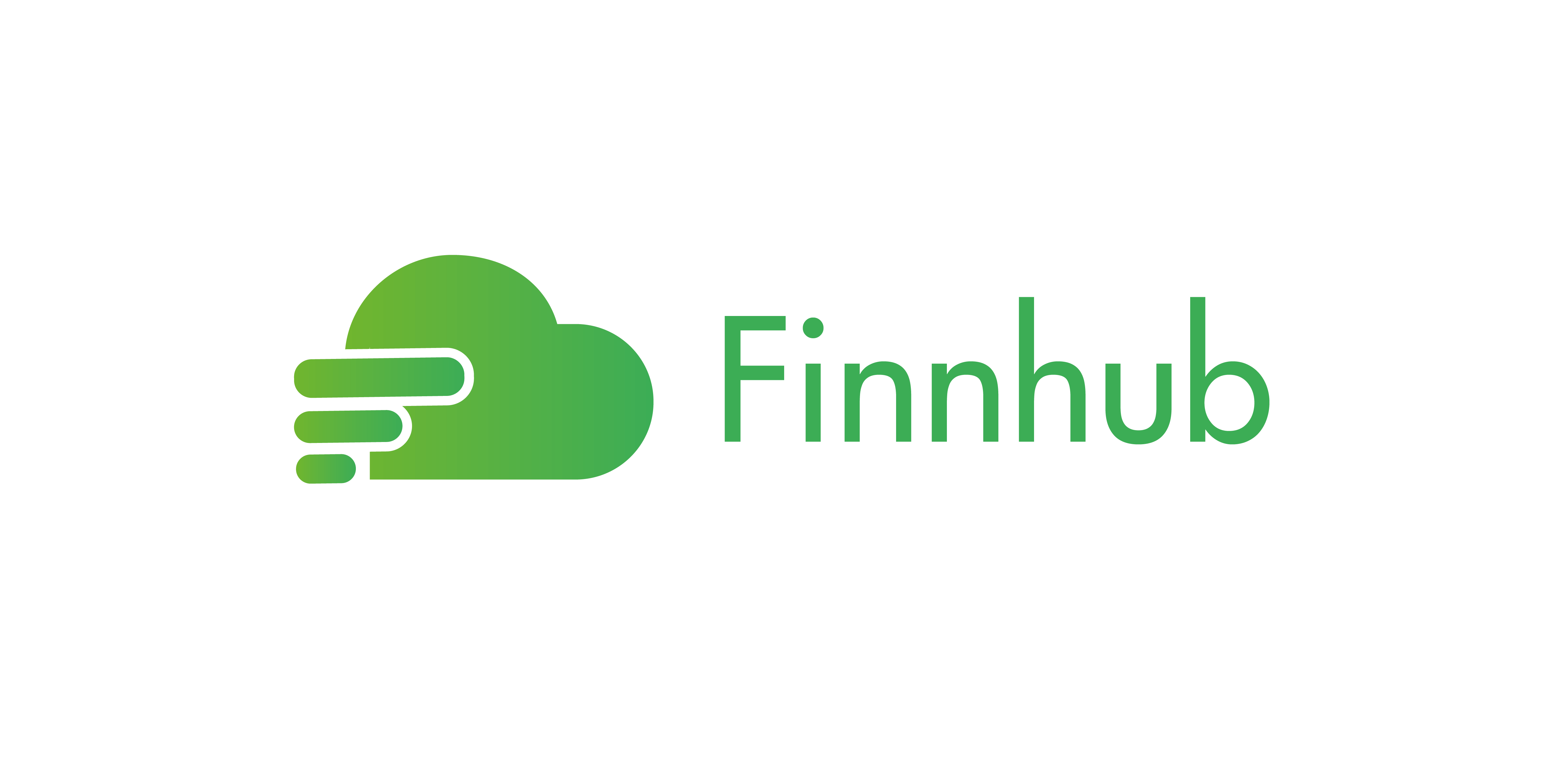 Agilysys : Move Ahead of the Competition with Cashless Transactions
AGYS
More and more, guests prefer the convenience and peace of mind they experience with cashless transactions, self-service ordering and contactless payment options. By offering these services, hospitality operations can improve speed of service, maximize with efficiency, increase revenue across the property, and boost guest satisfaction.
Contactless/Frictionless Self-service F&B Ordering
Today's guests prefer reduced shared surface contact and want the freedom to order food and beverage items in their own time, on their own devices, from anywhere on property. Through digital ordering, they can use the mobile device of their choice to view menus, select items, process their order when ready, and pay their check - all without needing the help of a staff member. The food and beverage items can be delivered to the guest wherever they are on property. Guests have the convenience of mobile ordering from a variety of locations, and the added security that they keep their payment option in hand throughout the process. The property decides which food and beverage outlets to offer, and which items to sell. Hospitality organizations have the ability to manage inventory, track and receive orders, and most of all, maximize staff efficiency by limiting manual tasks so they can focus on guest service. Additionally, through solutions like this, properties can update menu options in real-time, and make any changes as needed.
Another very unique option for self-service purchasing where packaged items are offered involves advanced artificial intelligence and computer vision. Guests can place multiple items on a tray that is then scanned, a digital shopping cart is initiated for payment, and the guest's cart is updated instantly. This self-checkout kiosk solution even has the ability to recognize foreign objects like keys and wallets, so it can provide an accurate bill. It simultaneously identifies all items on the tray so the guest does not have to scan each individual item by hand. Once ready, the guest can pay by any number of cashless payment methods approved by the property. Many properties even report that 20 percent of guests are more likely to order additional items when they use self-service kiosks and when the property makes extra payment or add-on purchase options available to them. Fewer staff members are required to support these vending areas, and guests can order what they want, when they want it.
Additional Cashless and Contactless Payment Options
Aside from the payment options offered through self-service food and beverage outlets like the self-checkout kiosk mentioned above, hotels can accept and track cashless digital transactions wherever the guest is on property. Contact between guests and staff members is limited, ordering is streamlined, and speed of service improves dramatically. Many hospitality organizations are experiencing staffing shortages, and contactless payments are one helpful tool to increase staff efficiency and improve service levels. By providing a self-service option for payment, guests can use their own device, scan a QR code, review a digital copy of their bill, add gratuity, and complete their payment using a variety of digital currencies including room or membership charge. Guests experience the flexibility and comfort of interacting with the hotel staff in the way they prefer.
Ancillary Services and Mobile-enabled Activity Scheduling
We have seen how food and beverage outlets have the opportunity to increase revenue when they provide multiple options to the guest during mobile ordering or when the guest uses self-checkout kiosks. Another area where hotel properties are maximizing revenue through cashless transactions is mobile-enabled activity scheduling. Again, by placing the choices in the hands of the guest, the property has the ability to increase revenue and create a personalized guest experience. By making it easy for the guest to review activity options like spa services, golf tee times, restaurant reservations or special event tickets, the hotel can help exceed guest expectation and has the potential to maximize these other service options as additional revenue opportunities across the full property. The guest can pay via the mobile app or during checkout at the end of their stay. Additionally, activity management solutions like this provide real-time and error-free scheduling updates, and enable the property to create or add to existing guest profiles for future upsell opportunities.
Get Started Today
By providing multiple contactless ordering and cashless payment options, properties have the ability to stand out from their competition and provide advanced service levels to their guests. When they also implement activity management solutions, hotels can dramatically increase revenue just by placing additional service options in the guests' hands for review, selection and contactless payment. Today's guests demand more from their hotels and expect a unique experience that they can't get at home. From self-checkout kiosks, to self-service check-in/out and mobile payment, guests have several options at their fingertips and can enjoy the stay they planned by interacting with staff the way they choose. Properties now have the ability to provide a fully touchless guest payment experience, and guests prefer it.
Disclaimer
Agilysys Inc. published this content on 19 January 2022 and is solely responsible for the information contained therein. Distributed by Public, unedited and unaltered, on 19 January 2022 13:41:21 UTC.