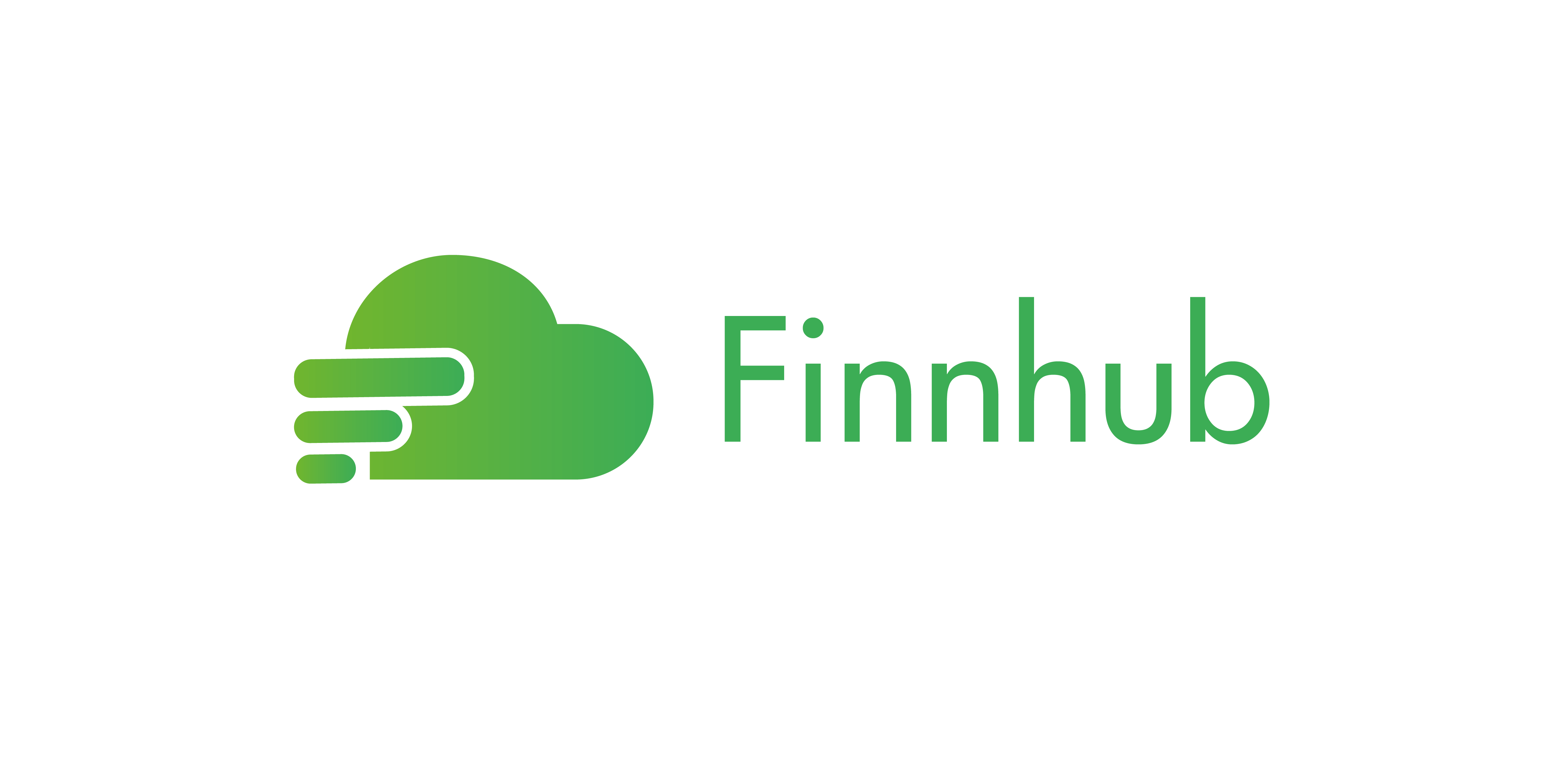 CARLY HOLDINGS LIMITED - SEPTEMBER 2021 QUARTERLY ACTIVITIES REPORT
CL8.AX
Carly Holdings Limited (ASX: CL8) is pleased to present its consolidated cash flow report and business update for the quarter ended 30 September 2021.
Key highlights include: 12% increase in Subscription Transaction Value vs June 2021 Qtr and 23% increase vs September 2020 Qtr
17% increase in Carly Revenue vs June 2021 Qtr and 32% increase vs September 2020 Qtr
Carly Subscription increased to 82% of Rental & Subscription Receipts in the September 2021 Quarter vs. 68% in June 2021 Quarter
Subscription retention period increased to 5.8 months in September 2021 vs 5.7 months in June 2021 and 5.3 months in September 2020
100% of vehicles purchased during the September 2021 Quarter were subscribed by 30 September 2021.
Despite Covid-19 lockdowns impacting key markets for the majority of the September 2021 Quarter, Carly Car Subscription continued to achieve strong growth across key metrics versus the June 2021 Quarter which was largely free of movement restrictions. Subscription Transaction Value increased by 12% and Carly Revenue increased by 17%. Carly subscription increased to 82% of Rental & Subscription Receipts, an increase of 14% since June 2021 as the Company continues to reduce its focus on the more volatile car rental and rideshare rental revenue streams. Subscription retention period continued to increase and reached 5.8 months in September 2021.
During the September 2021 Quarter, Carly's key markets of Sydney and Melbourne were in lockdown for 100% and 76% of the quarter, respectively. Despite severe movement restrictions Carly subscription revenue continued to increase whilst due to restrictions and a reduced focus the car rental and rideshare rental revenue streams declined by 54% and 48% respectively vs the June 2021 Quarter.
As detailed in the June 2021 Quarterly Activities Report released on 29 July 2021, a new subsidiary of Carly Holdings was established to control vehicles, via owning and financing, to provide a more reliable source of vehicles to match the high level of demand and achieve the substantial growth potential of car subscription. 13 new and used Toyota, Kia, Hyundai and MG vehicles were purchased and delivered during the September 2021 Quarter and were 100% utilised by 30 September 2021. A further three vehicles were delivered in October 2021.
During the September 2021 Quarter, in line with its strategy to leverage funding from the recent capital raising to more directly secure vehicles, Carly commenced leasing of new vehicles to expand the Carly fleet and as of 29 October 2021, a total of 31 vehicles have been ordered, of which 11 have been delivered and are now available for subscription. The vehicles ordered include Mazda 3 & CX3 and Hyundai Kona models. Further vehicles will be ordered during the December 2021 Quarter.
Despite a significant focus on cost control during the lockdown period, some costs increased, largely as a result of seasonality and timing. Product Manufacturing and Operating Costs increased by 5% compared to the June 2021 Quarter. Some of these costs represent payments for vehicles provided in the previous Quarter and do not reflect actual expenses during the September 2021 Quarter. Advertising & Marketing Costs increased by 38% vs June 2021 Quarter due to a return to more normal marketing levels with increased fleet availability and signs of relaxation of restrictions but declined by 45% vs the September 2020 Quarter. Payments to marketing agencies reduced by $12,000 vs the June 2021 Quarter and $51,000 vs the Sep 2020 Quarter as these functions are now managed in-house. Staff costs increased as a result of the timing of ATO payments, recruitment costs and the payout of long service leave to a departing employee. Administration and Corporate Costs increased by 54%, relating to the payment of annual listed entity compliance costs. $205,000 was invested in the purchase of vehicles.
Corporate
As announced on 6 August 2021 Carly Holdings Limited proposes to undertake the selective buy-back and cancellation of 800,000 fully paid ordinary shares (on a post-consolidation basis) (Collateral Shares) issued under the controlled placement deed with Acuity Capital (CPD), the details of which were announced on 10 January 2019. Under the CPD with Acuity Capital, the Company had access to up to $3,000,000 of equity over a 30-month period. As noted in the Quarterly Activities Report released to the ASX on 29 July 2021, the CPD expired on 31 July 2021. In accordance with the terms of the CPD, the Company and Acuity Capital have entered into a buy-back agreement in order for the Company to buy-back and cancel the Collateral Shares for nil consideration (Buy-Back). Prior shareholder approval is required to complete the Buy-Back, which is being put to shareholders at the annual general meeting to be held on 18 November 2021.
Payments to related parties and their associates in the June quarter of $116,000 related to remuneration of the executive and non-executive directors for the period.
Cash Balance at Quarter End and Funding
At the end of the September 2021 Quarter, the Company maintained a cash balance of $2.45 million, a decrease of $1.29 million from the June 2021 Quarter. A further $0.65 million is expected to be received from the major shareholders in the December 2021 Quarter, following receipt of shareholder approval of Tranche 2 of the Follow-on Placement.
The Directors continue to closely monitor cash flows and funding requirements and are assessing all funding alternatives, which may include a placement to strategic and/or high- net-worth investors to ensure that the Company can continue to pursue the growth opportunities of the businesses. In response to the potential impact of COVID-19, Carly has taken a prudent approach to cash management and proactively implemented a range of cost saving measures. The Company will continue to review the cost structure of the business to ensure that it is appropriate.
Outlook
As Australia emerges from lockdown, Carly is well positioned to take advantage of two significant factors - a rapid increase in mobility and the continuing limited supply of new vehicles which is increasing the price of used vehicles and resulting in lengthy delivery delays for new vehicles. In line with competitor price increases driven by the reduced size of rental fleets and higher demand, the Company has increased the rental price of vehicles provided by DriveMyCar by 50%. Higher levels of demand are expected to continue through the summer holiday period which traditionally produces higher demand and prices. Carly will also continue to leverage partnerships and opportunities to increase the fleet of vehicles to satisfy the demand for subscription vehicles.
This announcement was authorised to be given to ASX by the Board of Directors of Carly Holdings Limited.
Contact:
Chris Noone
Email: [email protected]
About Carly Holdings Limited
Carly Holdings Limited (ASX: CL8) investors.carly.co/ is listed on the Australian Securities Exchange.
It is Australia's leading listed company focused on providing innovative mobility solutions for consumers and the automotive industry. Carly Holdings operates www.DriveMyCar.com.au Australia's leading peer-to-peer car rental business, and www.Carly.co, Australia's first flexible car subscription service.
(C) 2021 Electronic News Publishing, source ENP Newswire