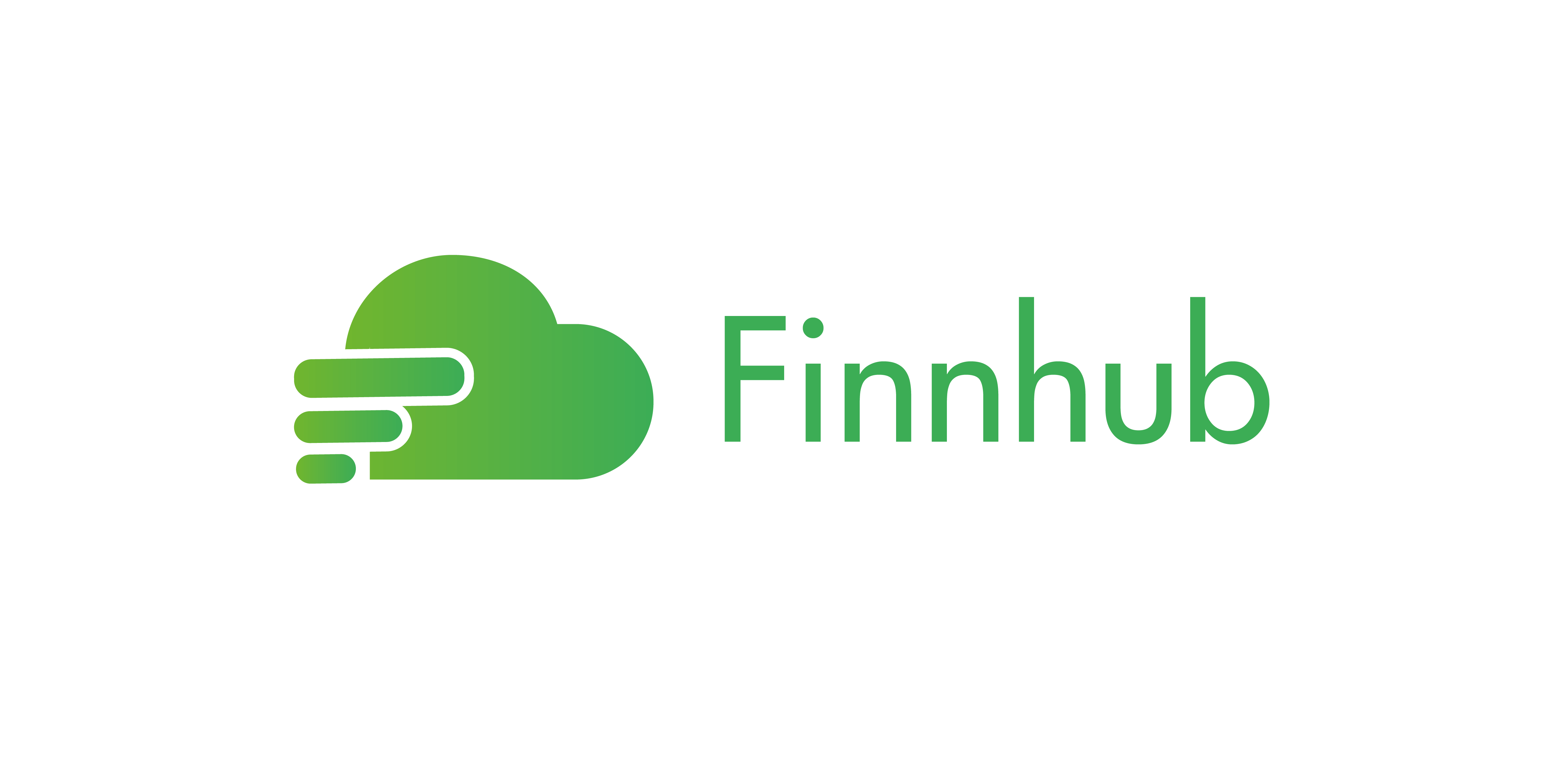 WestStar Industrial : Investor Webinar
WSI.AX
For personal use only
18 November 2021
ASX ANNOUNCEMENT
INVESTOR WEBINAR PRESENTATION
WestStar Industrial Limited (Company or WestStar) (ASX: WSI), an industrial services company operating in the energy, resources, utility, defence and infrastructure sectors, in metropolitan and remote areas, across Australia, is pleased to announce its participation in the ShareCafe Small Cap "Hidden Gems" Webinar, to be held Friday 19th of November 2021 from 12:30pm AEDT / 9:30am AWST.
Managing Director Robert Spadanuda will provide an overview of the Company's conglomerate business model which sees WestStar provide a range of industrial manufacturing and fabrication, installation, construction and maintenance services for the energy, resources, water and infrastructure sectors through its wholly owned subsidiaries SIMPEC and Alltype Engineering.
This webinar is able to be viewed live via Zoom and will provide viewers the opportunity to hear from, and engage with, a range of ASX-listed leading micro/mid cap companies.
To access further details of the event and to register at no cost, please copy and paste the following link into your internet browser:
https://us02web.zoom.us/webinar/register/5416151767246/WN_L-wj7a_jRuGICCDrrW4rjQ
A recorded copy of the webinar will be made available following the event.
A copy of the investor presentation to be delivered during the webinar is attached.
ASX release authorised by the Board of Directors of WestStar Industrial Limited.
-Ends-
For further information please contact:
Philip Re
Robert Spadanuda
Chairman
Weststar CEO and Managing Director
Media
David Tasker
Chapter One Advisors
M: +61 433 112 936
About WestStar
WestStar Industrial Limited (ASX: WSI) is an industrial, steel fabrication, installation and maintenance services company focussed on the resources, oil and gas, water and infrastructure sectors.
WestStar Industrial Limited
|
ABN 38 119 047 693
|
weststarindustrial.com.au
|
Page 1
For personal use only
GROWTH PLAN FY22 INVESTOR PRESENTATION
NOVEMBER 2021
(ASX: WSI)
onlyuseRevenue
Growth personalFor
Record FY21 group revenue achieved and $222 million in contracted revenue into FY22, demonstrating the group's increasing ability to secure contracts for large-scale projects
WSI SECURED REVENUE
$200
$150 MillionA$ $100
$50
$0
FY 2018
FY 2019
FY 2020
FY 2021
FY 2022
SIMPEC
Alltype
Contracted work
1. Alltype Engineering Revenue for FY20 only reflects 5 months post acquisition
Highlights
only
FY22 to date
o
Record cash receipts of $40.9M at end Q1,
a
~19% increase on the last quarter (Q4 FY21:
use
$34.5M)
o
Record cash balance of $15.2M at end Q1,
a
personal
~15% increase on the last quarter (Q4 FY21:
$13.2M)
o
Record-breaking $222M of contracted revenue
consisting of:
o Iron Bridge Magnetite Project circa $145M
o Acciona Waste to Energy circa $10M
For
o Ambania Compressor Station circa $25M
o Lynas Rare Earths facility circa $12M
o Works in Progress circa $30M
FY21
personal use only
WestStar FY22
'A Value Proposition'
Undervalued
compared to its peers
Financial
Performance
Has delivered strong financial results Y-o-Y
A VALUE
Well PositionedPROPOSITION for Growth
Delivery of large-scale
projects
Proven
Leadership
Team
Capability in delivering
+$100m contracts
Increasing
Geographical
Footprint
Growing interstate
presence providing new opportunities - Brisbane office established
For
Further
Growing
Awards Pending
Reputation with
Existing capacity + strong
Tier 1 Resource
Companies
pipeline
Repeat contract awards
from key clients
This is an excerpt of the original content. To continue reading it, access the original document here.
Disclaimer
Weststar Industrial Limited published this content on 18 November 2021 and is solely responsible for the information contained therein. Distributed by Public, unedited and unaltered, on 18 November 2021 09:21:01 UTC.